I won't ever do anything naughty again! Season 7 Episode 4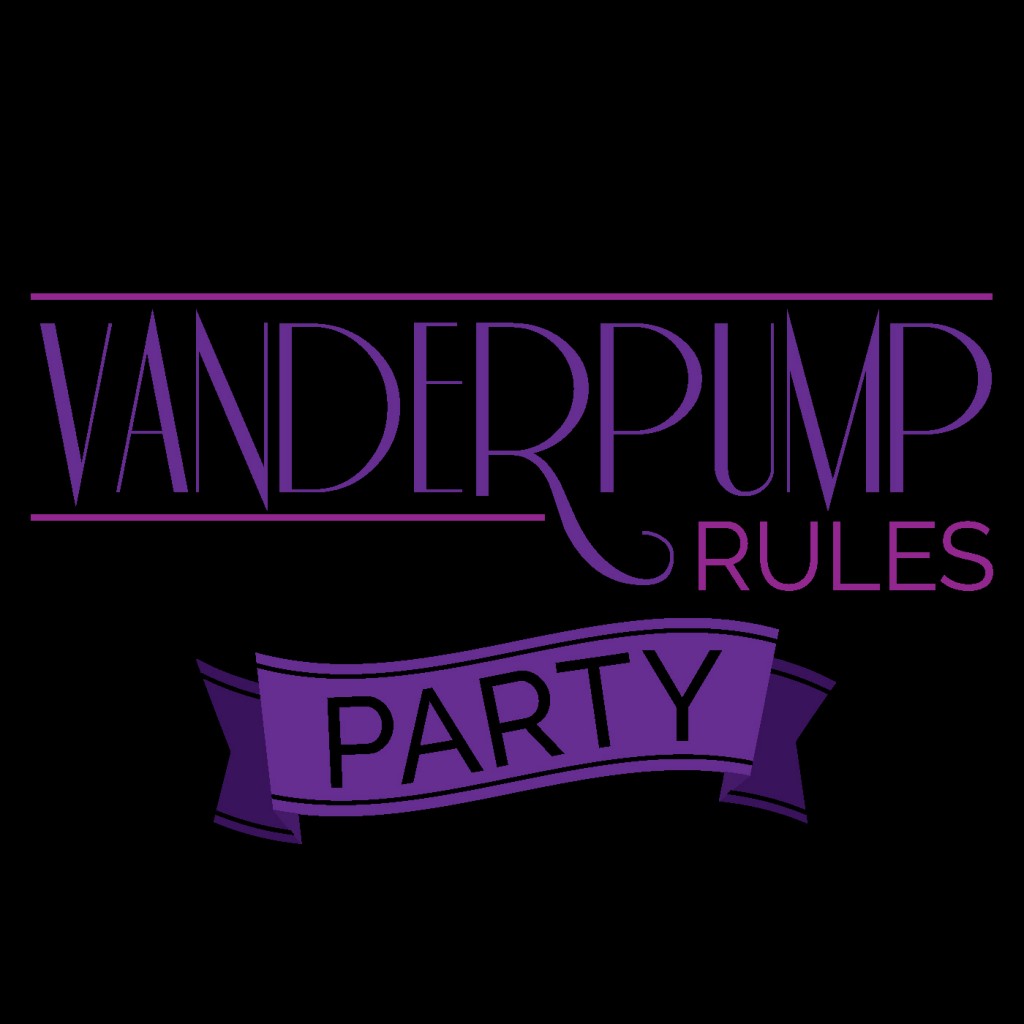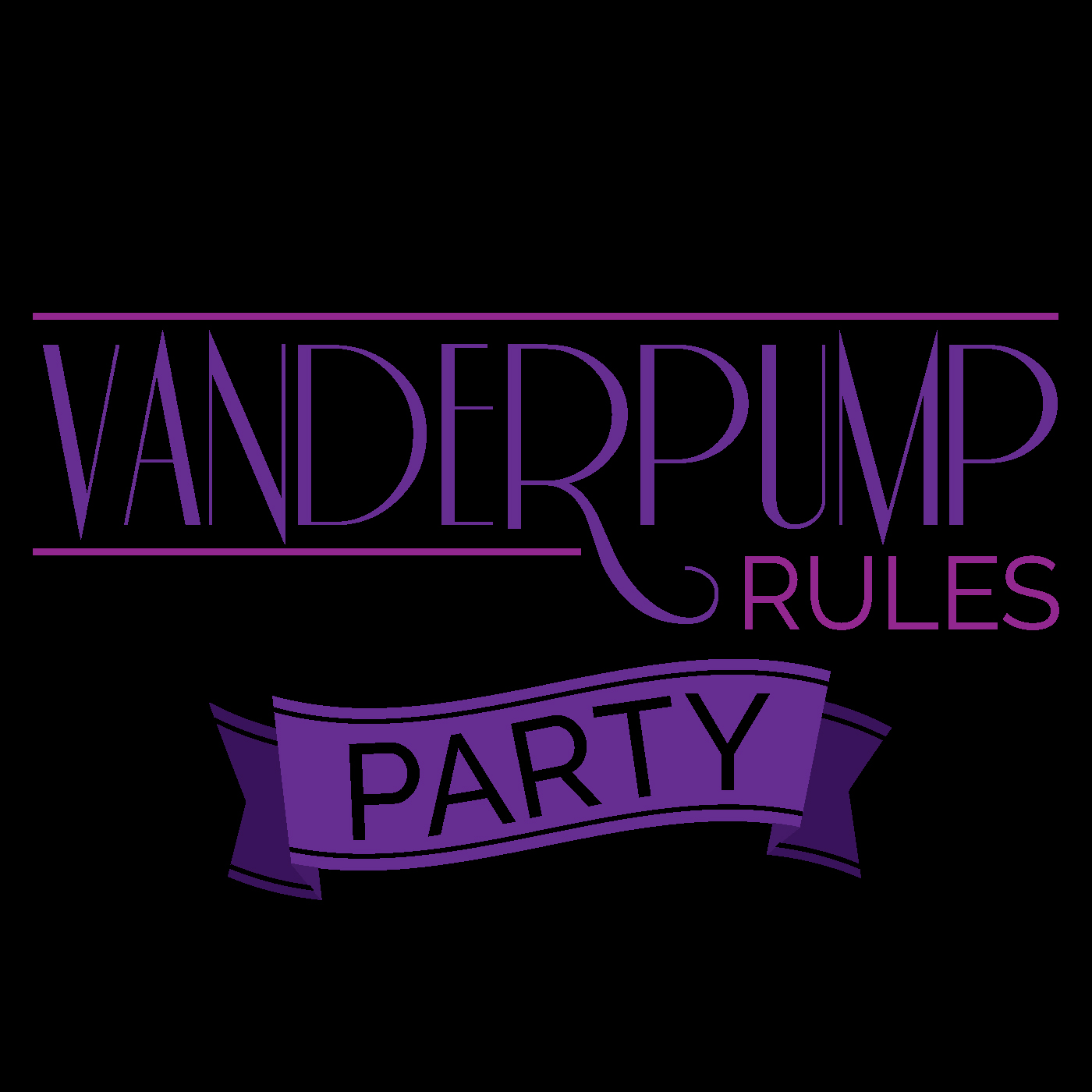 Listen to this episode
Build your email list!
Use this section in Simple Podcast Press settings to allow listeners to opt-in to your email list
I won't ever do anything naughty again!
Season 7 Episode 4
Happy Holidays Pumpers!
We just want to thank you so much for listening!
Enjoy your family and friends and let's chat about the episode!
xoxo,
Hollie and Sarah