Vanderpump Rules Party S5-EP18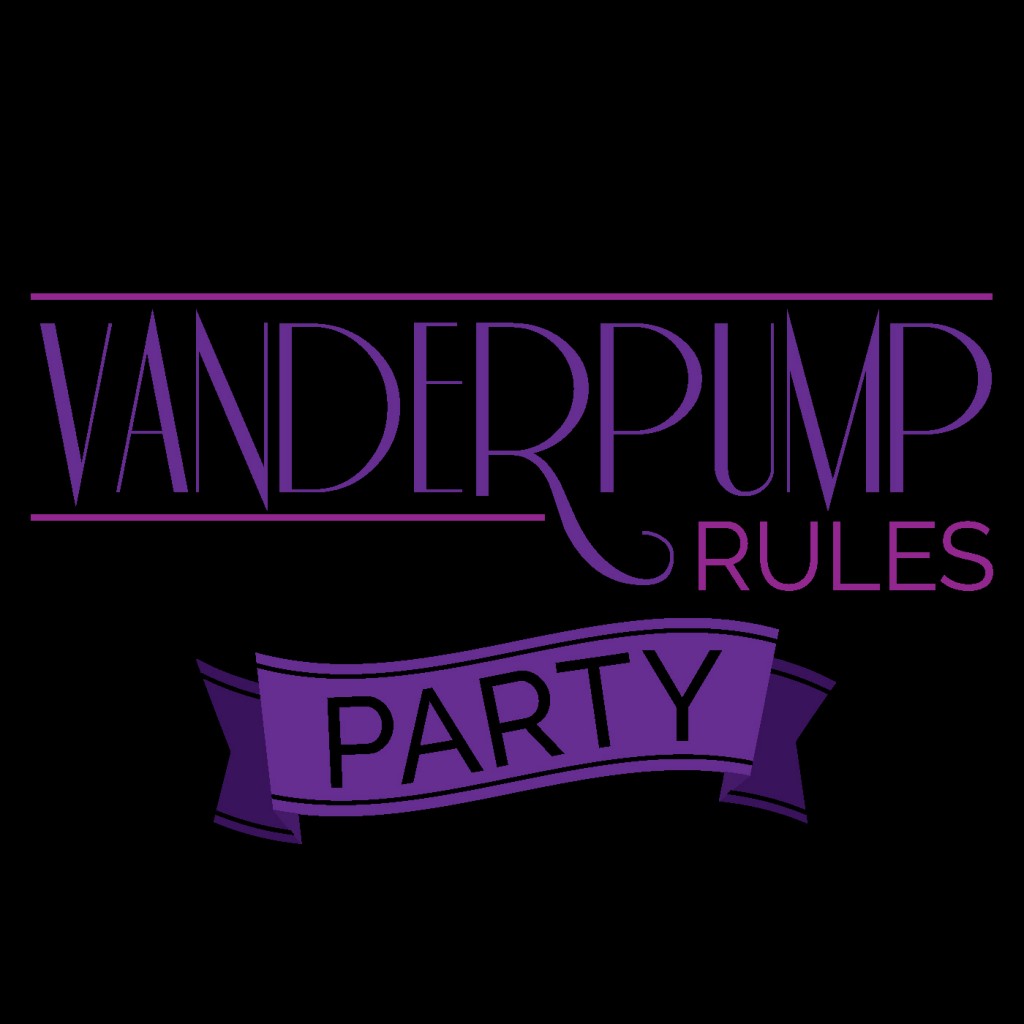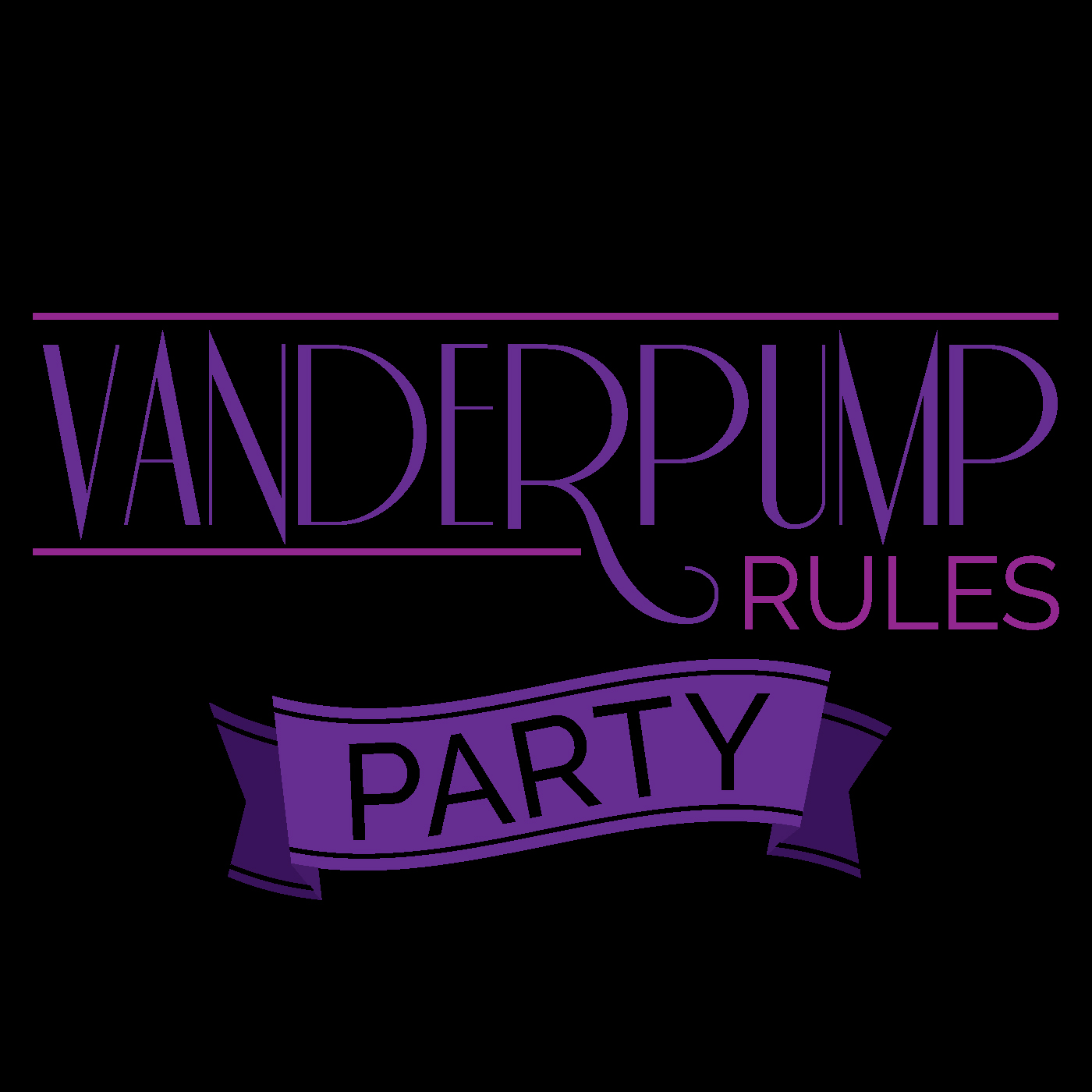 Listen to this episode
Build your email list!
Use this section in Simple Podcast Press settings to allow listeners to opt-in to your email list
Season 5 Episode 18
REGRETS ONLY
Pumpers!!!! Hope you all had a great week! This episode had us scratching our heads…2 weeks. Only 2 weeks until the wedding?! Lisa Vanderpump strings us along – making us wonder if she will "marry" Katie and Tom. SPOILER ALERT- she says YES. Katie and Schwartz give their summer/wedding bodies the middle finger and so much more! 
Please leave us a 5 Star review in iTunes! It helps us so much! Please email us if you do… we want to thank you! 
Contact Info:
Email: vanderpumprulesparty@gmail.com
Twitter: @vprpartypodcast
Insta: @vanderpumprulesparty
Voicemail: (805)VANDER8
We LOVE hearing from you! It keeps us going at 3AM when we are posting this! xoxo