Vanderpump Rules Party S5-EP16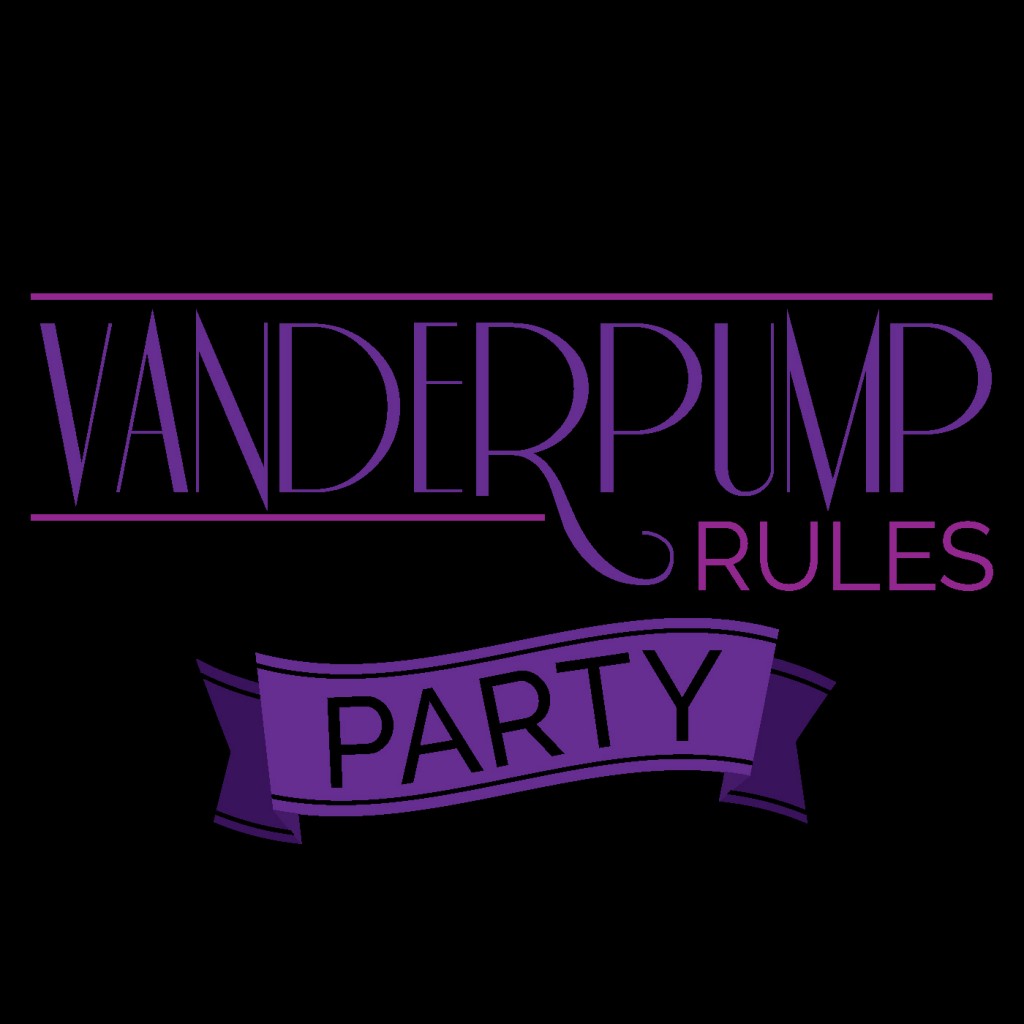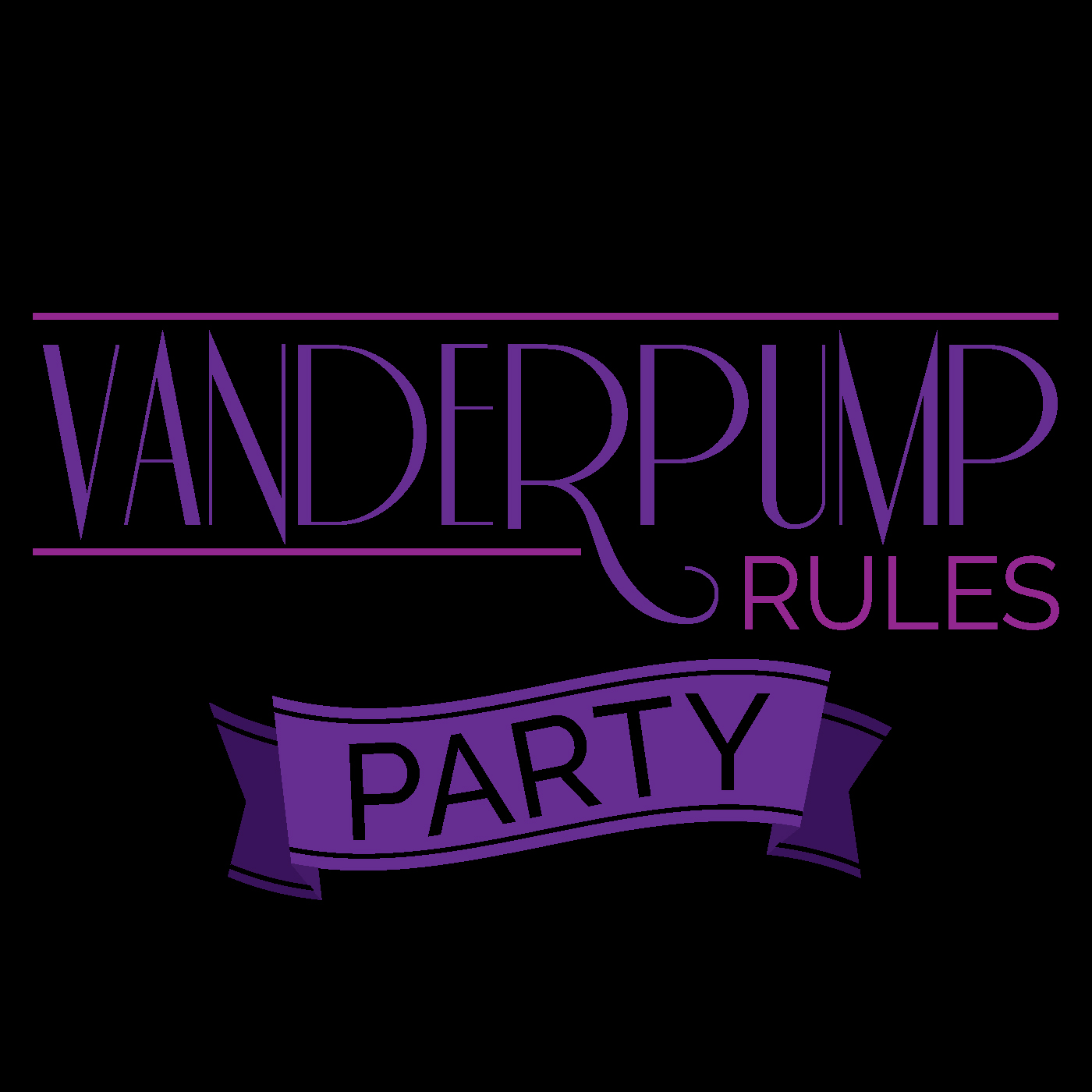 Listen to this episode
Build your email list!
Use this section in Simple Podcast Press settings to allow listeners to opt-in to your email list
Season 5 – Episode 16
Man Tears and Braziers
PUMPERS!!!!!!
FINALLY- we get to see it all go down!
Brian Carter is the breakout star- along with the Live Strong bridal bracelets!
Tweet us and email us!
We love you!