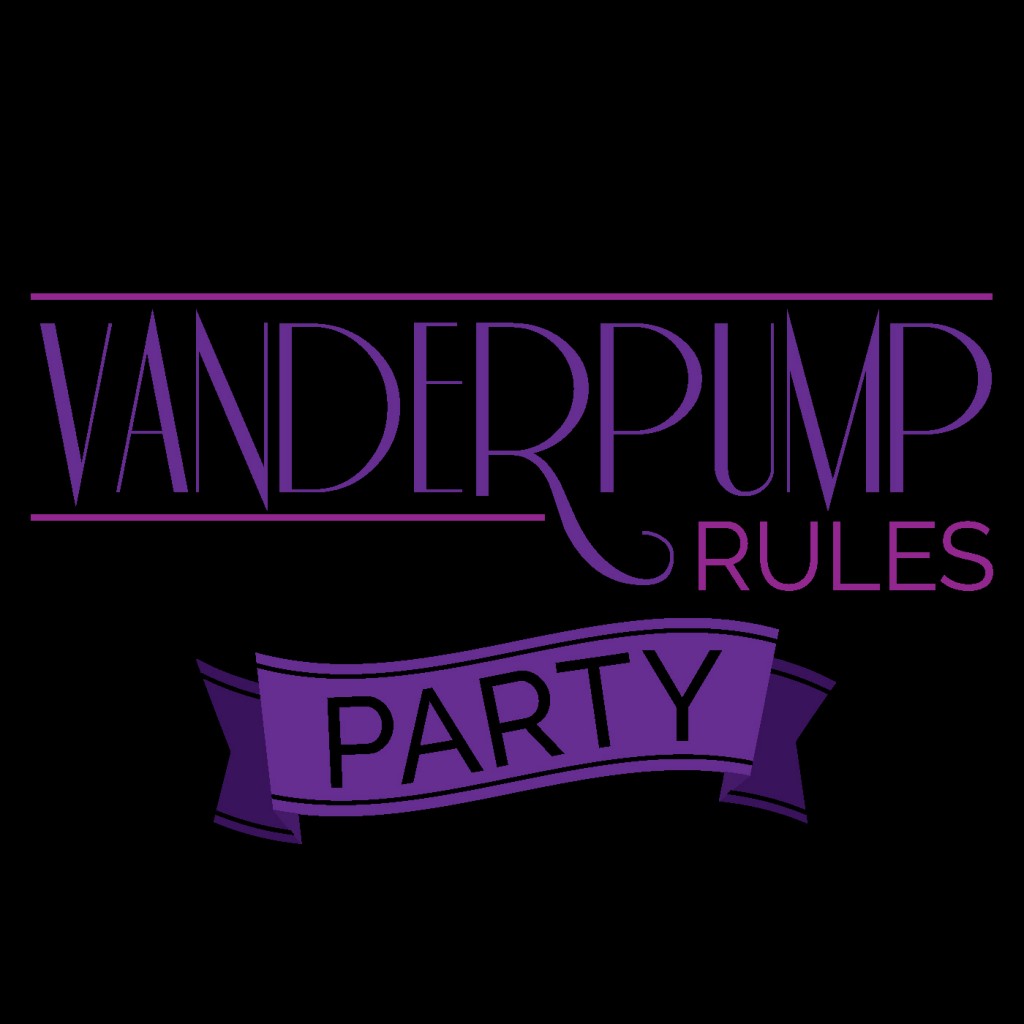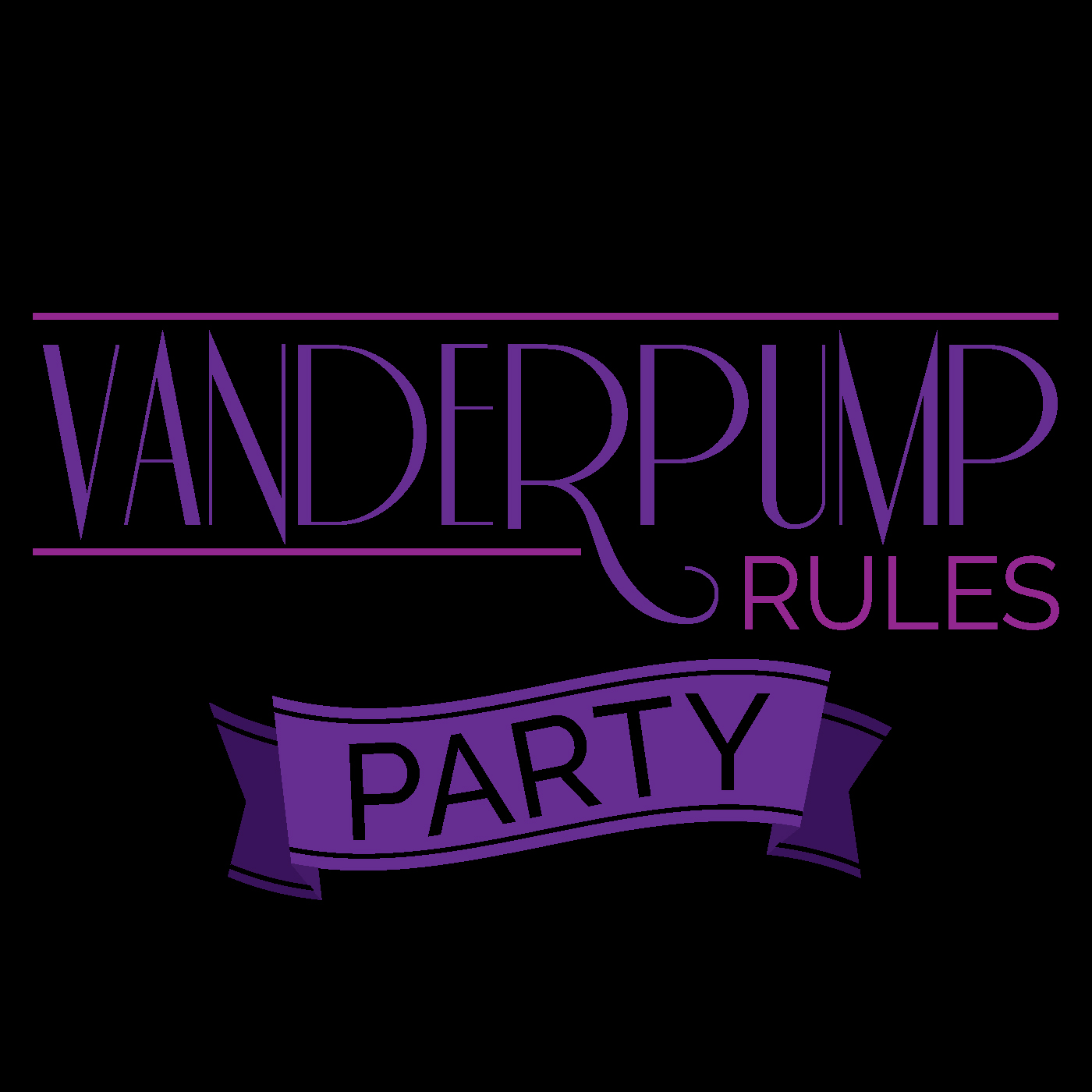 Listen to this episode
Build your email list!
Use this section in Simple Podcast Press settings to allow listeners to opt-in to your email list
Secrets Revealed
Season 6 Episode 25
We just can't quit you, Vanderpump Rules!!!
This episode we talk about our latest trip to SUR for See you next Tuesday w. DJ James!
We have an amazing encounter w. Paul- James' roommate!!!!
We breakdown the Secrets Revealed episode!
Join our FB Group! Vanderpump Rules Party Podcast!
Contact:
Vanderpumprulesparty@gmail.com