Season 6 Preview Review!!! ( December 4th!!!)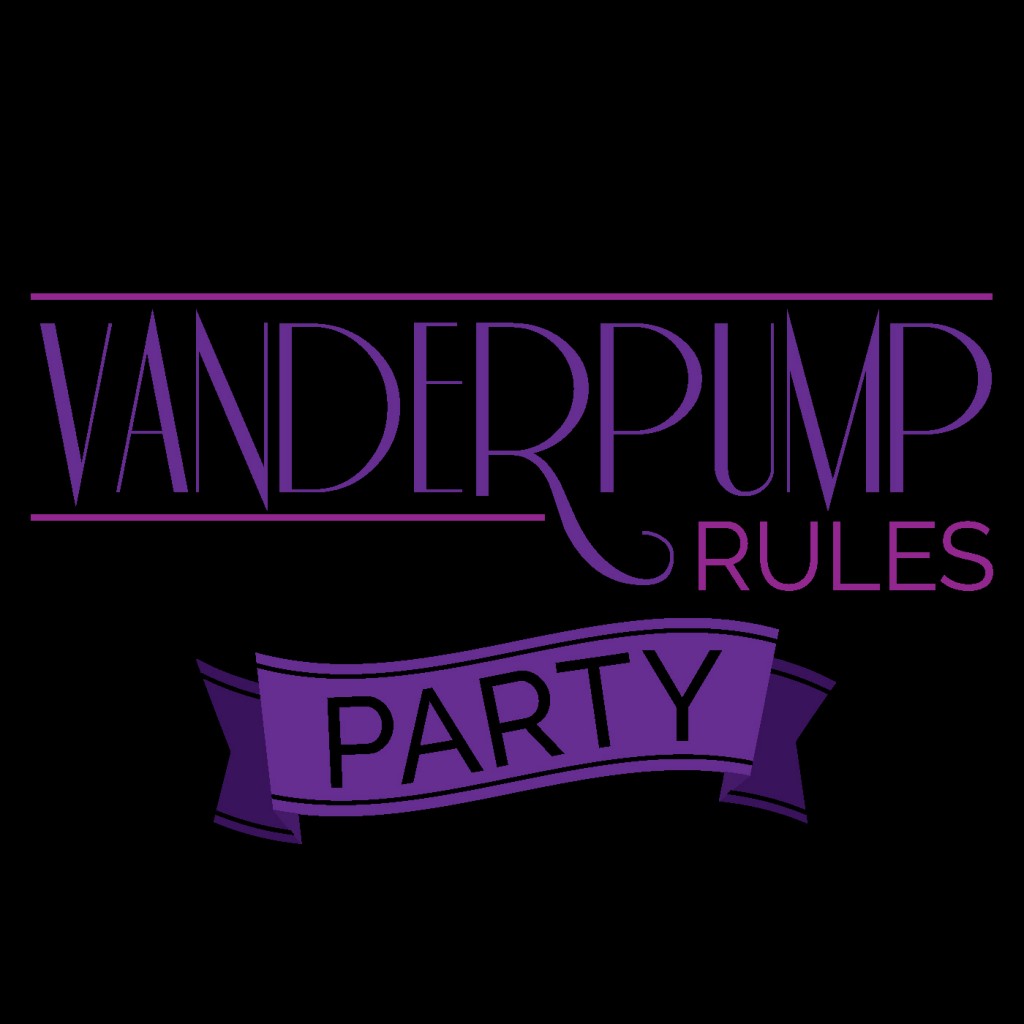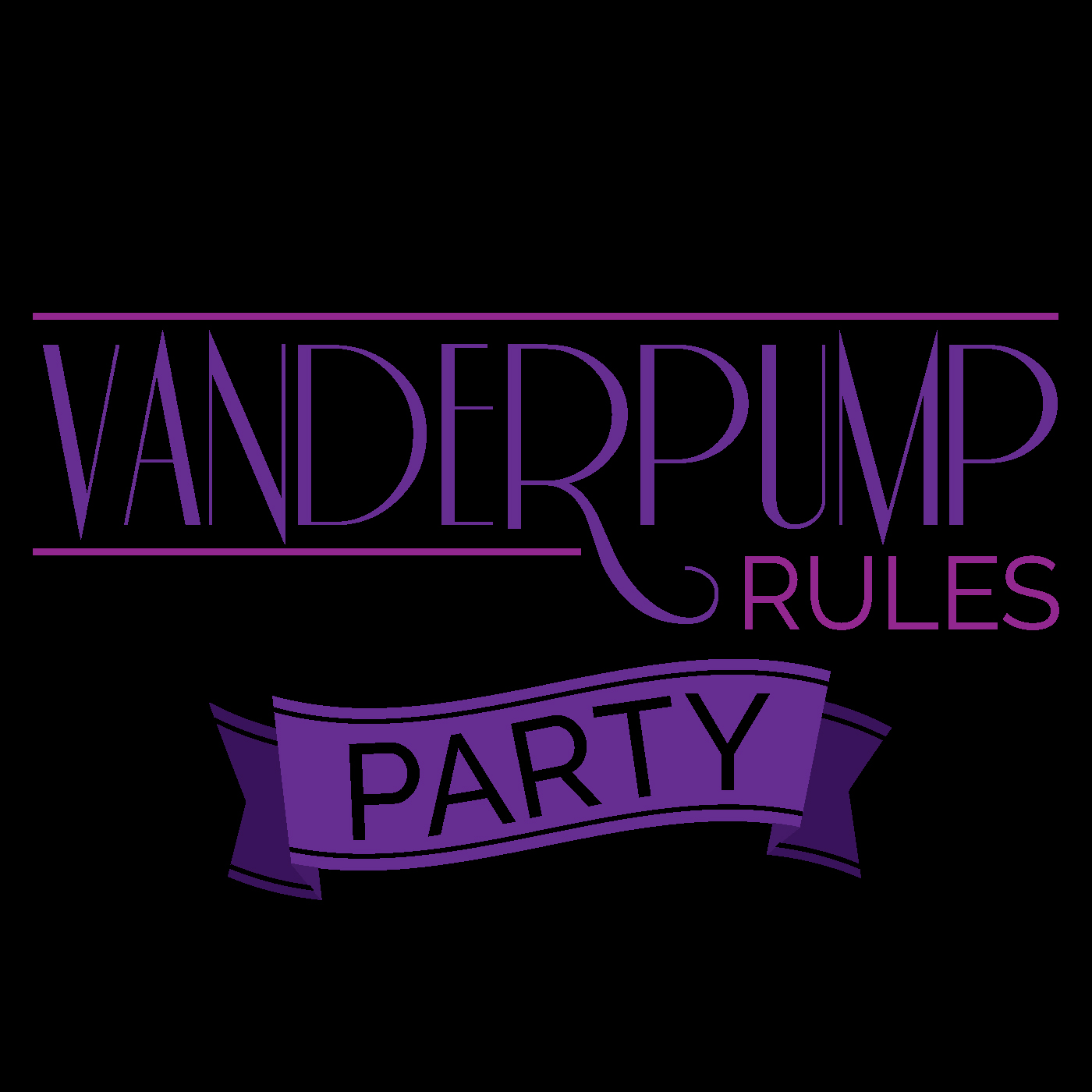 Listen to this episode
Build your email list!
Use this section in Simple Podcast Press settings to allow listeners to opt-in to your email list
Pumpers!
We are back!
What did you all think about the season 6 trailer????
I mean, we have another Stassi/Ariana bday – we have DJ James and Lala!!!
It is packed and we cover it all!
** We had some sound issues this episode! We will get that fixed ASAP!
Please email us at vanderpumprulesparty@gmail.com or leave us a VM at (805)Vander-8
Love you guys!
Hollie & Sarah