Save a Horse – Ride T. Sandy S6-Ep3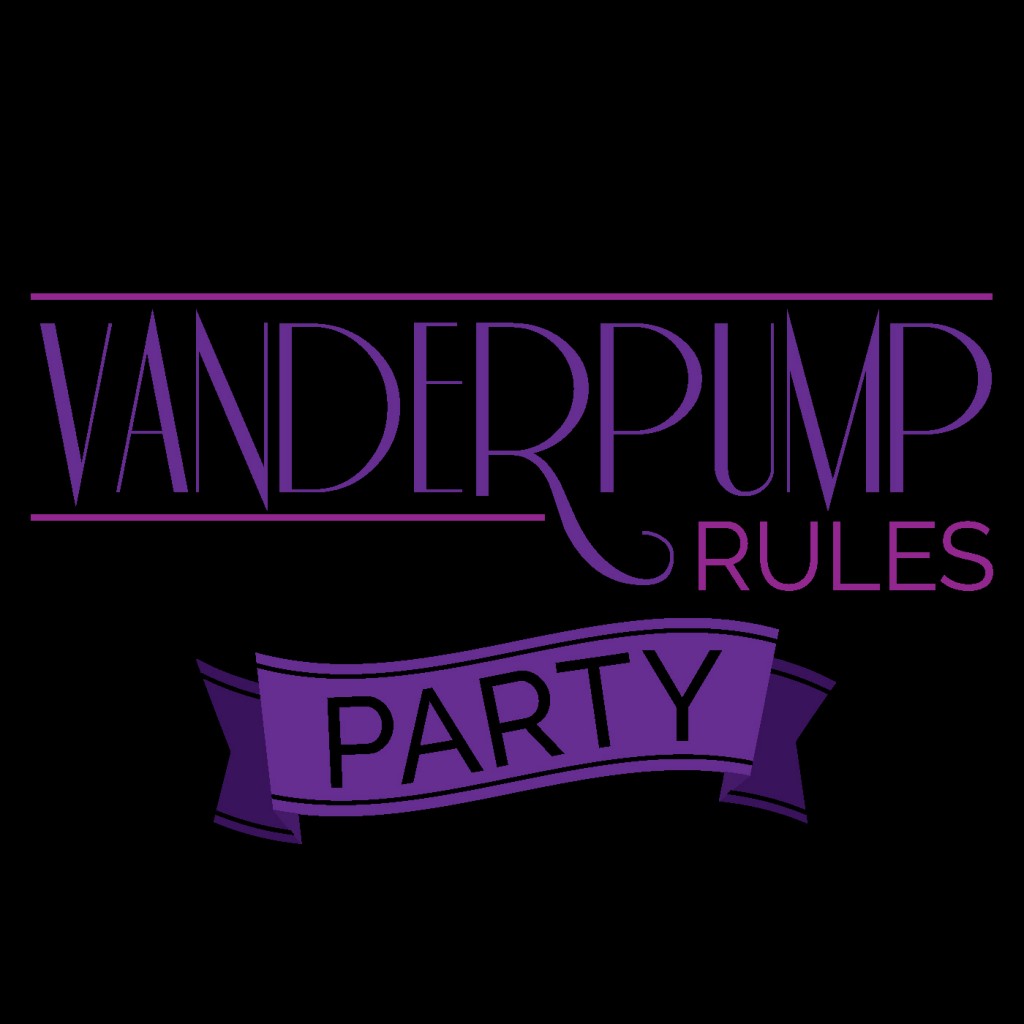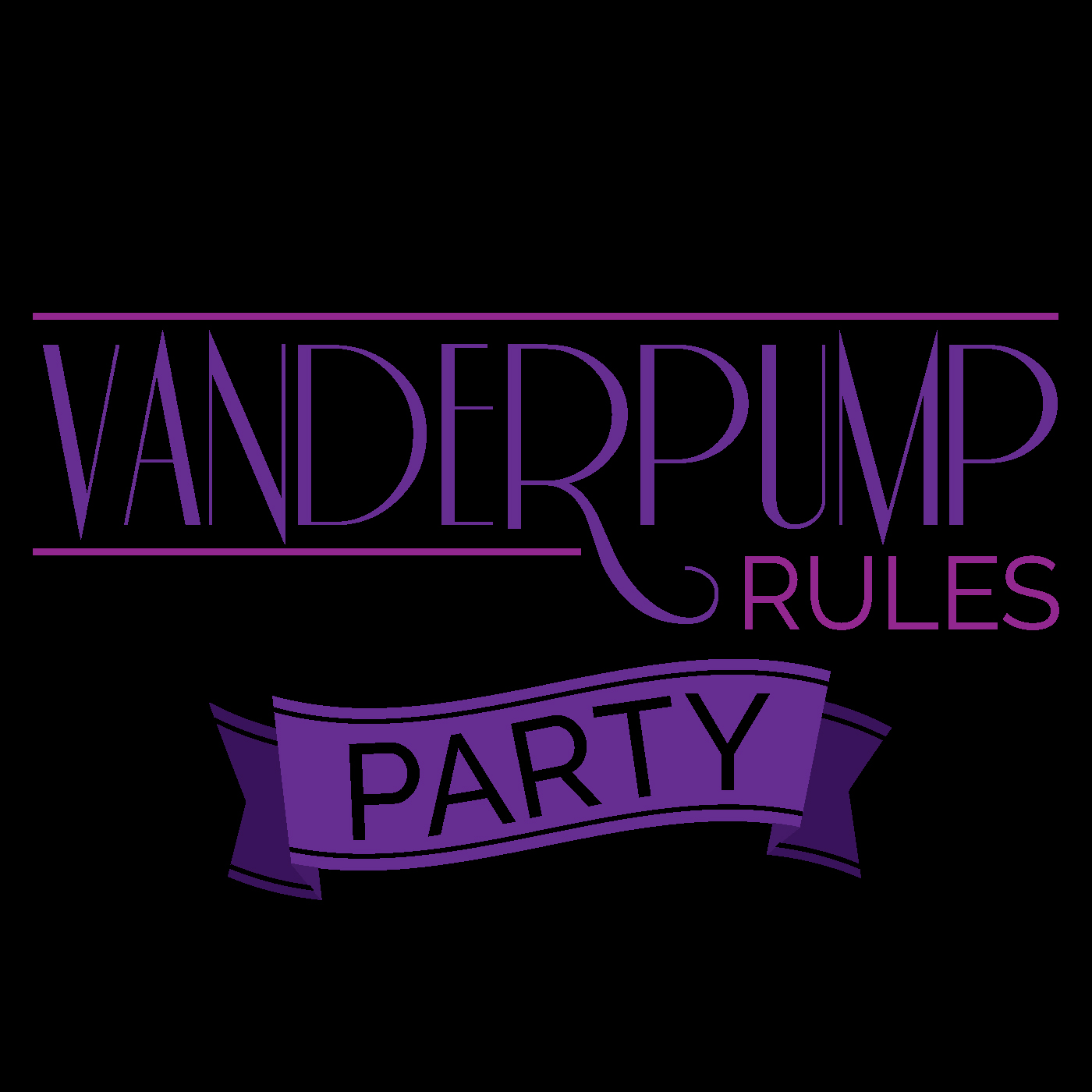 Listen to this episode
Build your email list!
Use this section in Simple Podcast Press settings to allow listeners to opt-in to your email list
Hey Guys!!!!
Check out our recap of episode 3 of season 6 of #PumpRules!!!
Make sure you listen for the new password that will enter you into our newest giveaway- !!!! 
Congrats to all of our LALA Kent Lipgloss winners!
Email us at vanderpumprulesparty@gmail.com
Or you can leave us a Voicemail at (805) Vander-8
Thank you guys so much for listening!
Happy Holidays to all of you!
Love, Hollie and Sarah