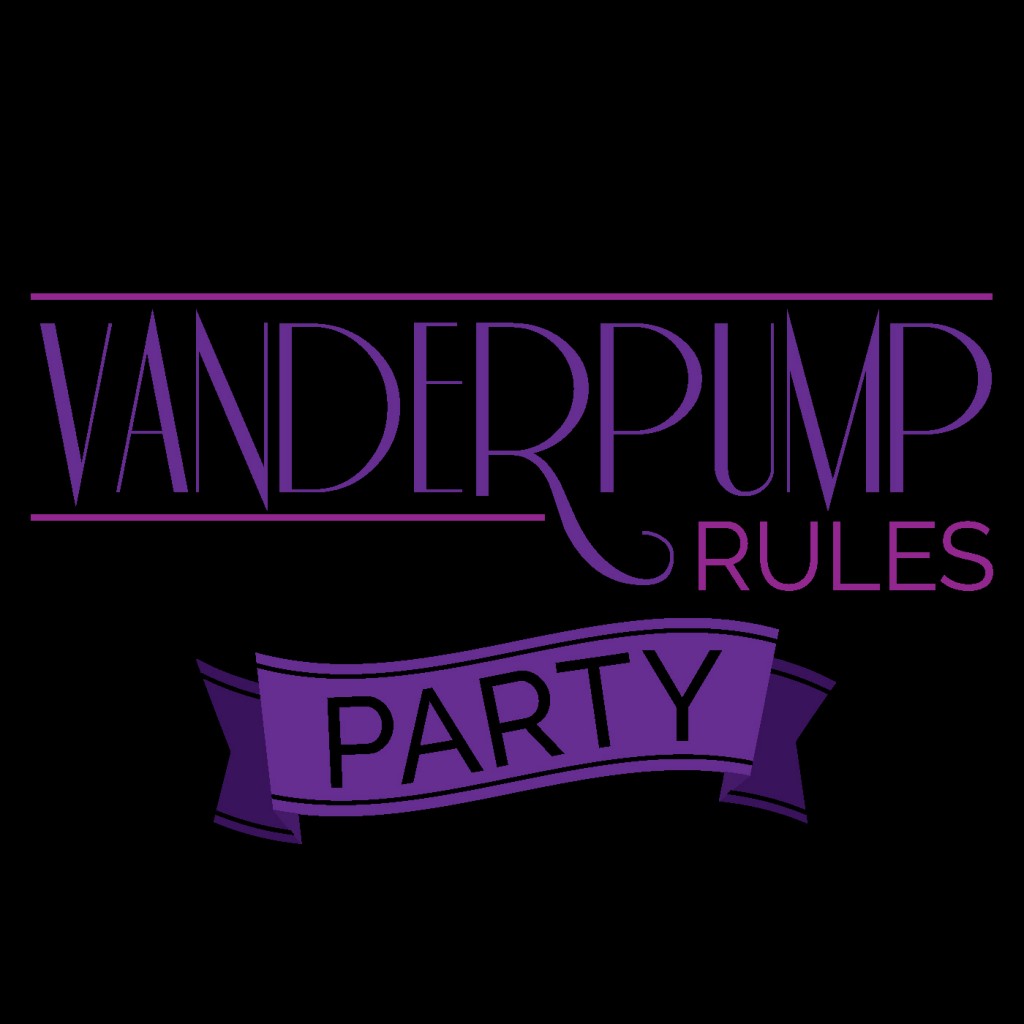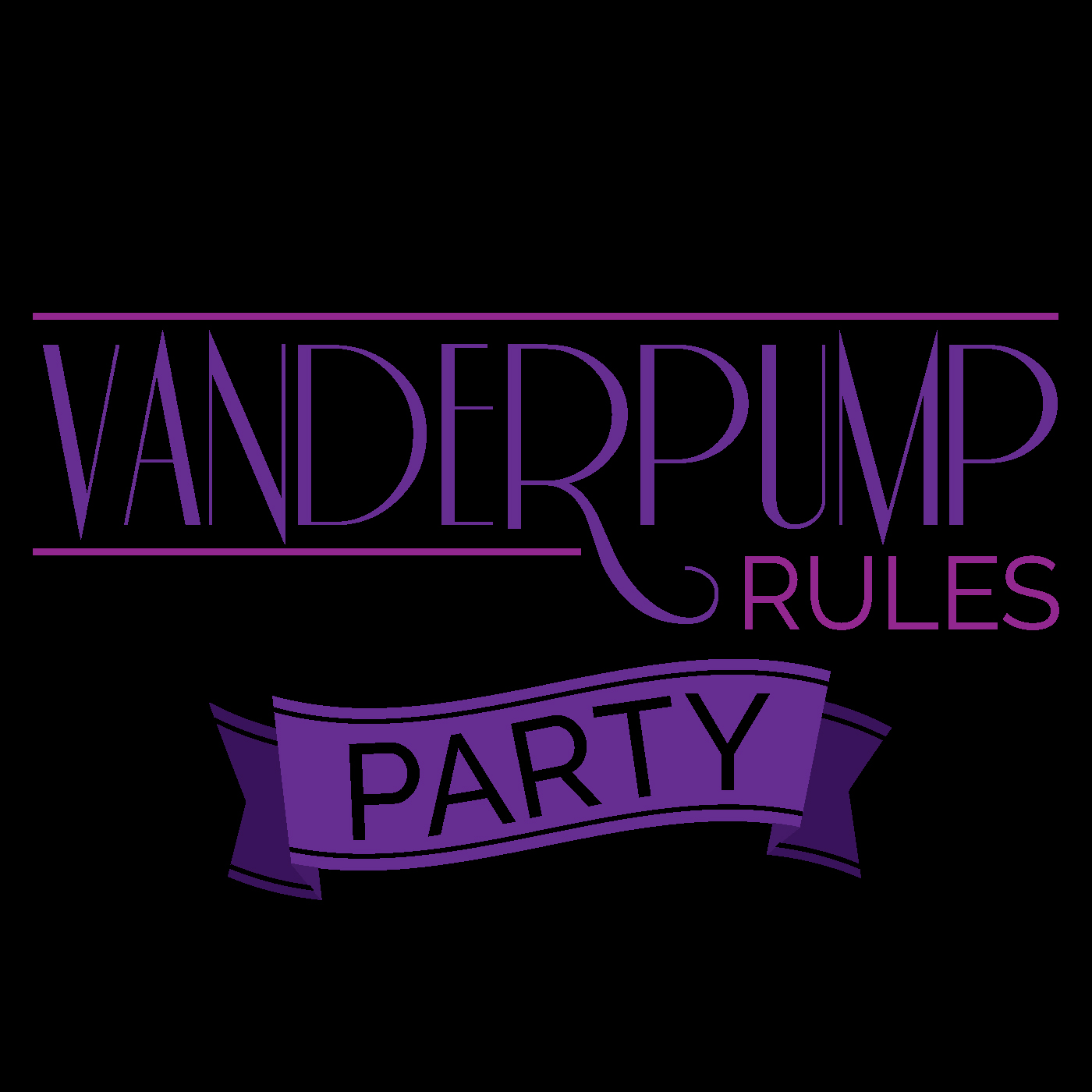 Listen to this episode
Build your email list!
Use this section in Simple Podcast Press settings to allow listeners to opt-in to your email list
Season 5 Episode 19 – Triple Trouble
We are getting so close to the wedding, Pumpers!!!!
Are you guys freaking out?
We are!
That cake! Those triplets! Katie's travel outfit!
Hit us up on twitter @vprpartypodcast
Insta @vanderpumprulesparty
Email: vanderpumprulesparty@gmail.com
Call us: (805)VANDER-8
xoxo!