****RETRO Vanderpump Rules Season 2 Episode 6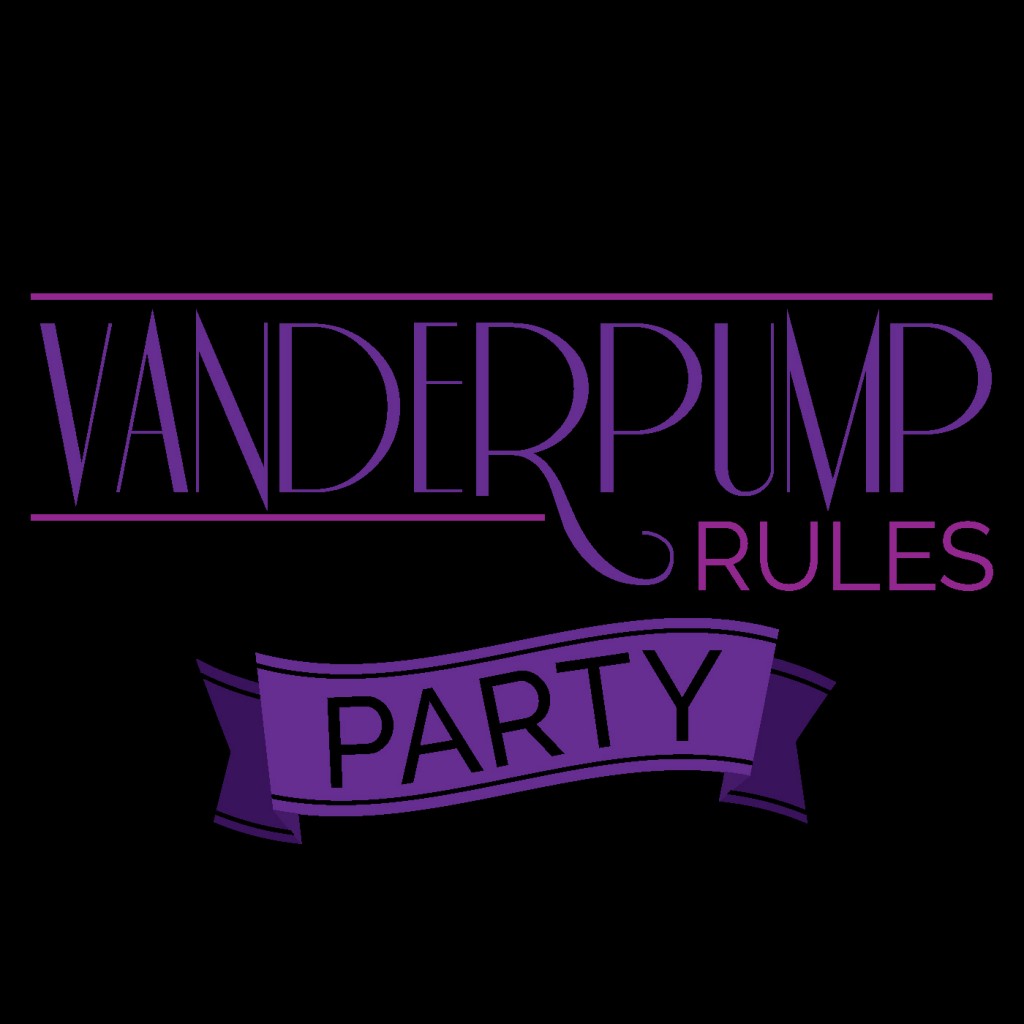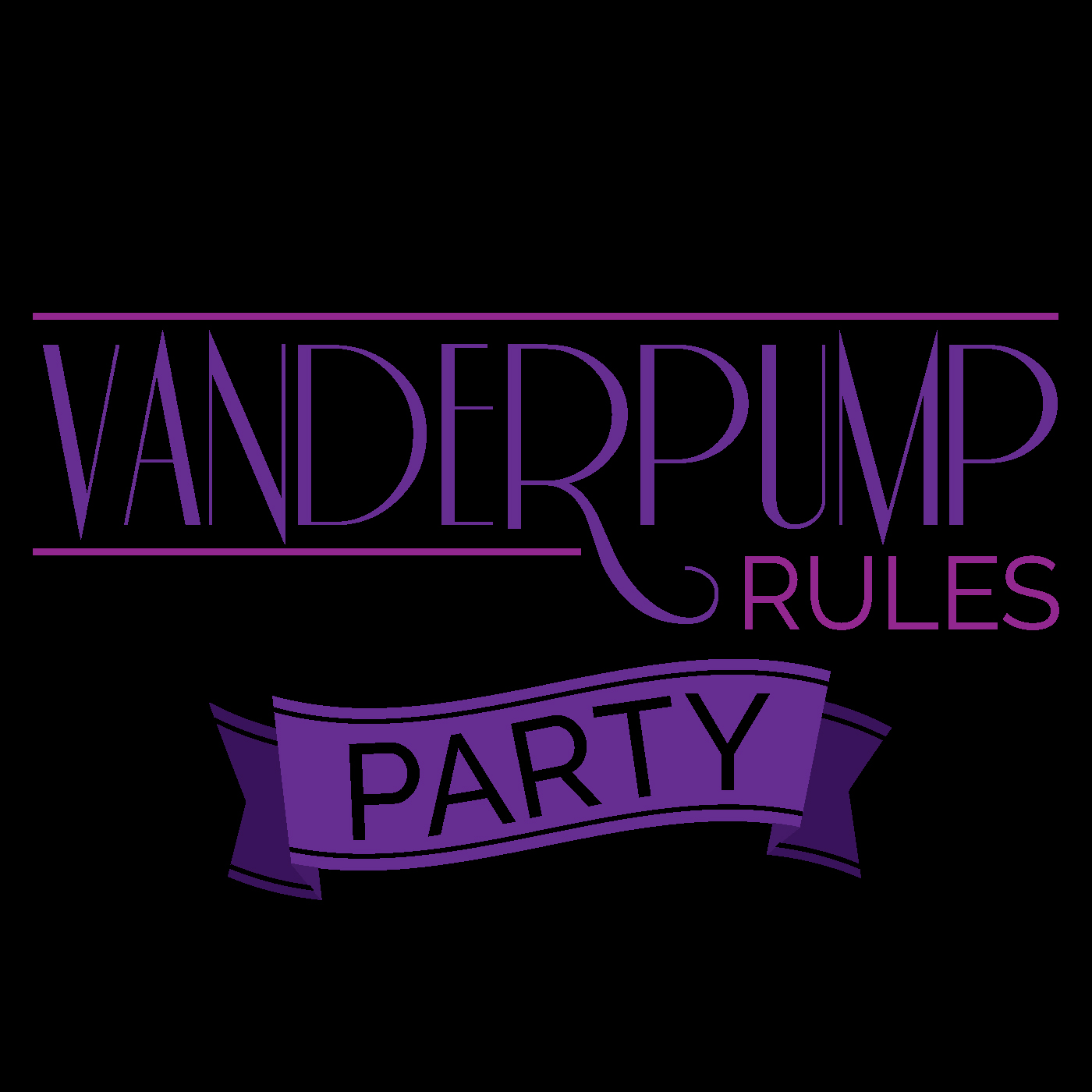 Listen to this episode
Build your email list!
Use this section in Simple Podcast Press settings to allow listeners to opt-in to your email list
****RETRO Vanderpump Rules
Season 2 Episode 6
Lisa's Angels
Back by popular demand!!!!
You guys wanted an episode for Thanksgiving, here it is!!!!
This episode is all about Jax and Stassi fighting on the float and Tom and Kristen fighting on the sidewalk!
And let's be honest, the true STAR of this episode wasn't Scheana- it was her song. Her song that was played over 88 times! Can you FREAK, bitch?
Wishing you all the best Thanksgiving! Sarah and I are sooooo grateful for all of you!
Thank you for listening!
Don't forget about our Viewing PARTY ON December 3rd!
Email us at Vanderpumprulesparty@gmail.com