***RETRO Vanderpump Rules Season 1 Episode 7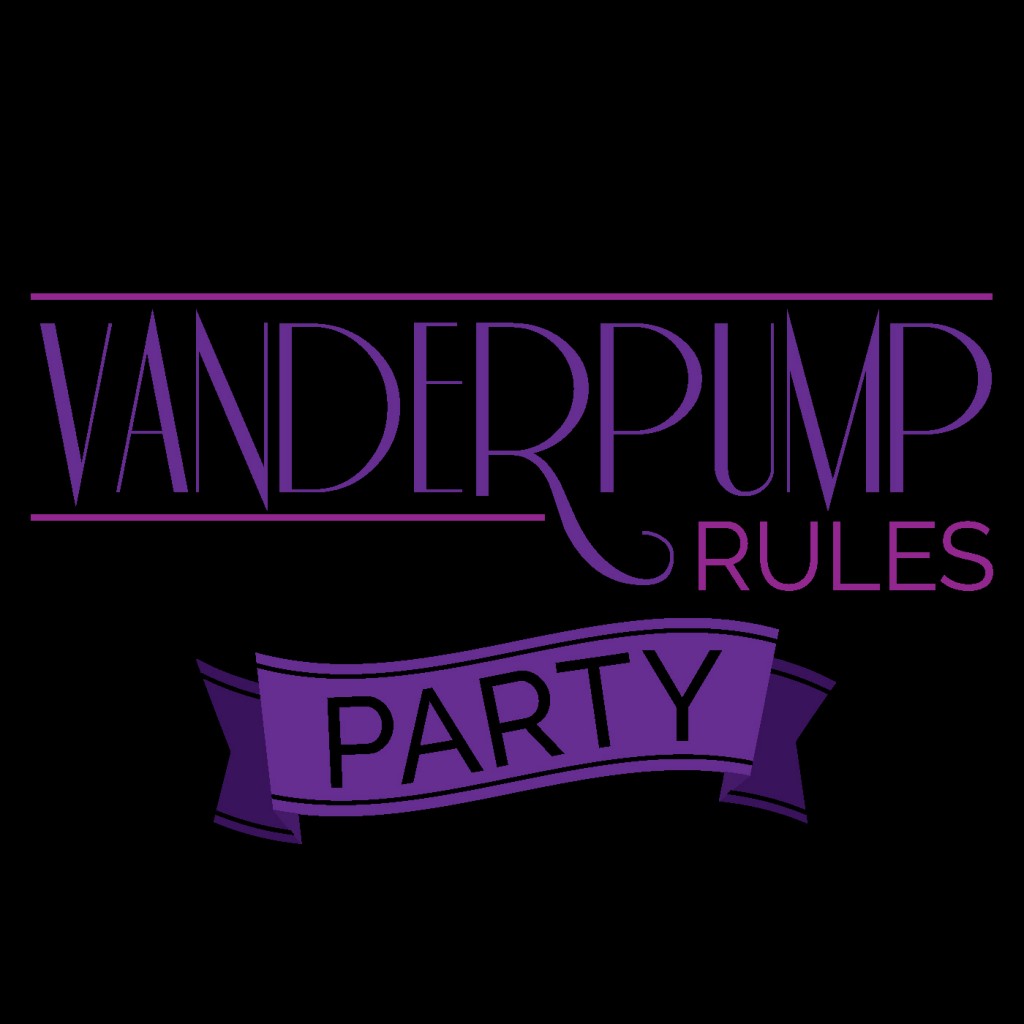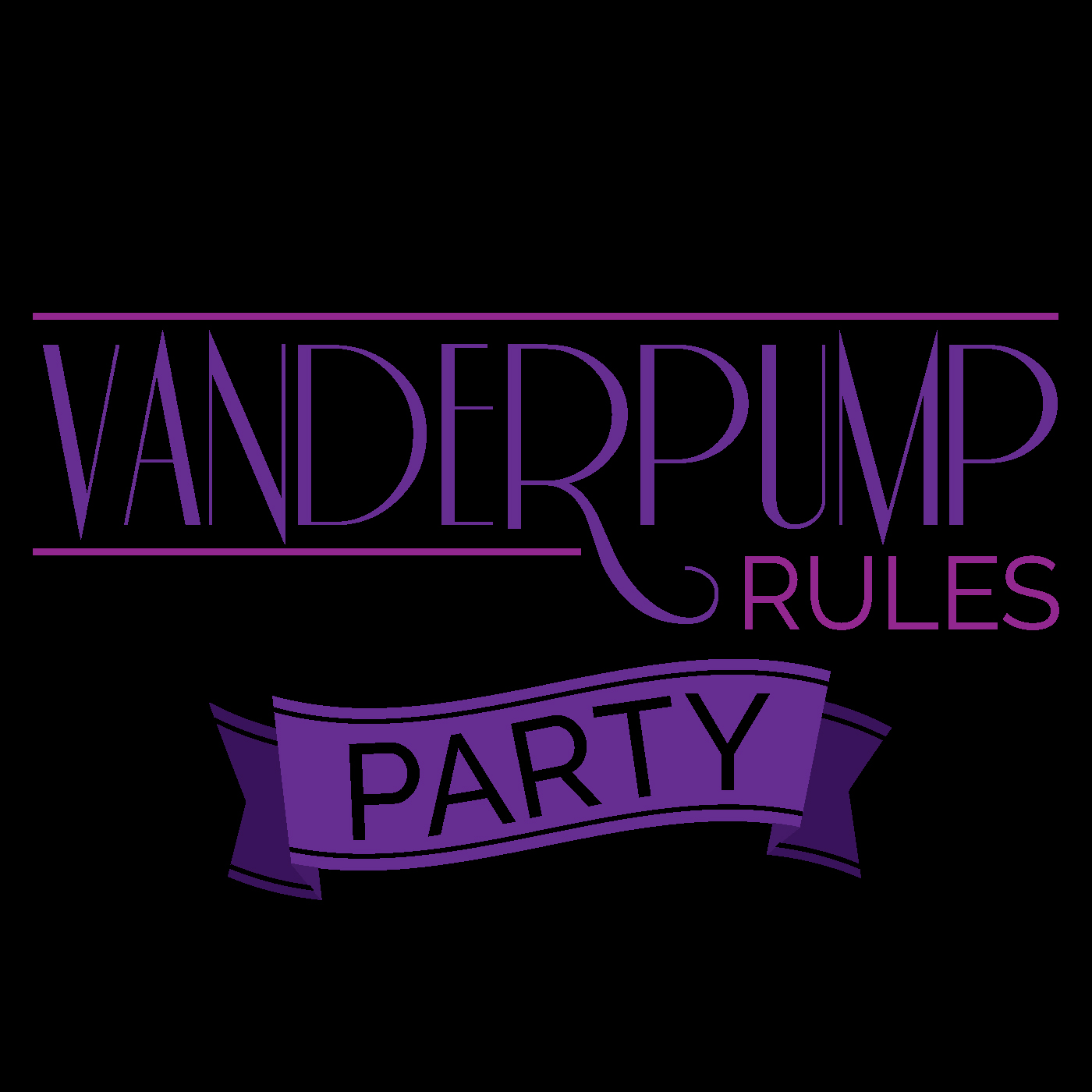 Listen to this episode
Build your email list!
Use this section in Simple Podcast Press settings to allow listeners to opt-in to your email list
RETRO Vanderpump Rules!!!!
Season 1 Episode 7
"In love with someone else"
Pumpers, this is it.
The iconic Laura-Leigh AA meeting scene!
We attempt to deep dive into all things Laura-Leigh but come up w. nothing. Help!
Our other obsession this episode is when Laura-Leigh calls Stassi a "Spolled" brat instead of a "spoiled" brat!!!
So GOOD!
Hope you enjoy this episode as much as we did!
We love you guys!!!
xoxo