***RETRO Vanderpump Rules Season 1 Episode 3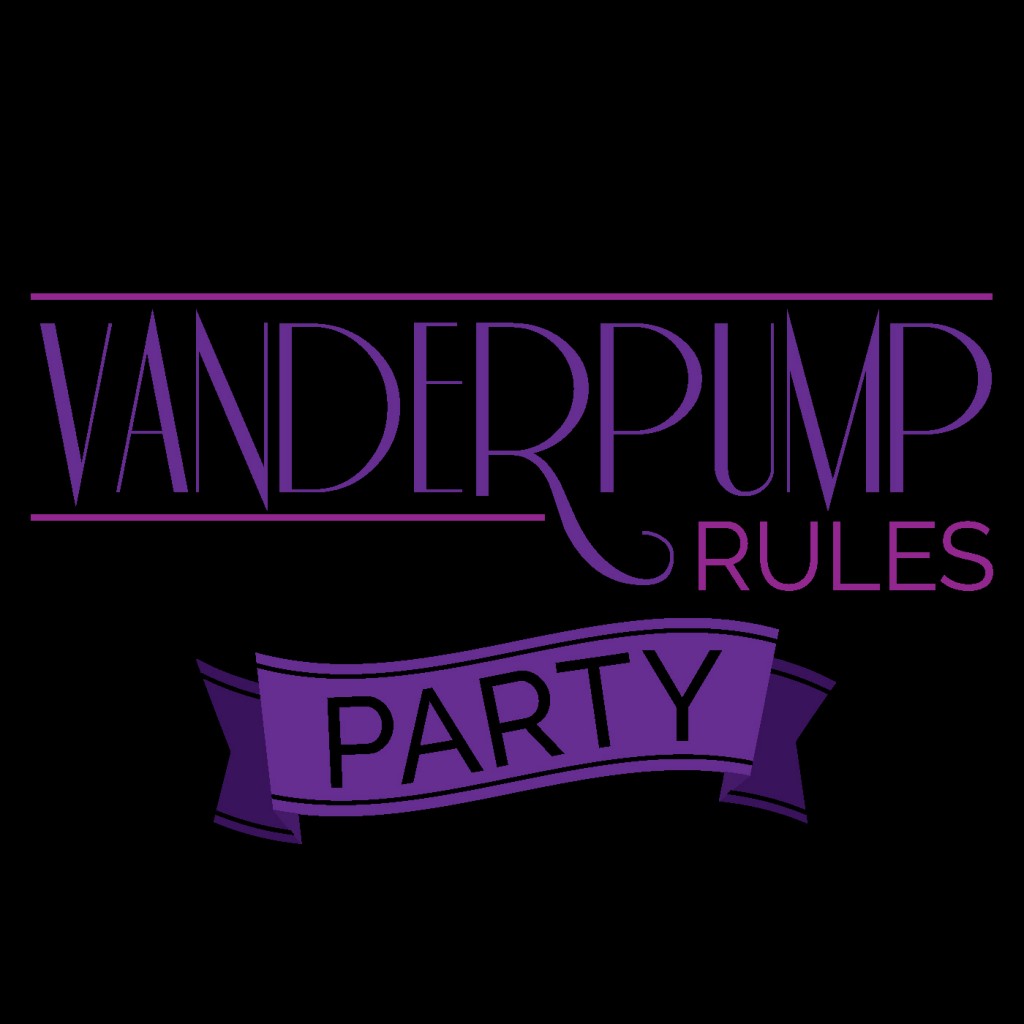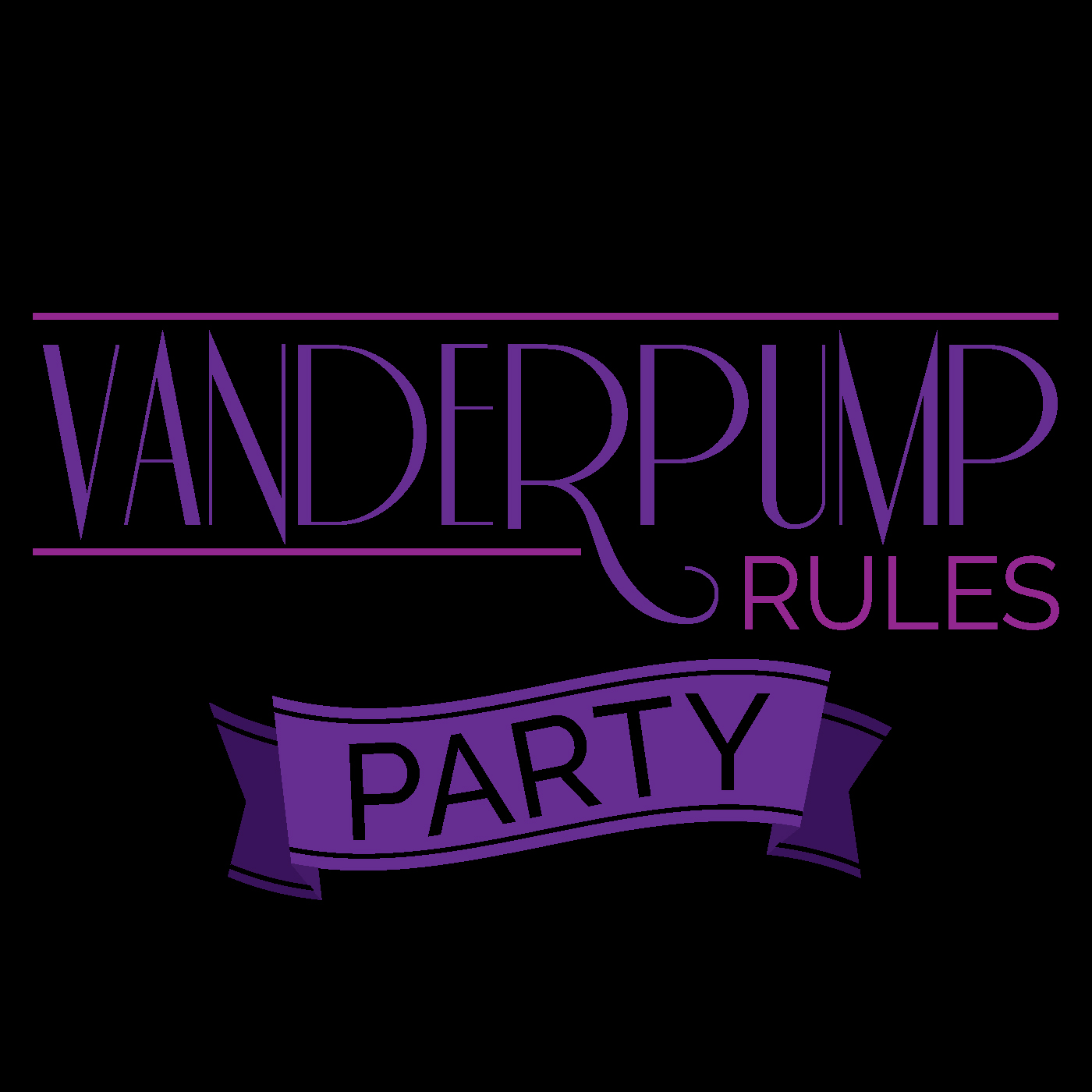 Listen to this episode
Build your email list!
Use this section in Simple Podcast Press settings to allow listeners to opt-in to your email list
***RETRO Vanderpump Rules Season 1 Episode 3
YOU DON'T KNOW JAX
Guys, Chad is back!
We are breaking down Season 1 Episode 3!
This is all about Stassi/Jax and Frank!
This episode had us yearning for MORE! We love us some Jax and Stassi! And OMG to Frank- what a total D-Bag!
Pumpers, send us intel on Frank! What is his deal????
Please leave us a review in iTunes- Take a screen shot of it and email us at vanderpumprulesparty@gmail.com and send us your address- we will send you a handwritten thank you note and Chad will add some gift cards!  HAHAHA! 
We love you, Pumpers!
VM us at (805) VANDER-8