***RETRO Vanderpump Rules Season 1 Episode 2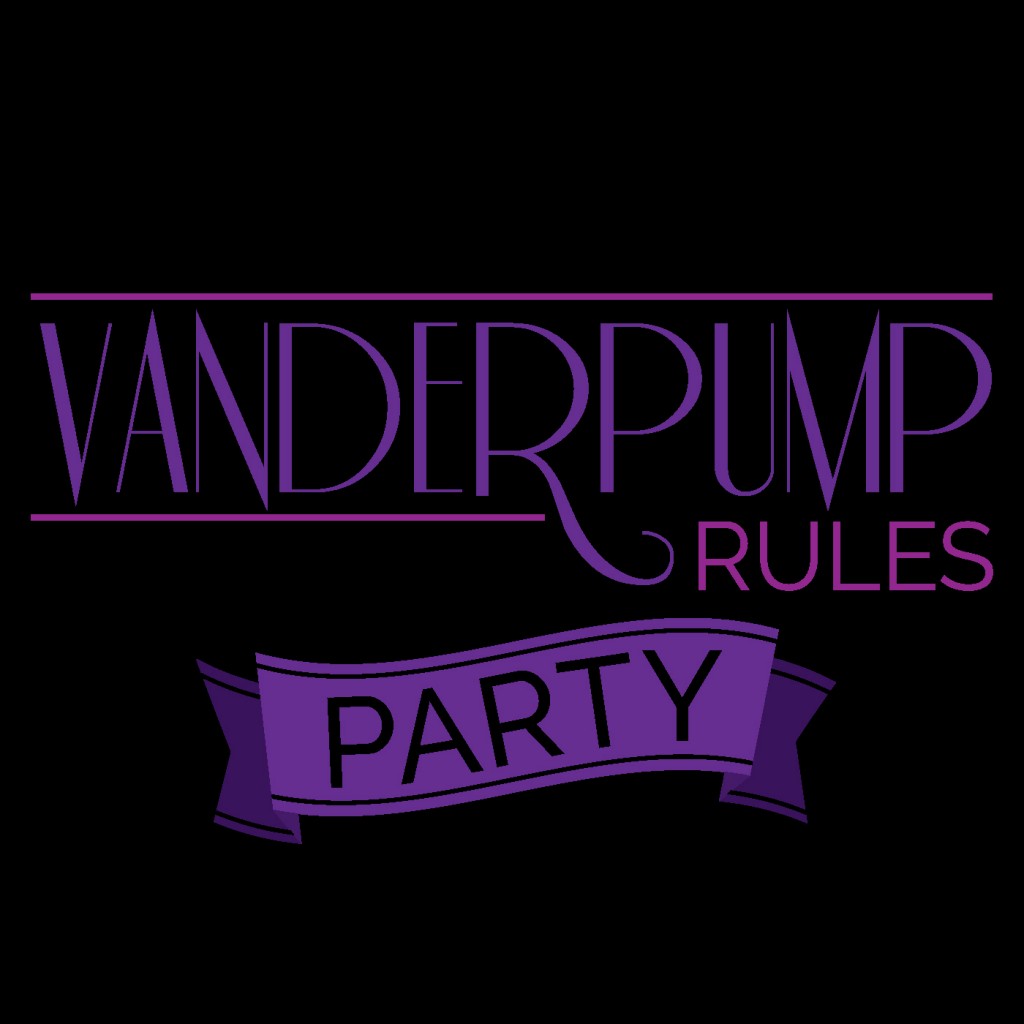 Listen to this episode
Build your email list!
Use this section in Simple Podcast Press settings to allow listeners to opt-in to your email list
RETRO VANDERPUMP RULES!!!!
We are chatting about Season 1 – Episode 2 – THIS IS A BREAK UP
Chad is back to chat old school Stassi and the whole cast!
Jax and Stassi fight and it is pure magic!
Tune in a remeber the good ole days!
Thanks, Pumpers!!!!
Call us with tips on all things VPR at (805) VANDER-8
Email us @ Vanderpumprulesparty@gmail.com
Tweet us @vprpartypodcast
Insta us @vanderpumprulesparty
XOXO, Vanderpump Rules Party