Pretty Wild Ep 7- Mommy Dearest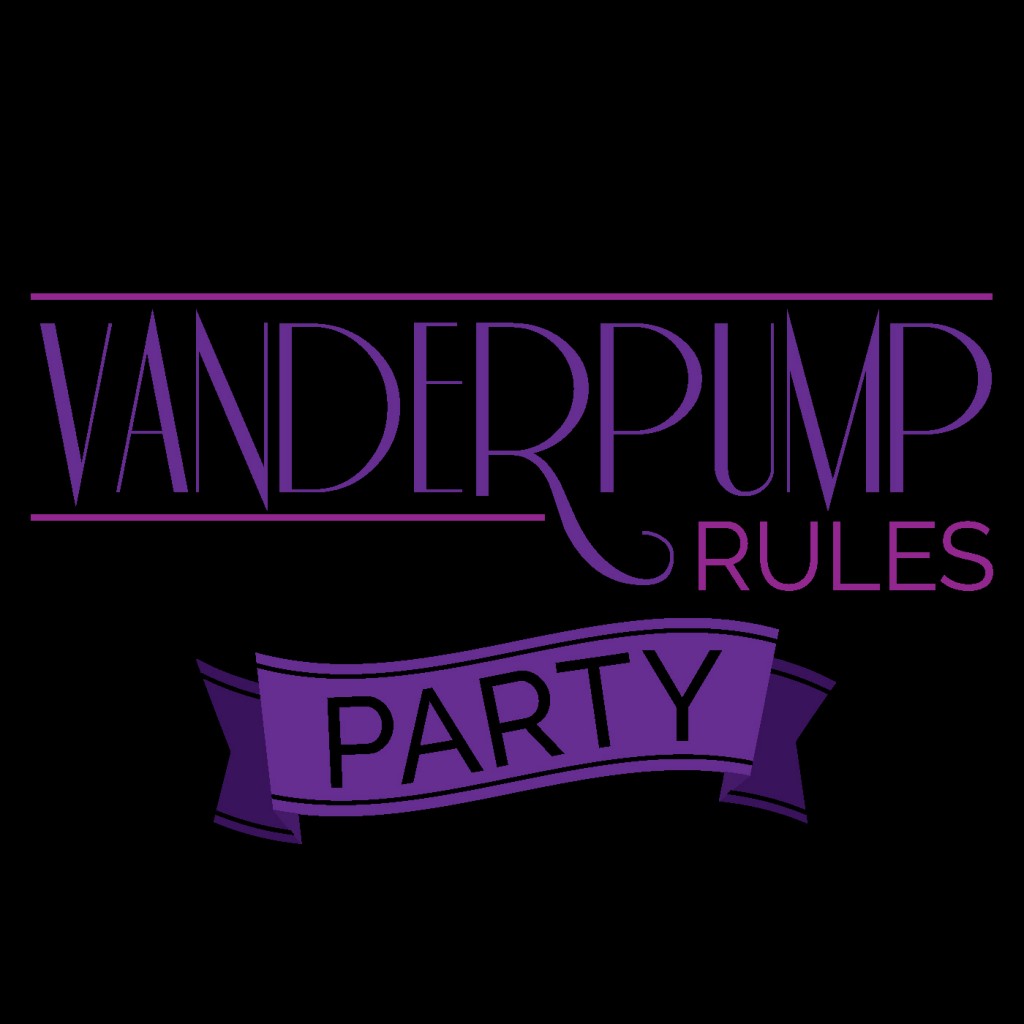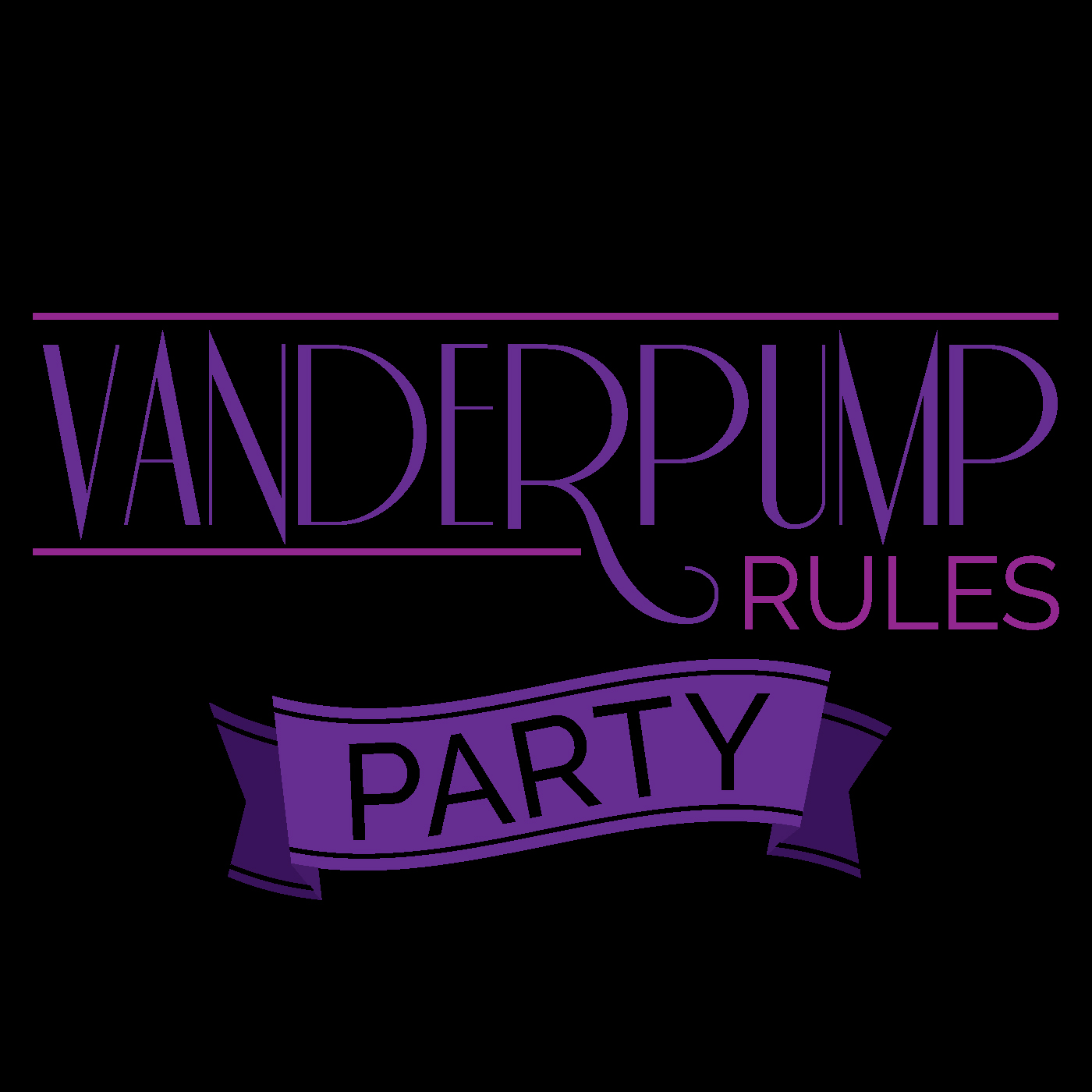 Listen to this episode
Build your email list!
Use this section in Simple Podcast Press settings to allow listeners to opt-in to your email list
Pretty Wild – Episode 7
Mommy Dearest
Another refreshing episode of PRETTY WILD!
Hope you are all enjoying it as much as we are!
Have a great rest of the week!
xoxo,
Hollie and Sarah