"Prayers over Wieners" – EP -5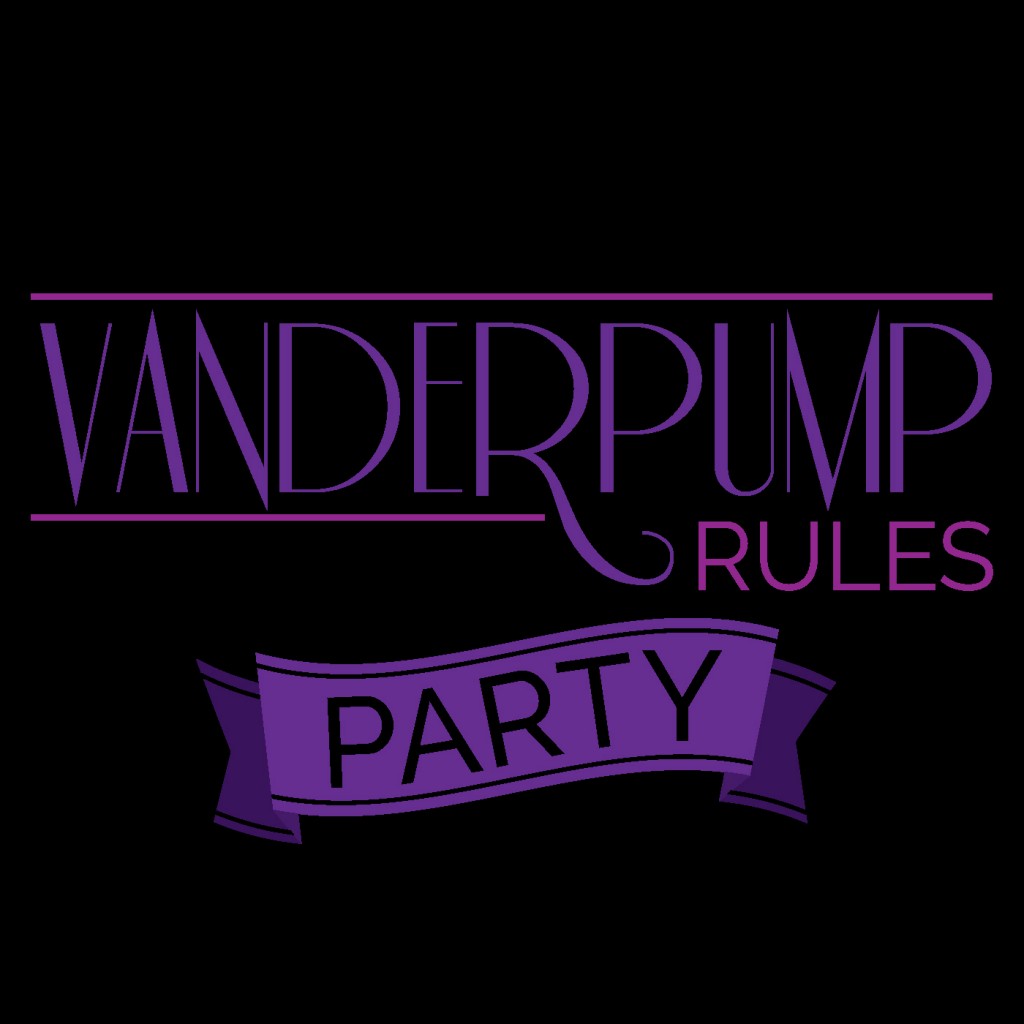 Listen to this episode
Build your email list!
Use this section in Simple Podcast Press settings to allow listeners to opt-in to your email list
Jax and Brittany take Kentucky!
Episode 5
Prayers over Wieners!!!!
This episode was so dark!
Yikes!
Make sure you check out our Patreon page!
We have an exclusive interview  with Aaron Miller ( Brittany Cartwright's ex)
For only $1 you can check it out… 100% of the proceeds will be donated to Hurricane Relief!
Thanks everyone!