Pillow Talk Season 6 Style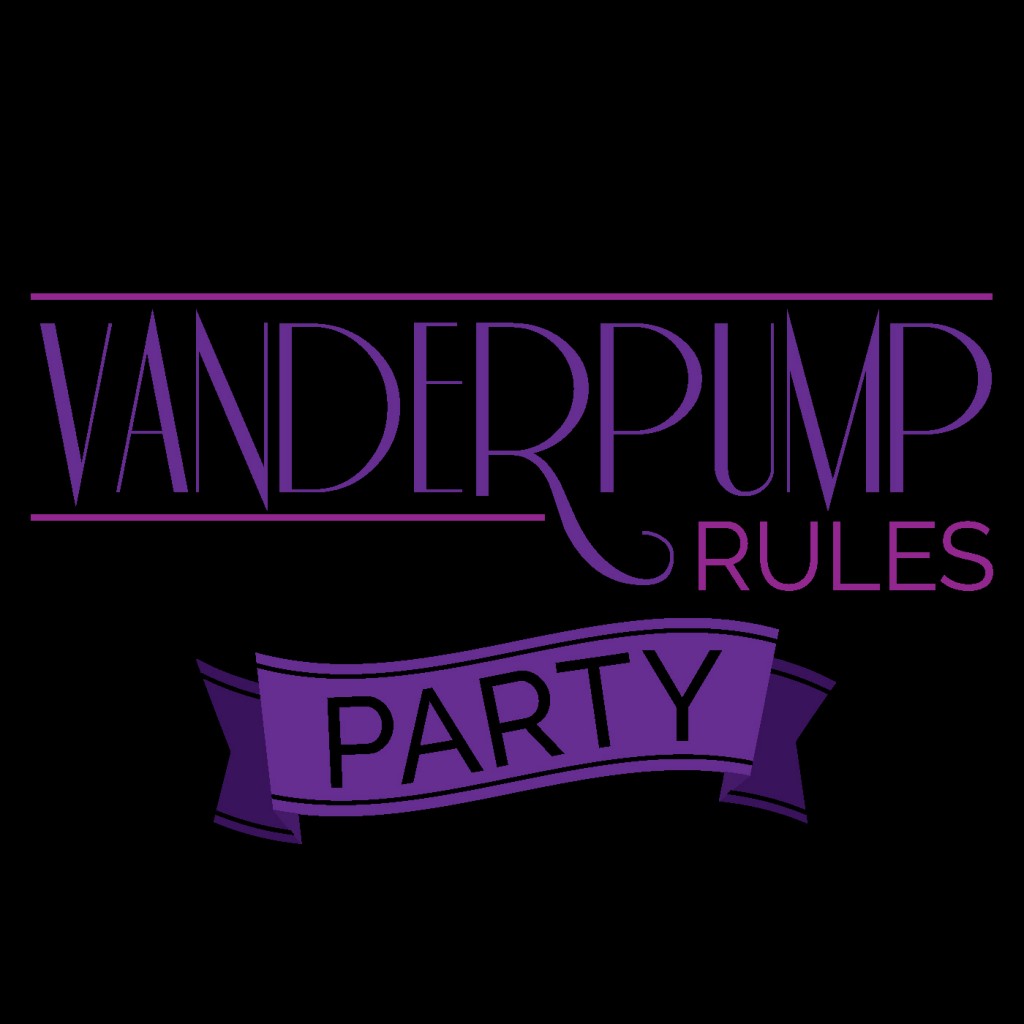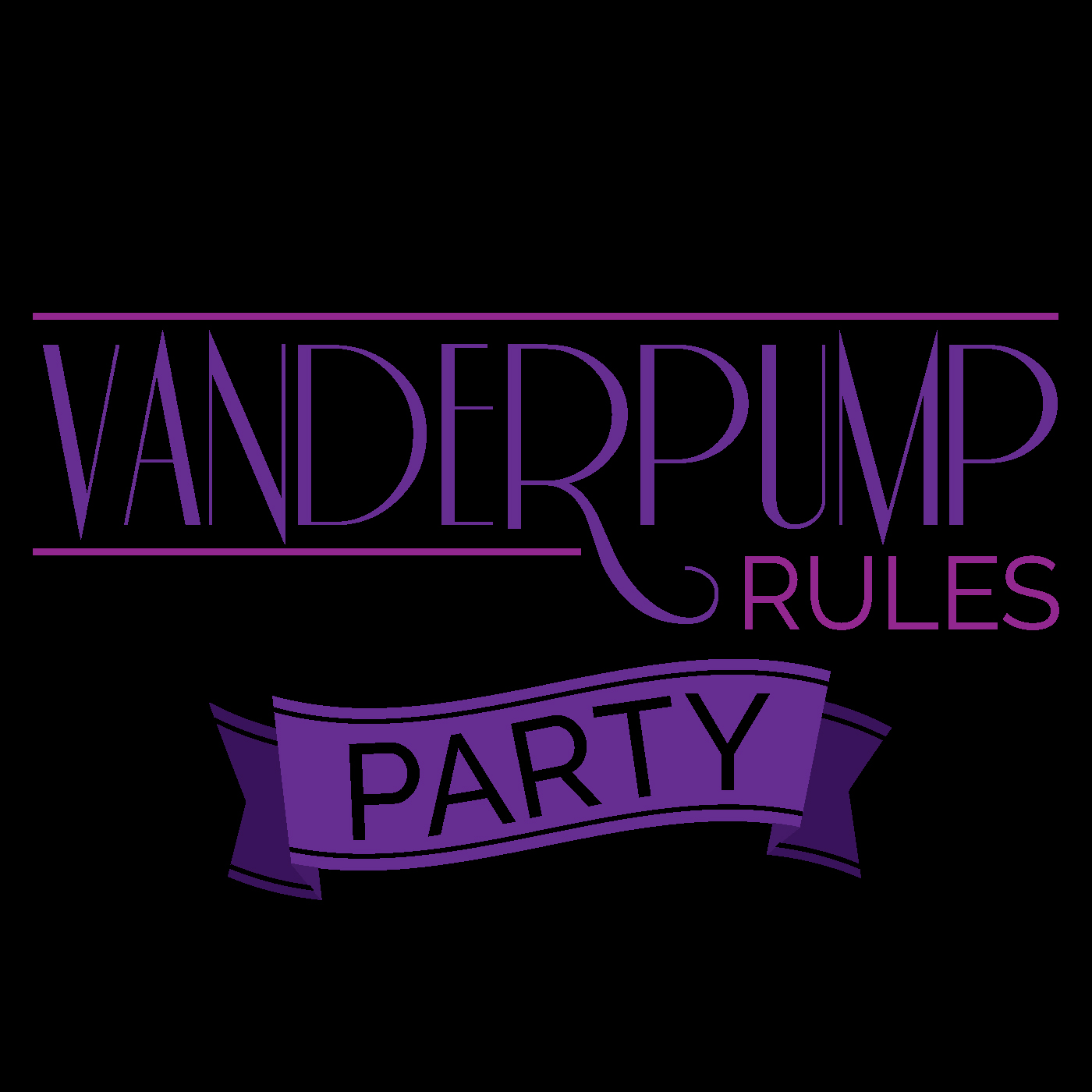 Listen to this episode
Build your email list!
Use this section in Simple Podcast Press settings to allow listeners to opt-in to your email list
Pillow Talk Season 6 Style
Pumpers, this is it.
We have been wishing and praying for this!!!! And we have kept FAITH…..and here it is!
Listen to our latest ep to hear all the details! We KNOW our TRUE listeners will be able to read between the lines!
Hope you all have a great week!
xoxo,
Hollie and Sarah