***New Cast Member Reveal & Filming Details!!!!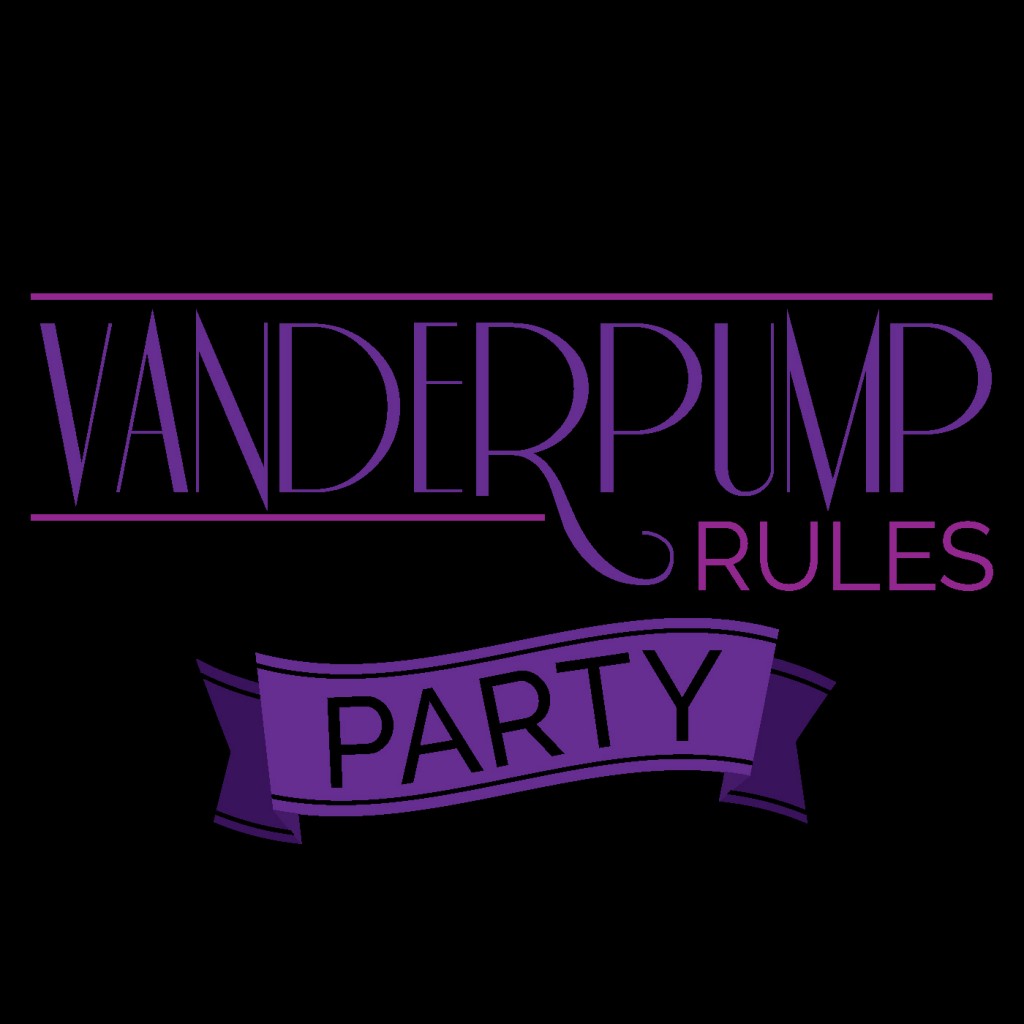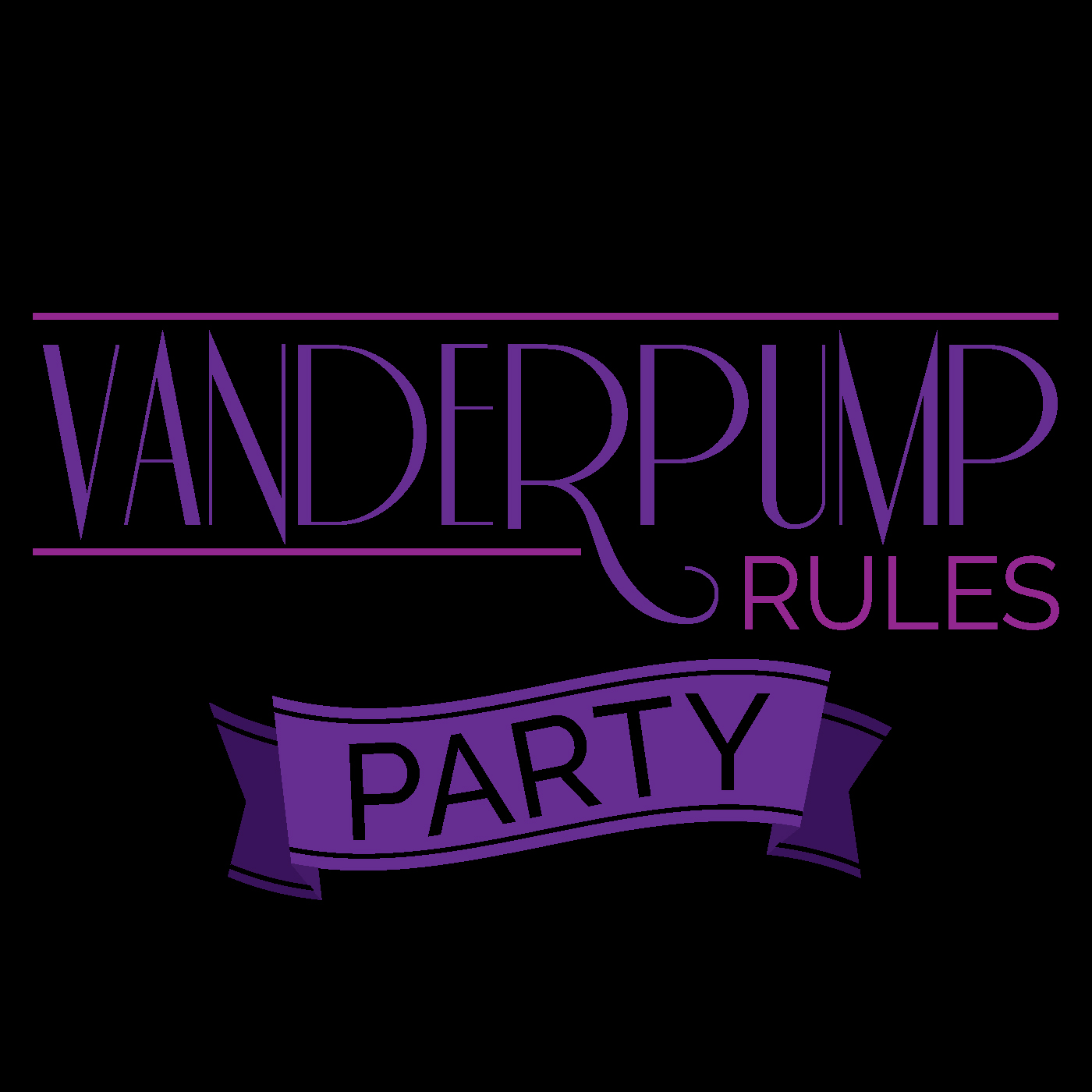 Listen to this episode
Build your email list!
Use this section in Simple Podcast Press settings to allow listeners to opt-in to your email list
Pumpers!
We are back!
We have been to Sur THREE times since we last recorded a podcast and we have the JUICE!
Tune in to hear all about filming and a BRAND NEW CAST MEMBER Billie Lee!
This is a super long episode, so listen to as much as you can! We got a tad carried away!
Please rate and subscribe to our podcast on iTunes! It helps us sooo much!
xoxo, 
Vanderpump Rules Party
vanderpumprulesparty@gmail.com
Voicemail: (805) VANDER-8