Gay Pride Exclusive Season 7 Episode 3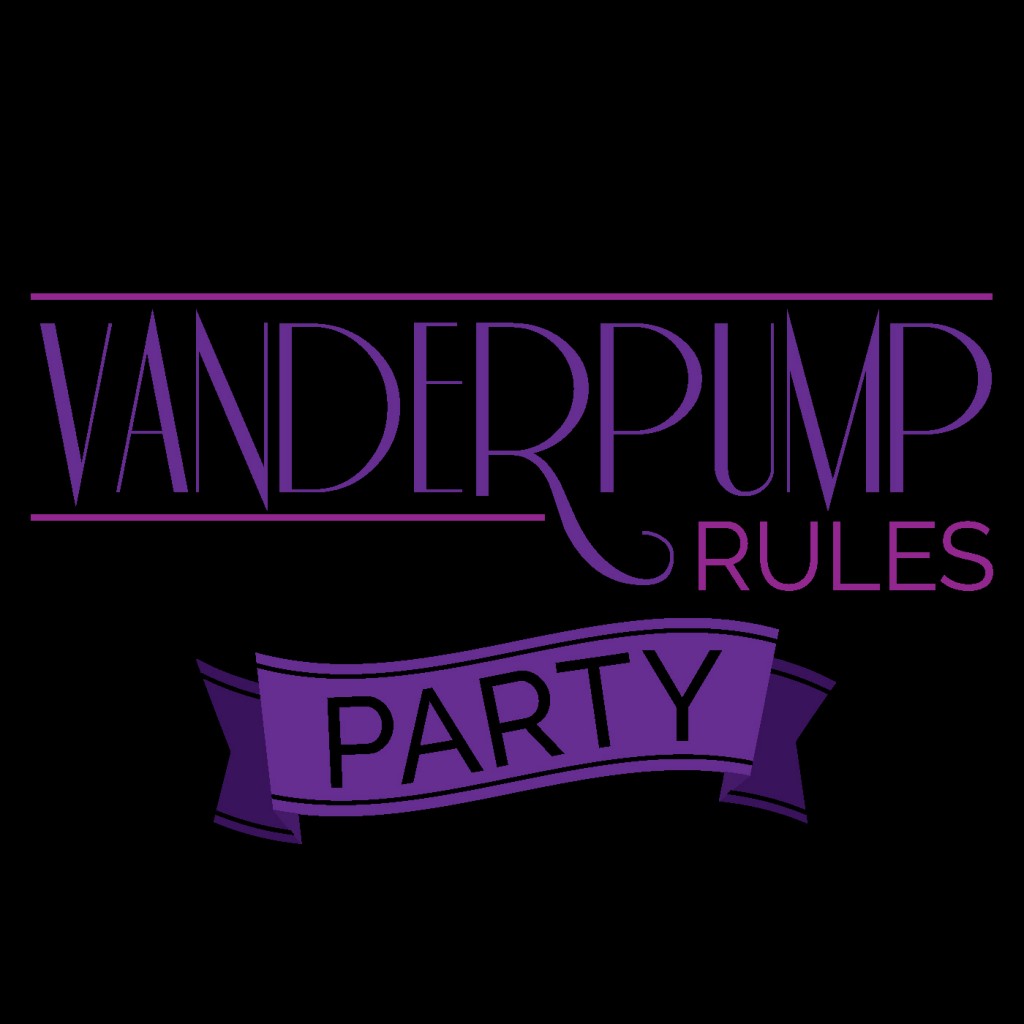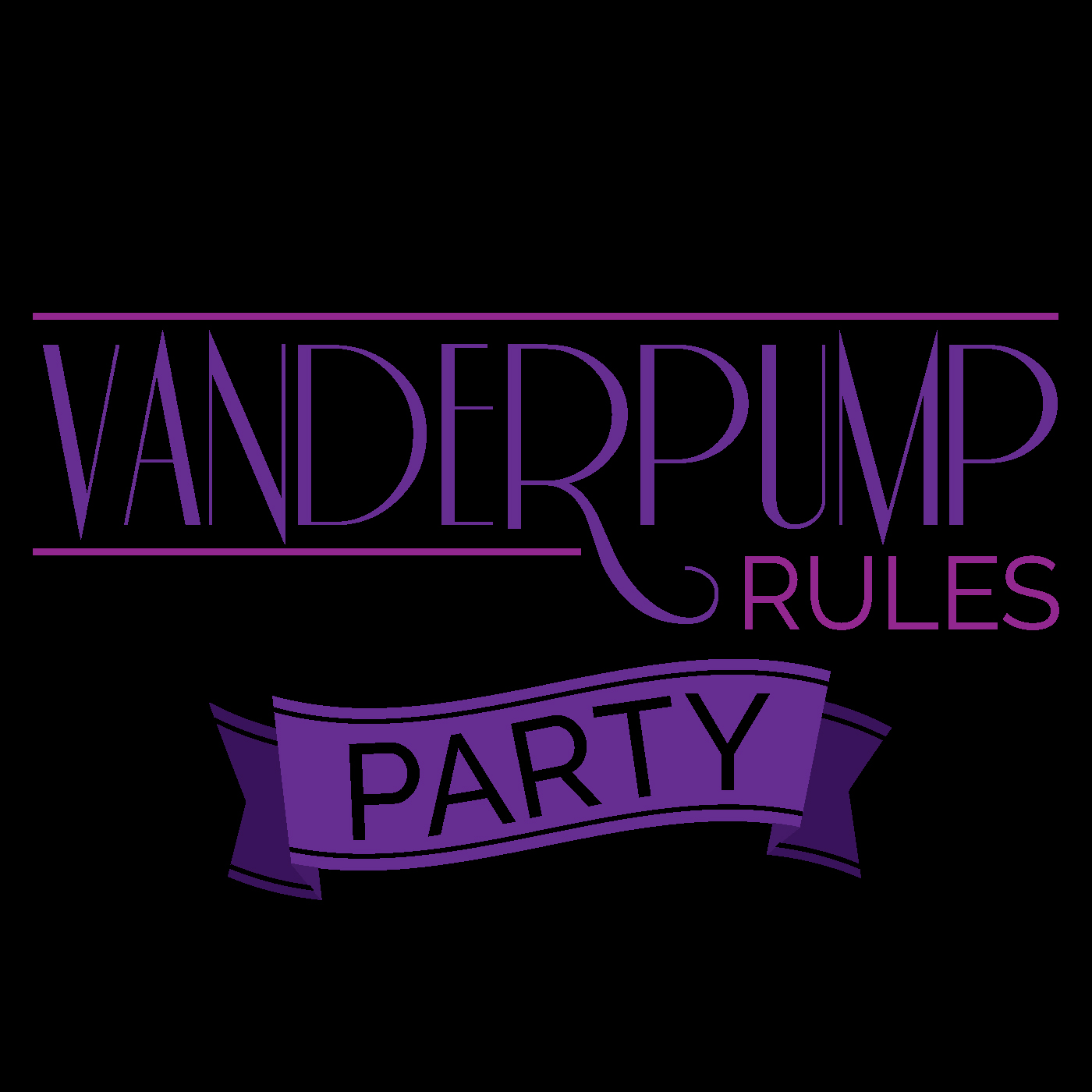 Listen to this episode
Build your email list!
Use this section in Simple Podcast Press settings to allow listeners to opt-in to your email list
Gay Pride Exclusive Season 7 Episode 3!!!!
Guys,
We have a super amazing guest this week, Tasha!!!
Tasha was at Gay Pride during the filming of the famous James/ Katie showdown!
She shared so much inside info with us!
Sarah dropped a holiday single and we have a giftbag giveaway!
Hope you guys have a great week!
xoxo,
Hollie and Sarah
Vanderpumprulesparty@gmail.com