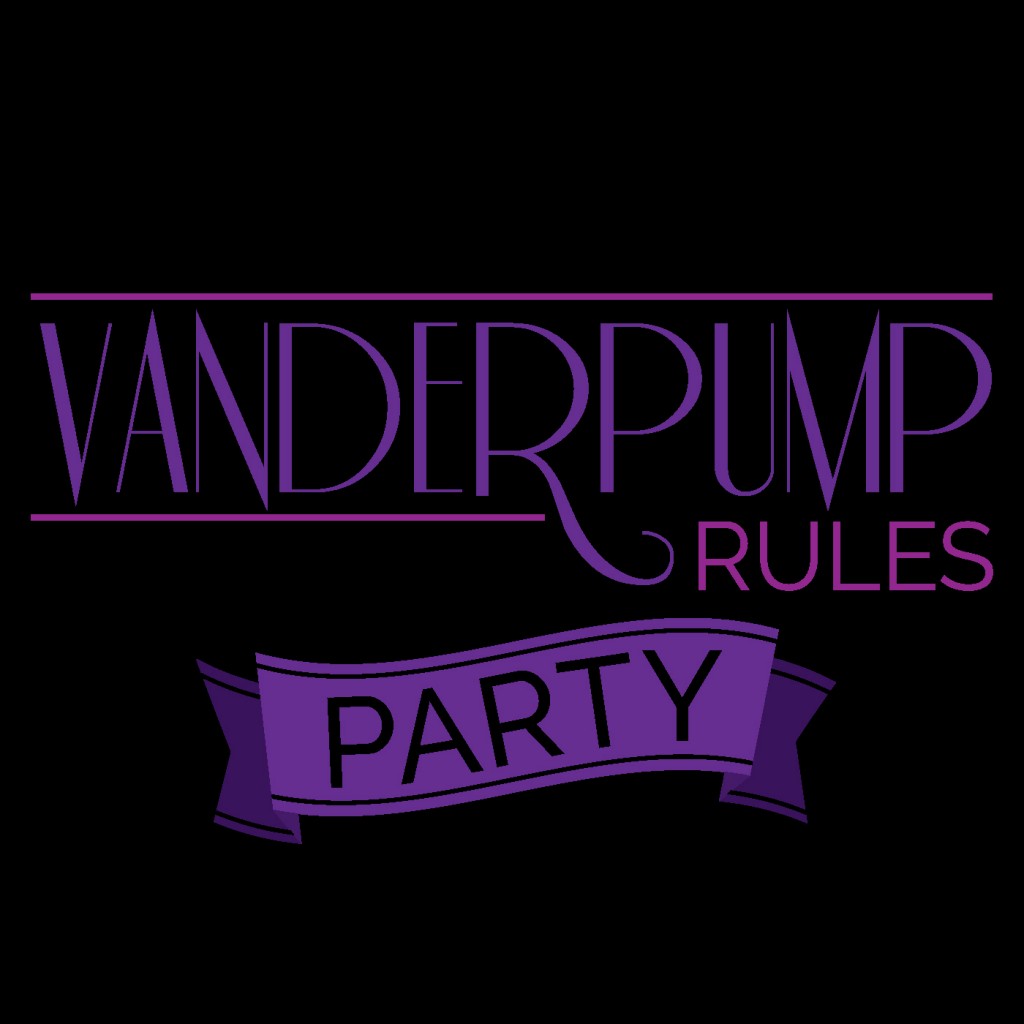 Listen to this episode
Build your email list!
Use this section in Simple Podcast Press settings to allow listeners to opt-in to your email list
FOMO
Hi Guys!
We are finally back! Thank you so much for waiting!
This week we finish up the trip to celebrate the opening of TOM TOM!
We chat about social media and the episode and its a SUPER LONG ONE!
Enjoy!
Hollie and Sarah