VPR Social Updates and RHOC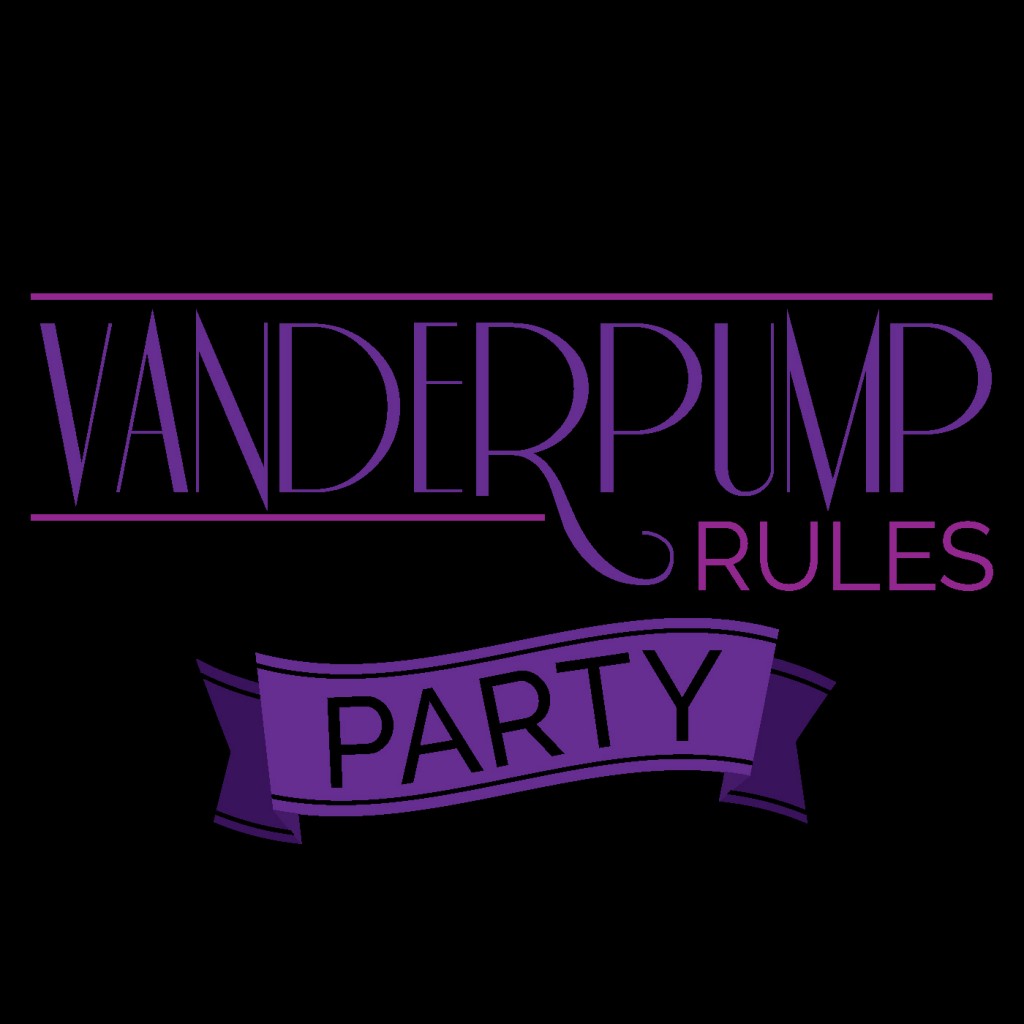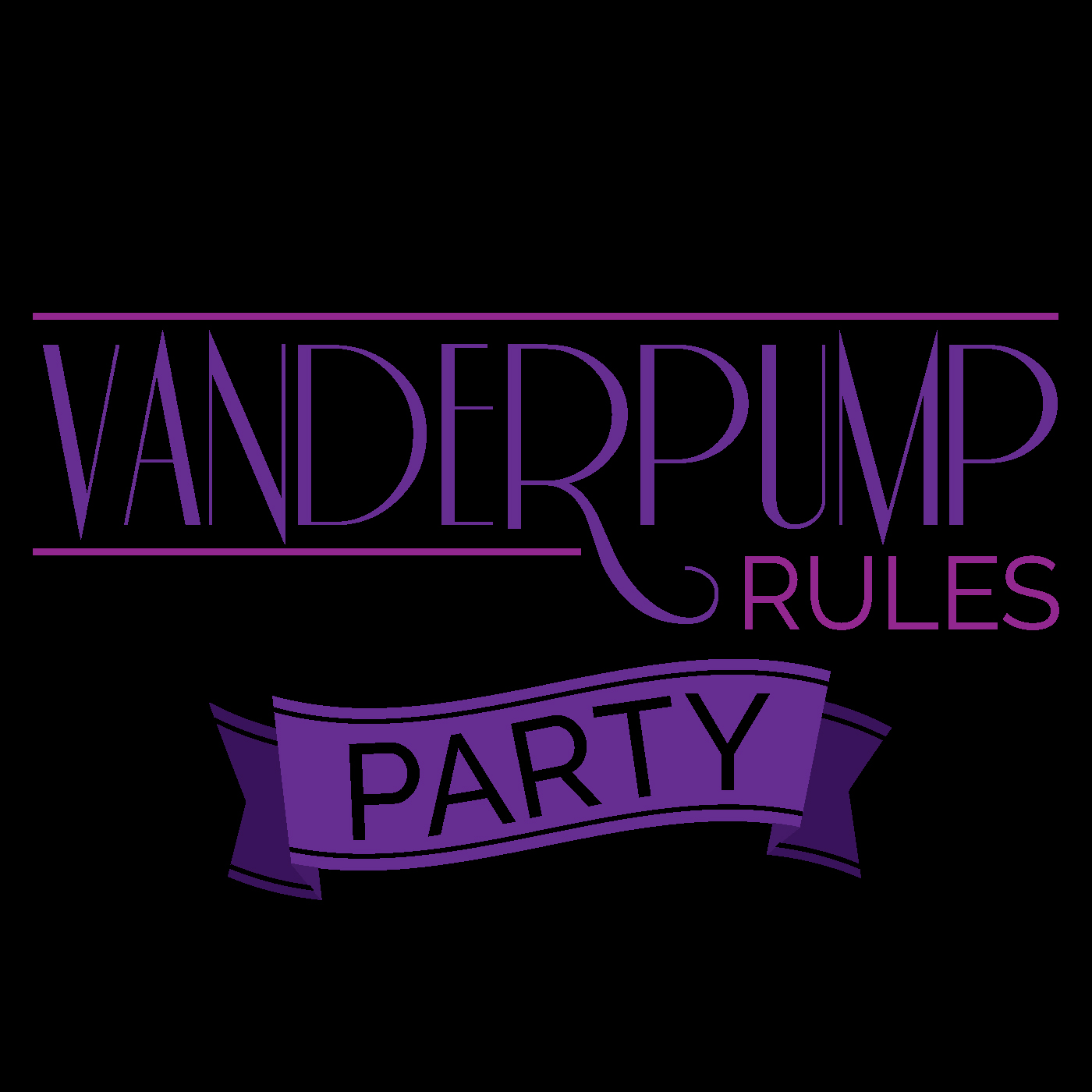 Vanderpump Rules Social Media Updates and RHOC!
Hollie and Sarah breakdown the latest on Tom and Katie splitting and all other updates and talk RHOC!
Enjoy!
We would absolutely love you to join our Patreon! Its only $3 per month! Thank you to each of you that have supported us! Thank you!
https://www.patreon.com/vanderpumprulesparty