Southern Charm with Tiffany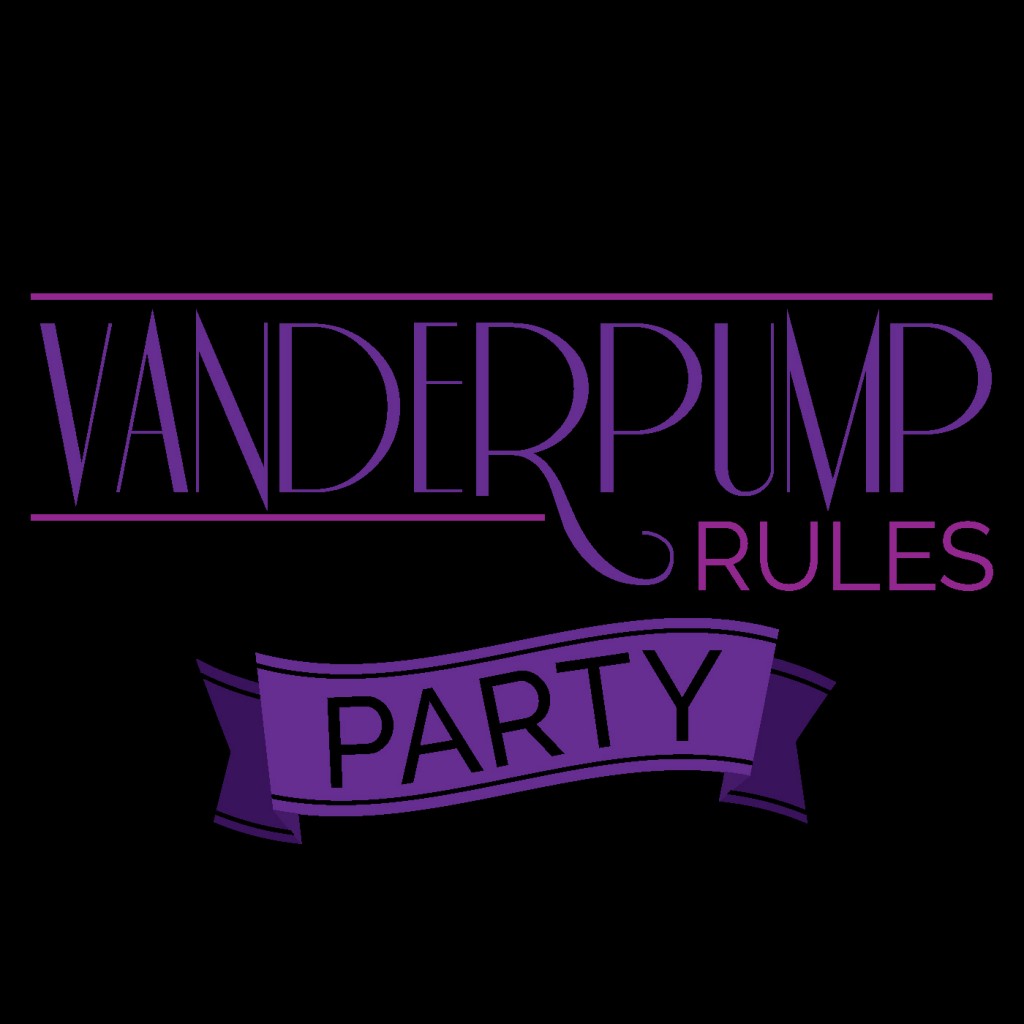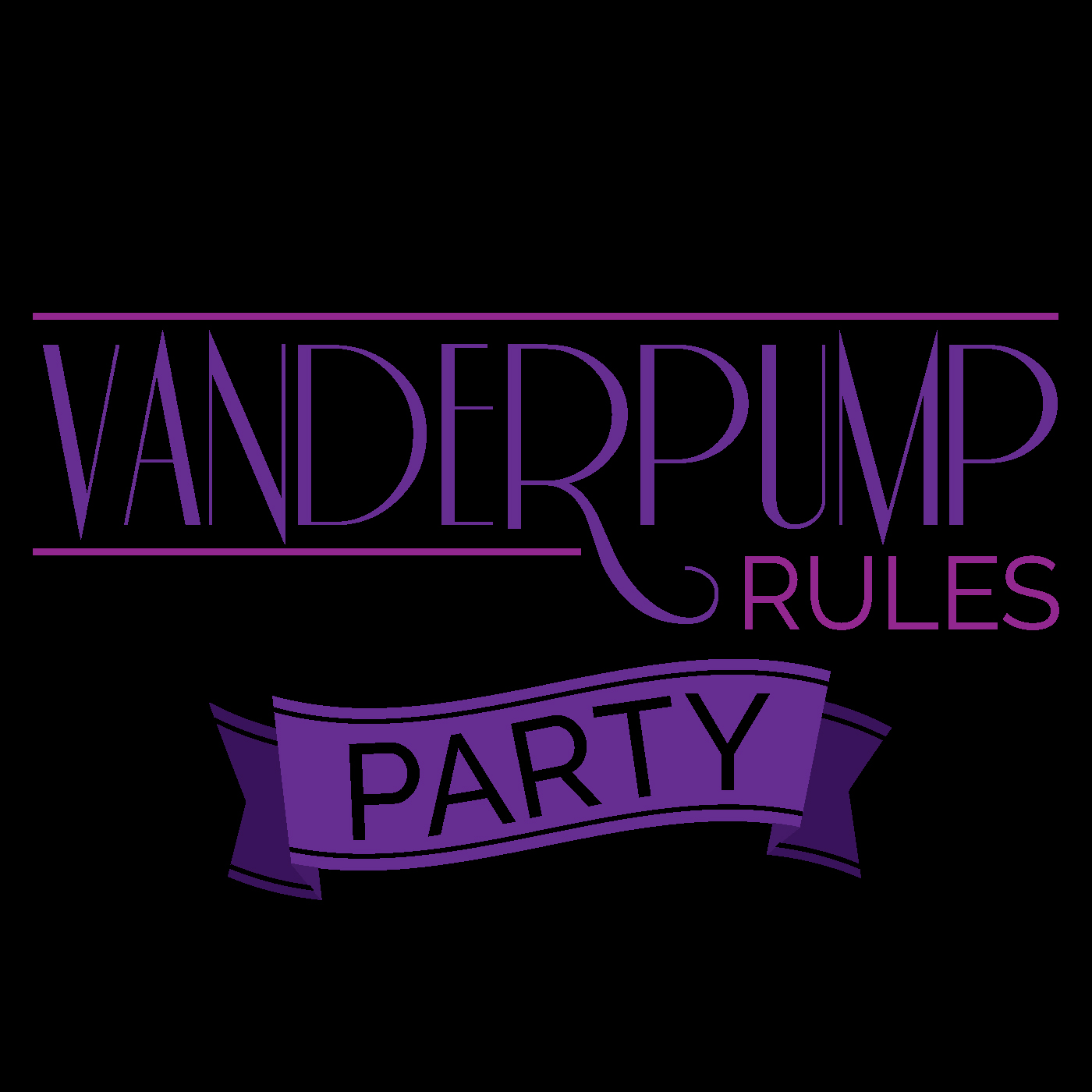 We chat about all things Southern Charm!
Sarah and Hollie are joined by special guest TIFFANY! Tiffany is a listener of our pod and lives near Charleston!
Tiffany gives us allll the tea on Southern Charm!
We discuss tea parties and baby's breath!
If you too would like to guest on an episode- Just hit us up!
Are we going to see you this Saturday at T. Sandy's show!?!?!
Please find us if you are there!