Heart to Heart with Faith Stowers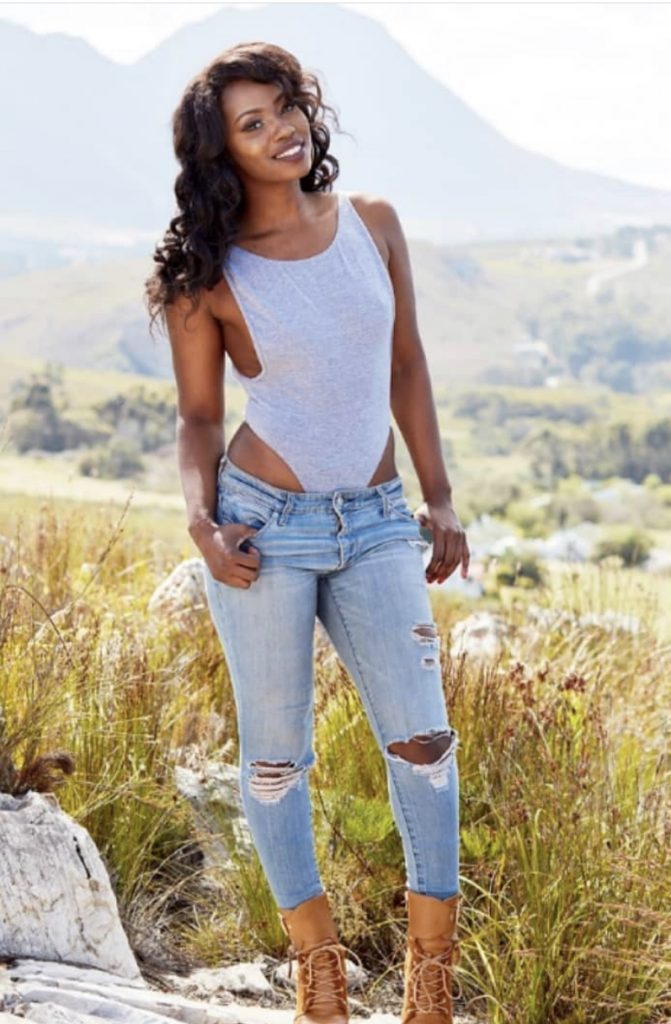 Heart to Heart with Faith Stowers
We catch up with Faith Stowers and chat about all of the current events that are happening today.
She talks about how the Stassi/Kristen situation has affected her.
** You can join our private/closed FB Group to be up on all of the latest info on Vanderpump Rules
Thank you!