Filming/Social Media Updates- Katie's Divorce Trip Vegas/Havasu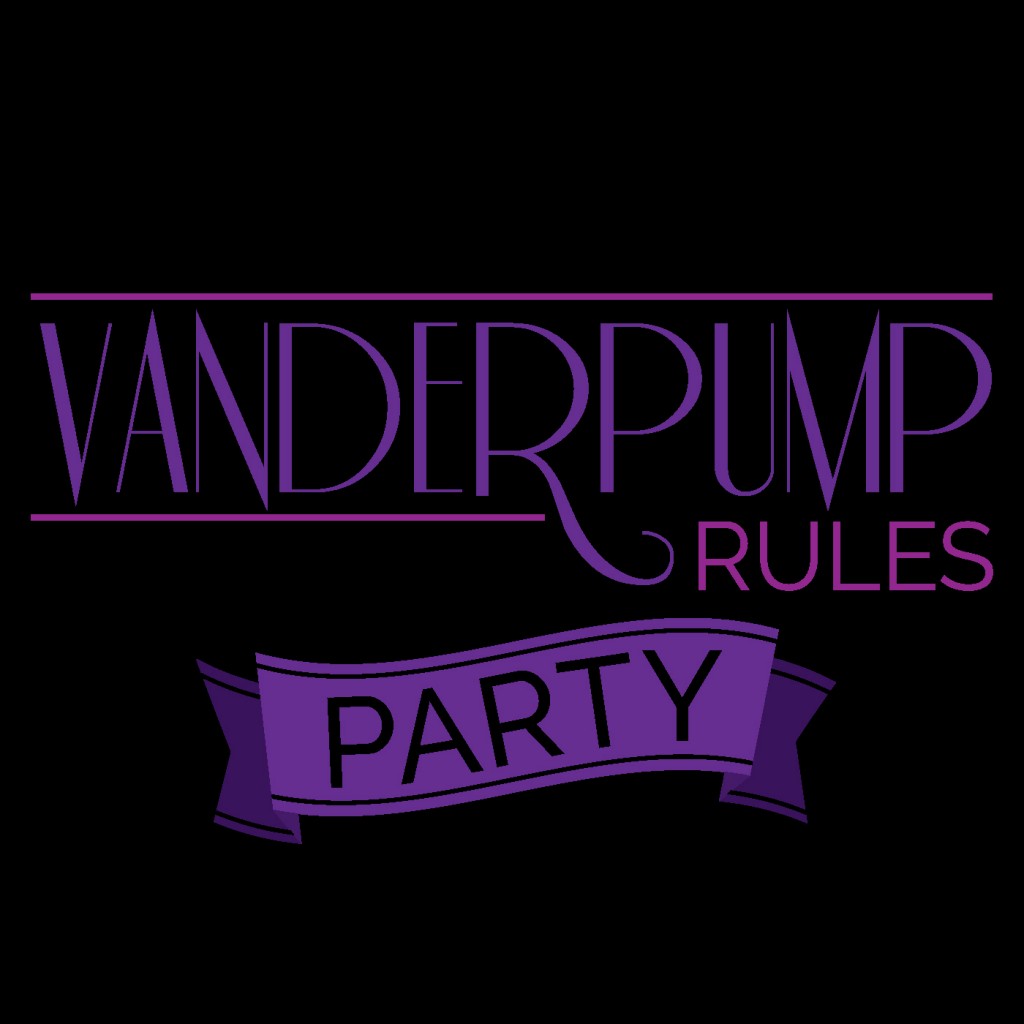 Sarah and Hollie come to you from Cali and Minnesota to chat about all things VPR and Southern Charm!
Filming is popping off with trips to Vegas and Havasu!
We have Lala and Fofty and Scheana's wedding planning!
Hope you guys have the best week ever!
Thank you for listening!