Emergency Podcast- Raquel speaks to Bethenny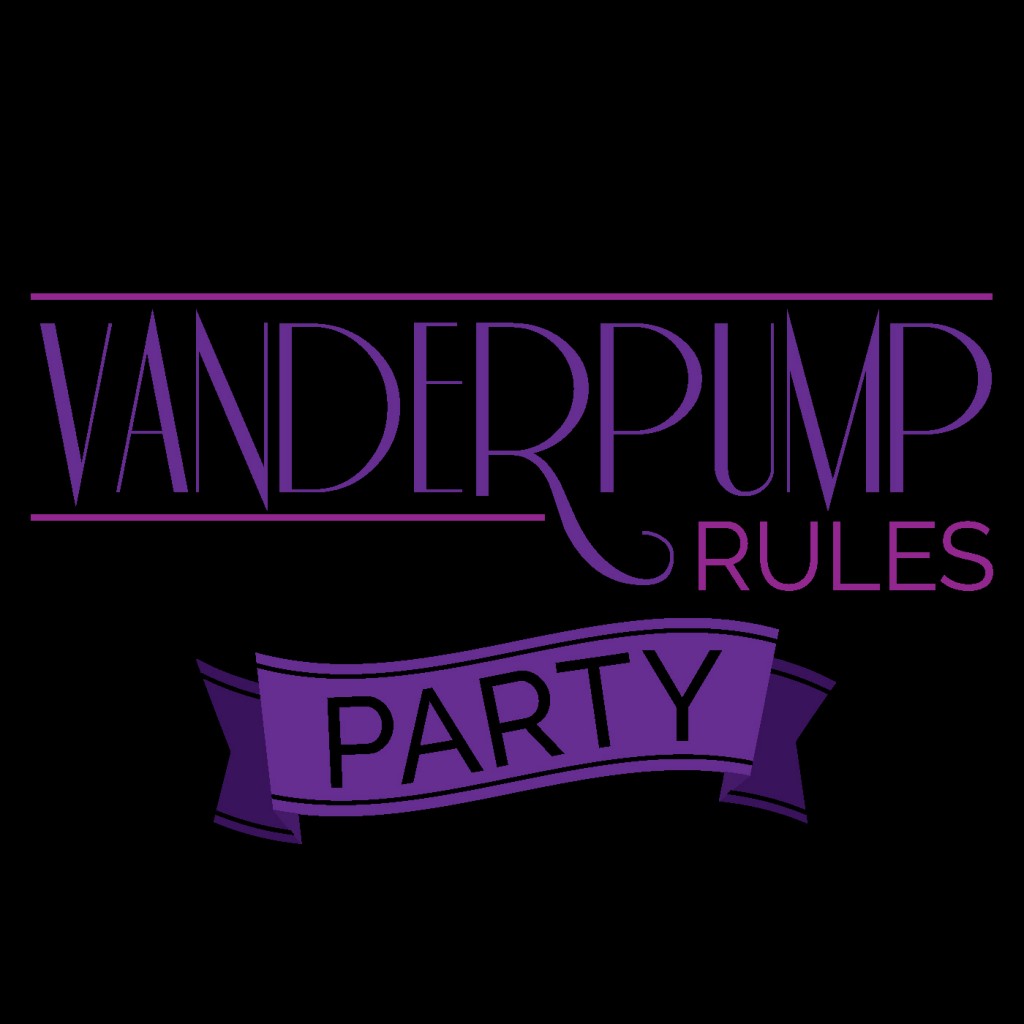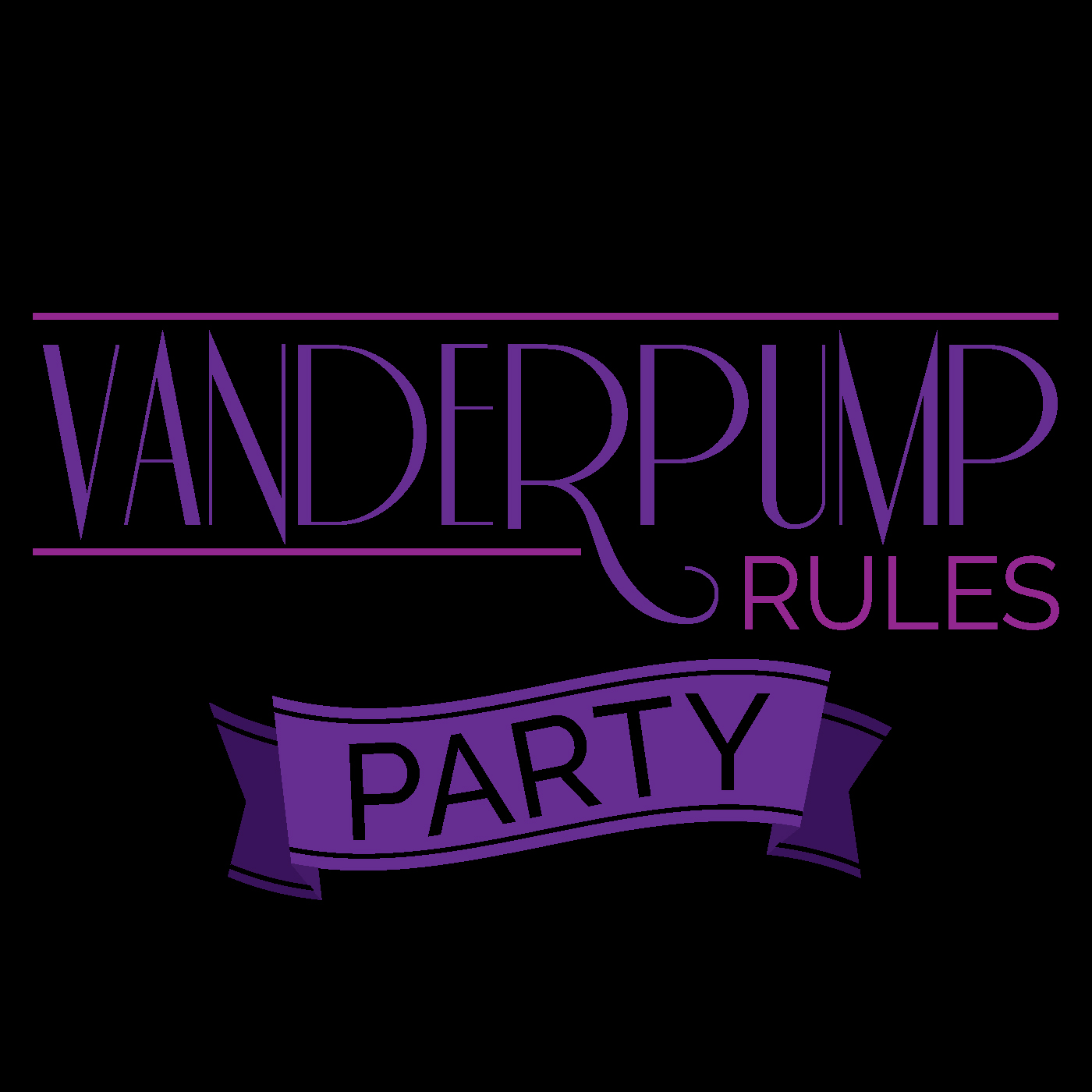 Emergency Podcast – Raquel speaks to Bethenny
We unpack it all on this episode!
First we start with See You Next Tuesday that we attended last night
15 minutes – we discuss the food
21 minutes- we discuss the filming we witnessed
31 minutes- Bethenny
35 minutes- wrapping up See You Next Tuesday
52 minutes- Raquel
I tried to get timestamps for you guys in case you want to jump around!
Enjoy!