Deep Dive on Brittany Cartwright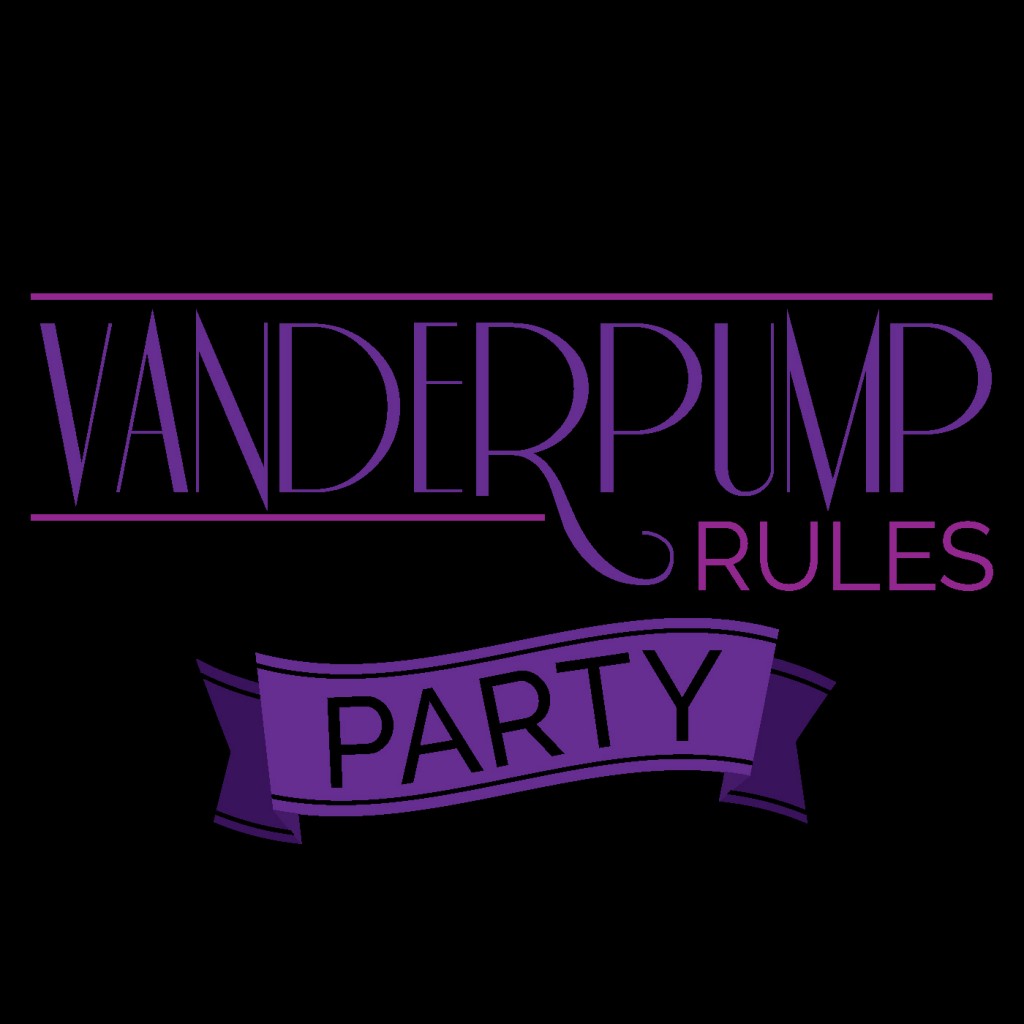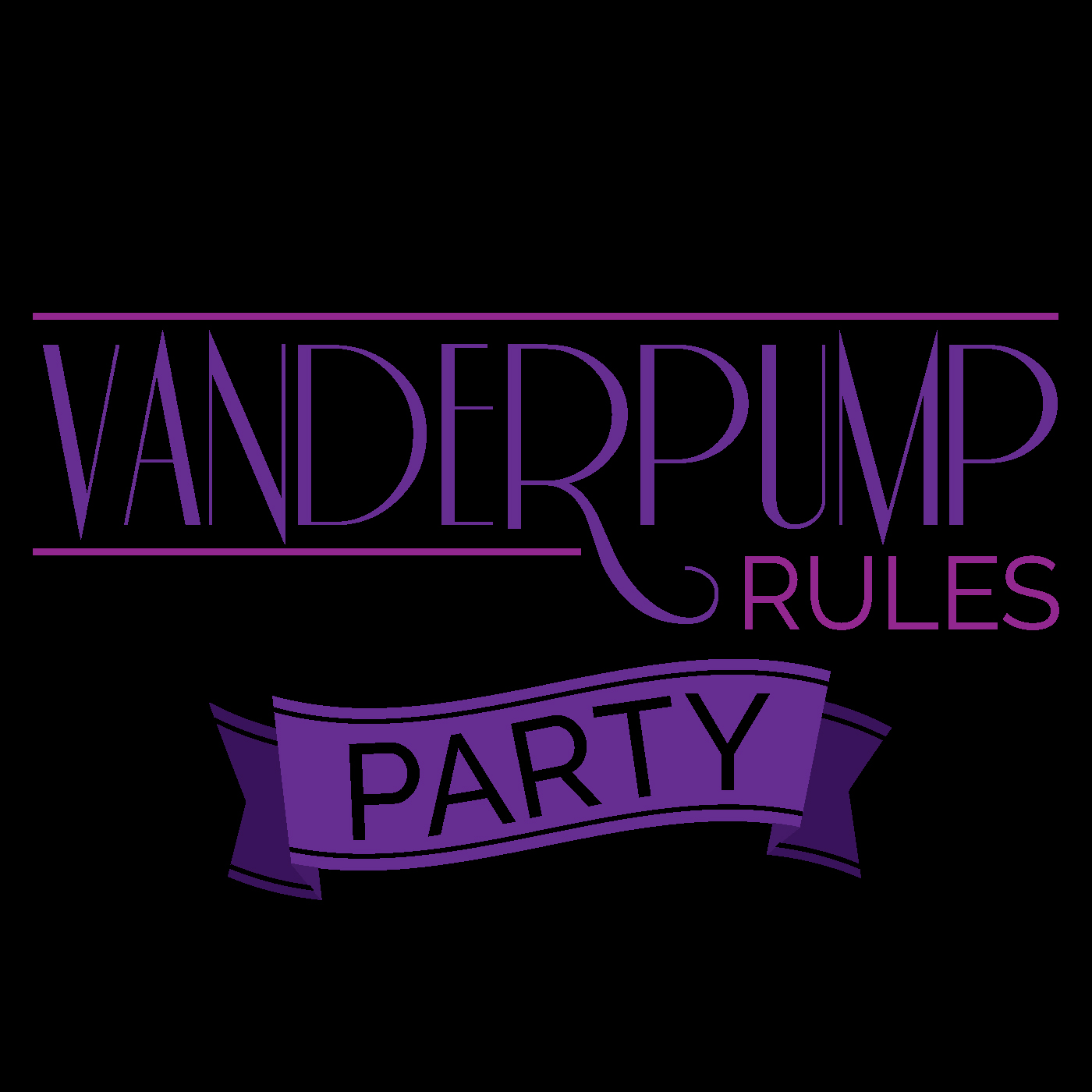 Listen to this episode
Build your email list!
Use this section in Simple Podcast Press settings to allow listeners to opt-in to your email list
Hi Guys:
We are back! We missed you!
We are talking about the latest cast trip to Mexico and the tweet sent to Stassi from Randall Emmet's wife!
We talk about Brittany Cartwright.
Did she have a BF when she met Jax Taylor in 2015?
You can stalk him with the info below!
Twitter: @julysown5
Insta: bloomermills
Check it out.
Email us at vanderpumprulesparty@gmail.com
VM: (805)Vander-8