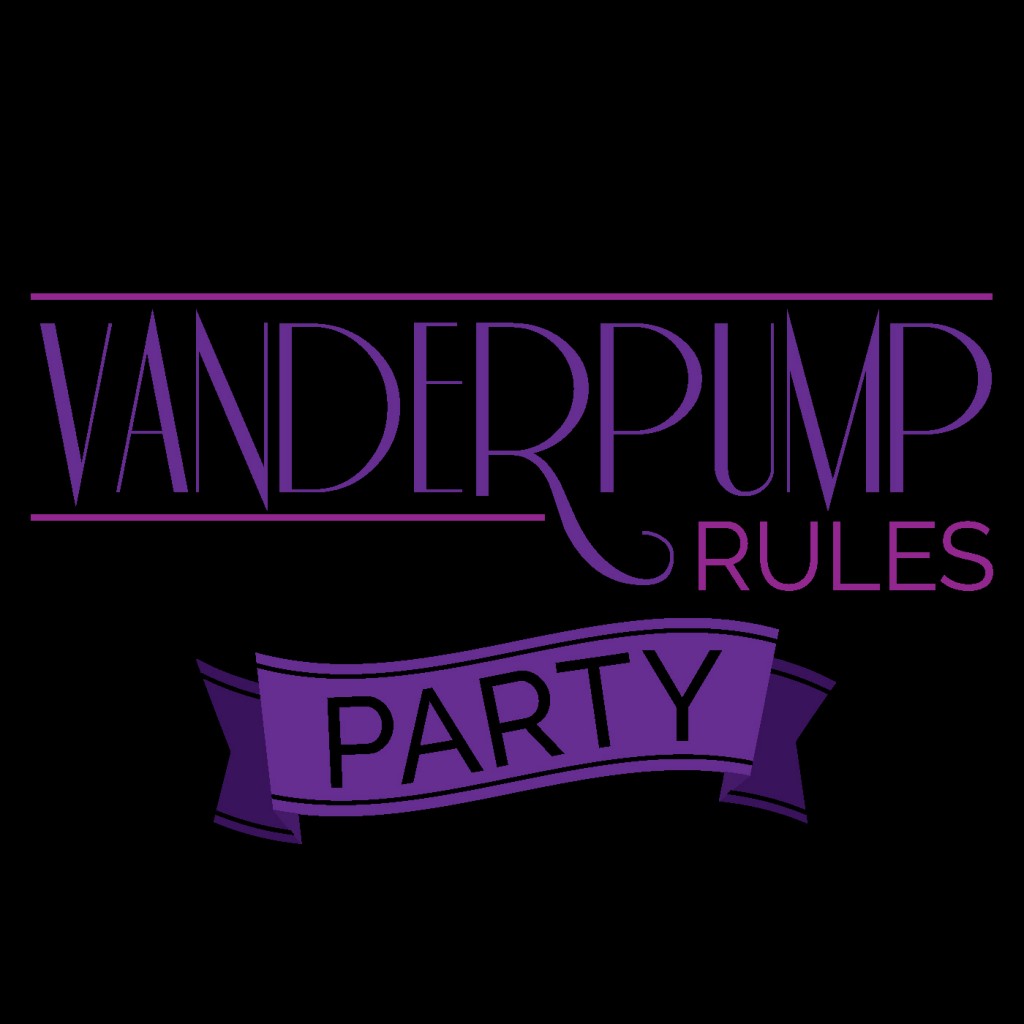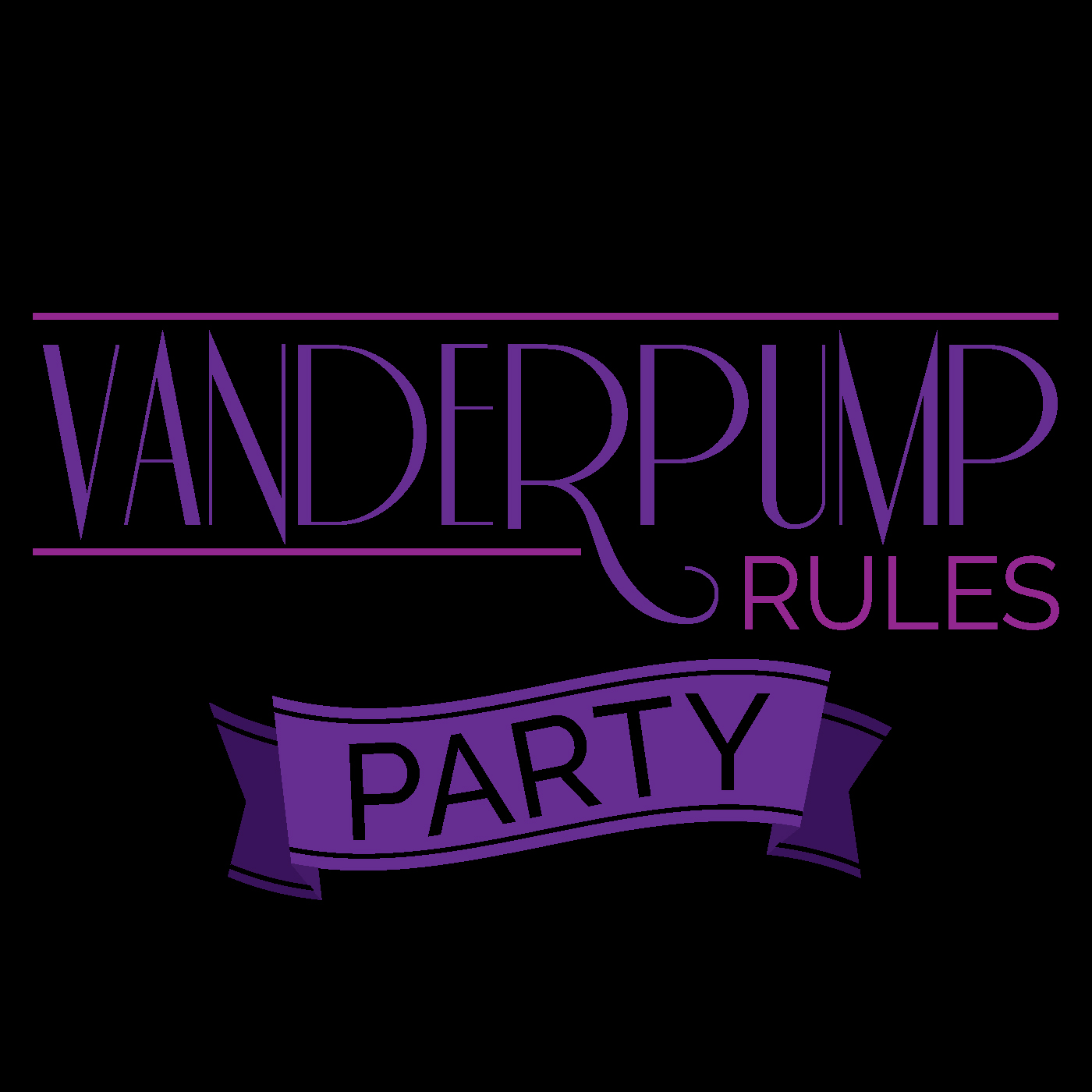 Listen to this episode
Build your email list!
Use this section in Simple Podcast Press settings to allow listeners to opt-in to your email list
Brittany and the Beast
Hi Guys:
We had MAJOR technical issues recording this episode. We had to stop suddenly without finishing:( We didn't get to talk about the best part of the episode!!!!!!
So, hope you enjoy part of this podcast- we will try to release a 3rd podcast ASAP to finish up-
Hope you all have a great week!
Hollie and Sarah