Ariana Madix Lipstick Set Event & Stassi Meltdown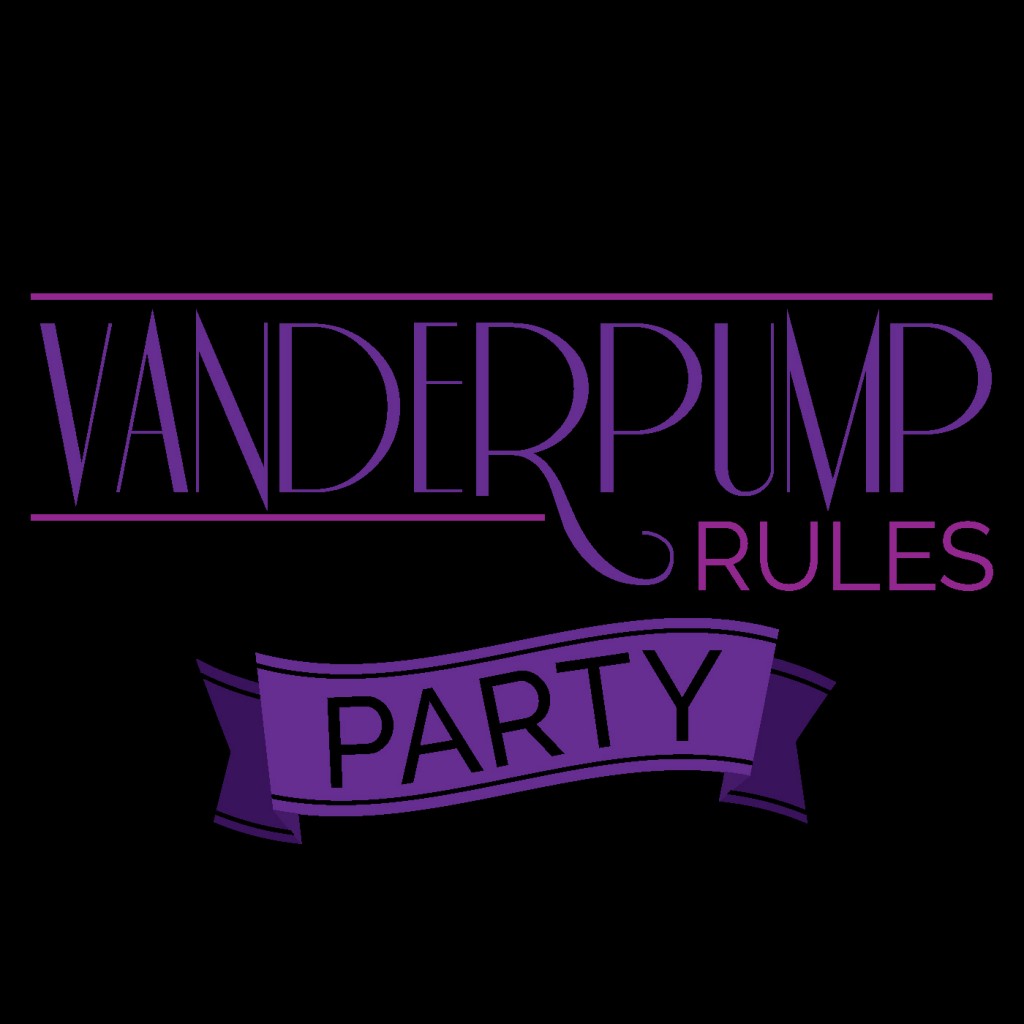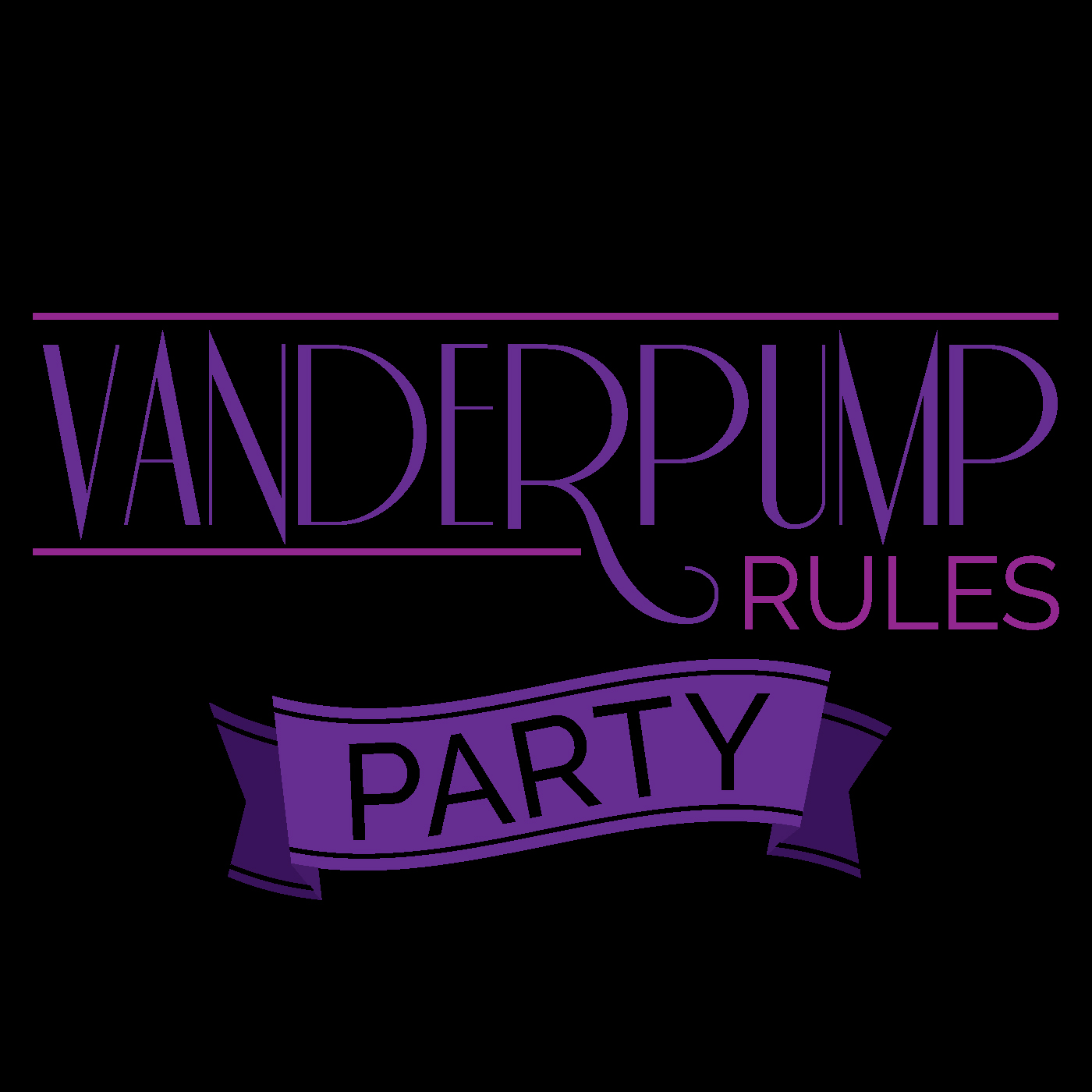 Listen to this episode
Build your email list!
Use this section in Simple Podcast Press settings to allow listeners to opt-in to your email list
Pumpers!
OMG! December 4th cannot come soon enough! We are so excited! We can't wait to watch this season with you!
We attended Ariana Madix's lipstick Set Event and it was amazing!
Ariana was sooo nice! We made sure to pick up some sets to give to you guys, too! So stay tuned!
We talk about Stassi -ugghhhh!~
Thanks so much for listening!
Hollie and Sarah