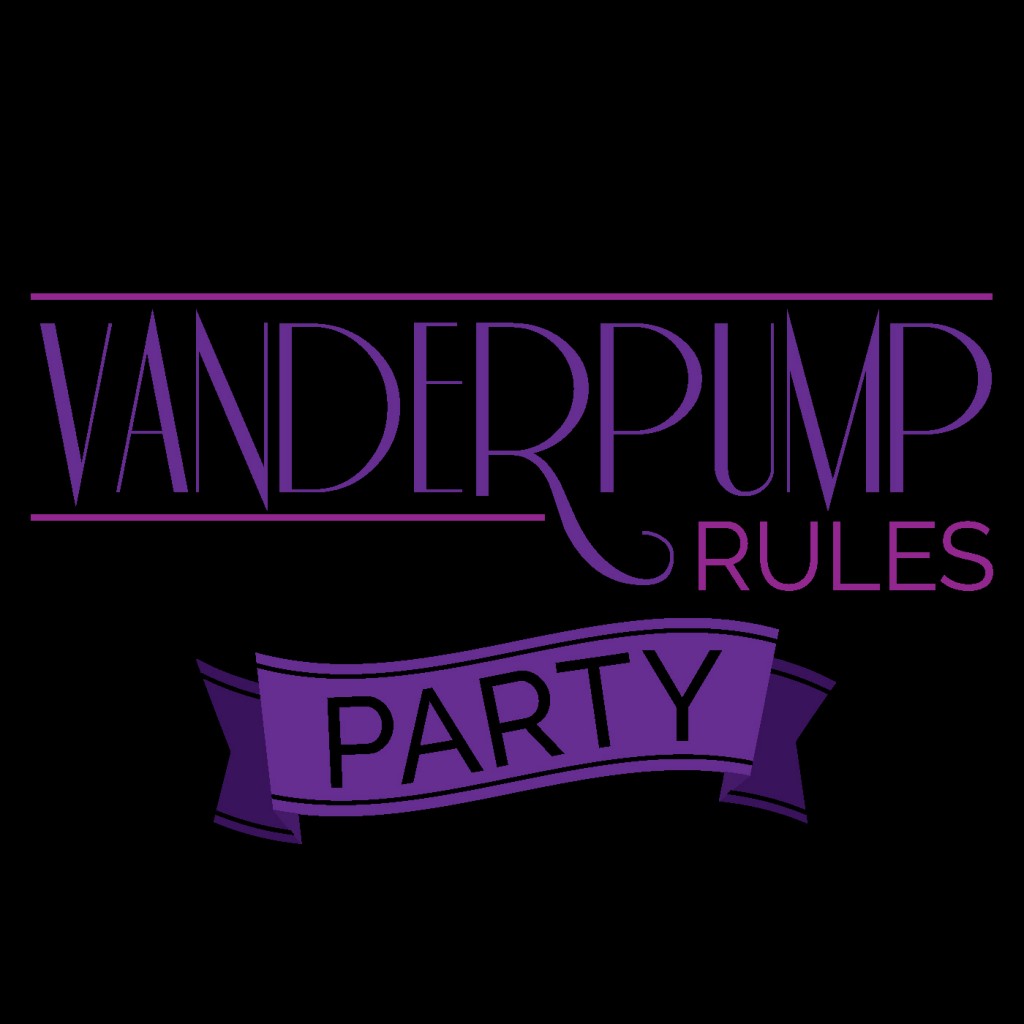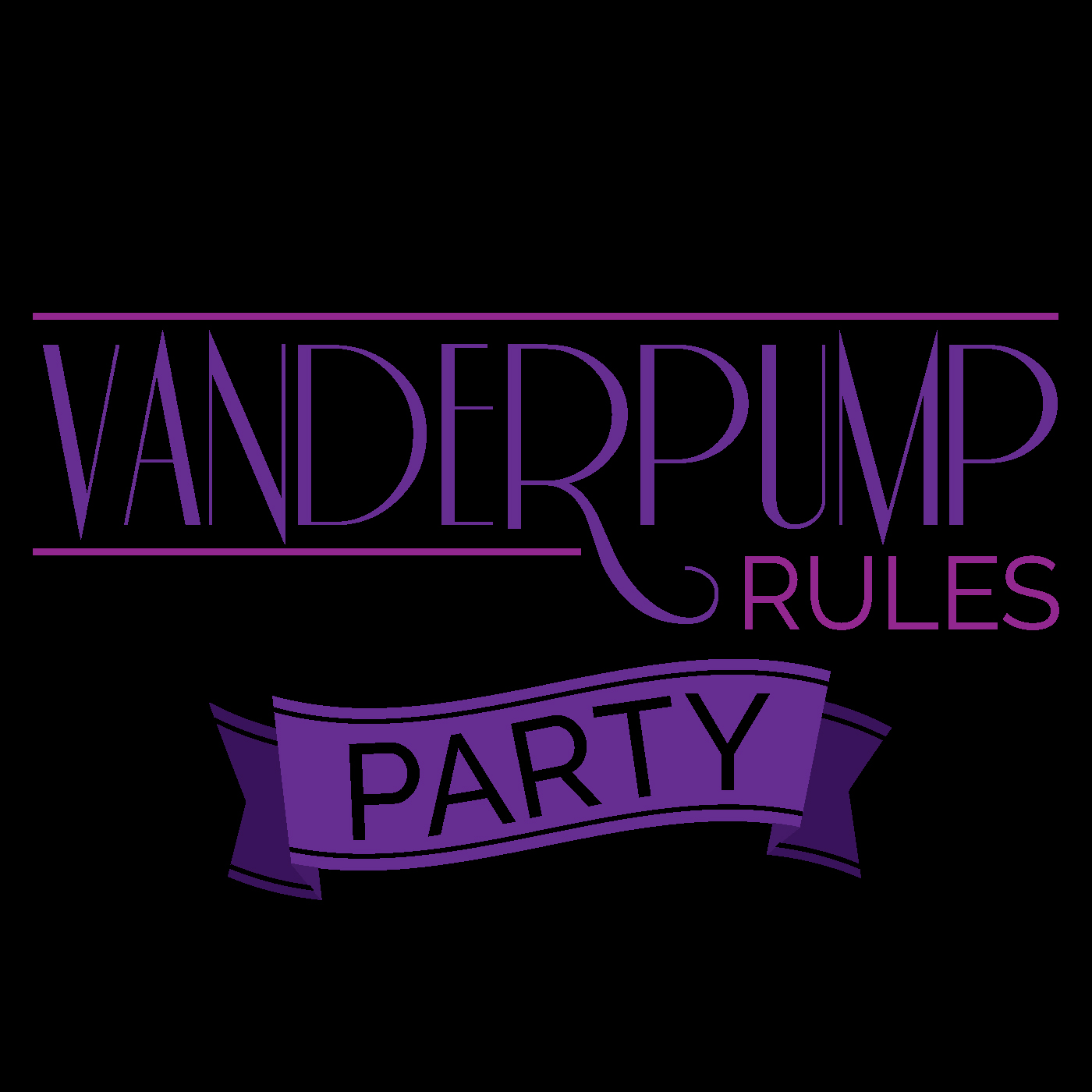 Listen to this episode
Build your email list!
Use this section in Simple Podcast Press settings to allow listeners to opt-in to your email list
Wishful Sinking
Season 6 Episode 12
Jax almost drowned!
Scheana enforced the Big Bear Cottage checklist and we are all just along for the ride!!!!!
xoxo,
Hollie and Sarah
Join our FB Group!!!