Vanderpump Rules Reunion- Part 1 of 3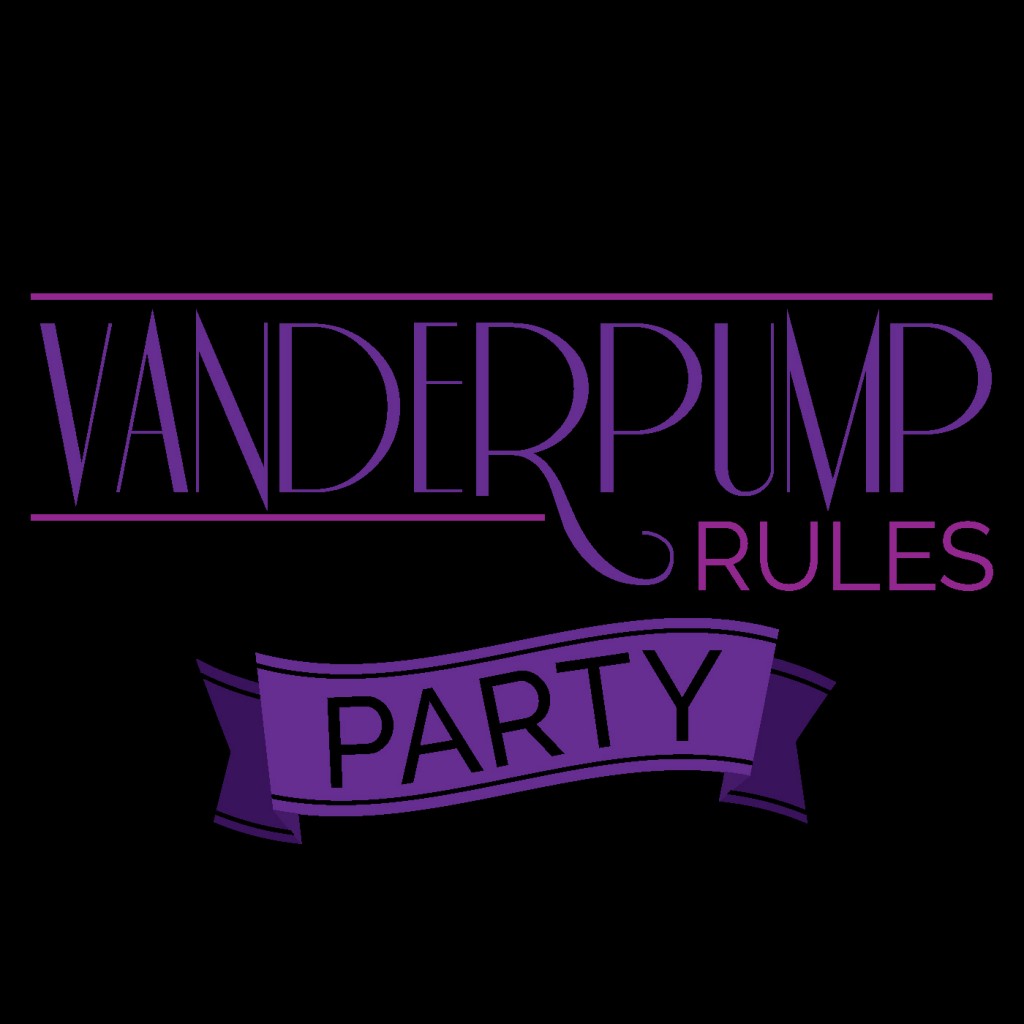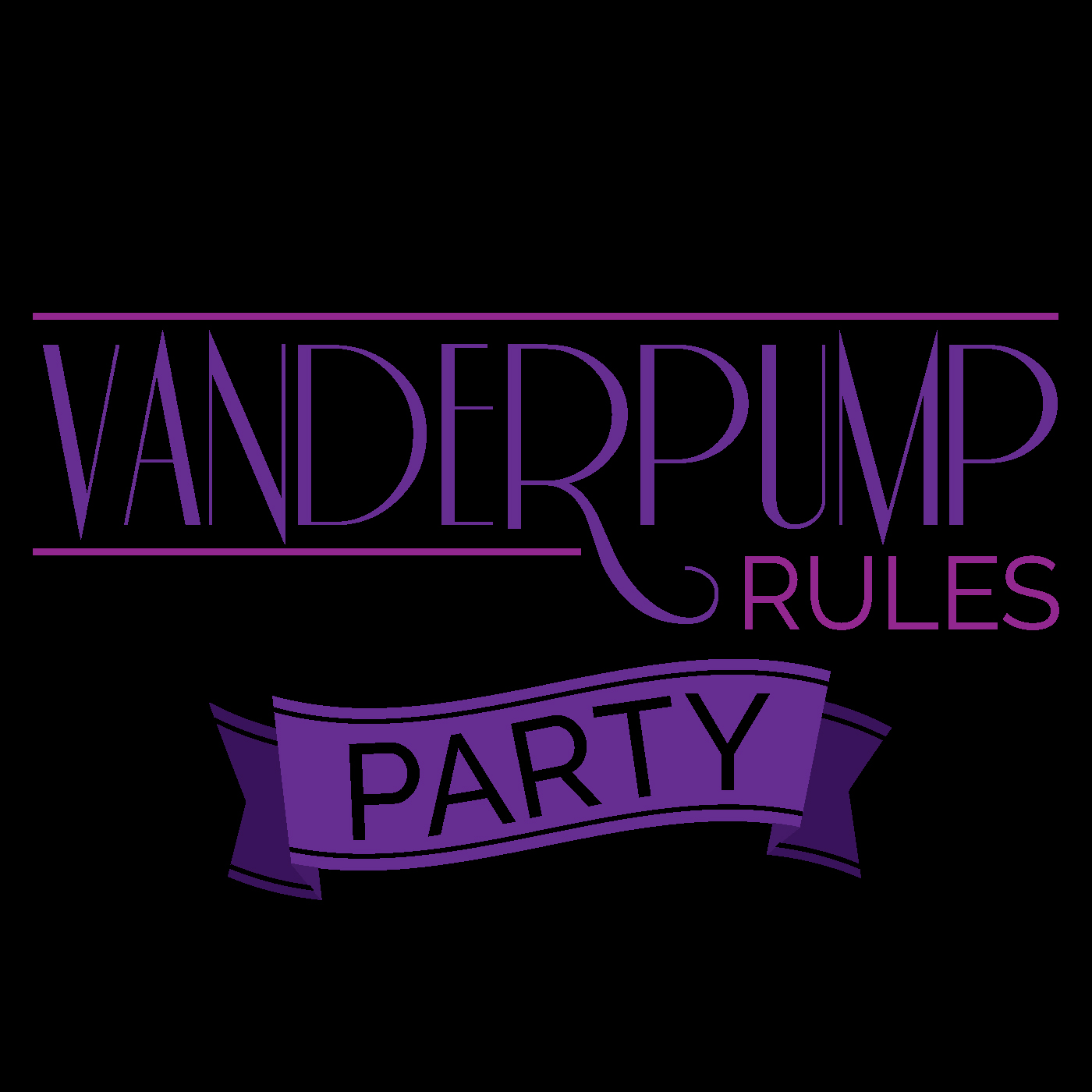 Listen to this episode
Build your email list!
Use this section in Simple Podcast Press settings to allow listeners to opt-in to your email list
Vanderpump Rules Reunion – Part 1 of 3
The reunion is finally here and it did not disappoint!!!
We break it down and can't wait for part 2 and 3!
Listen for the winners of our giveaway!
Xoxo,
Hollie and Sarah
*Join our private FB Group: Vanderpump Rules Party
Peep our social media:
Email: vanderpumprulesparty@gmail.com
Insta: @vanderpumprulesparty
Twitter: @vprpartypodcast
Sarah:
Insta: @pumpersnation
Twitter: @pumpersnation
Hollie:
Insta: @h2thewood