Vanderpump Rules Party S5-EP15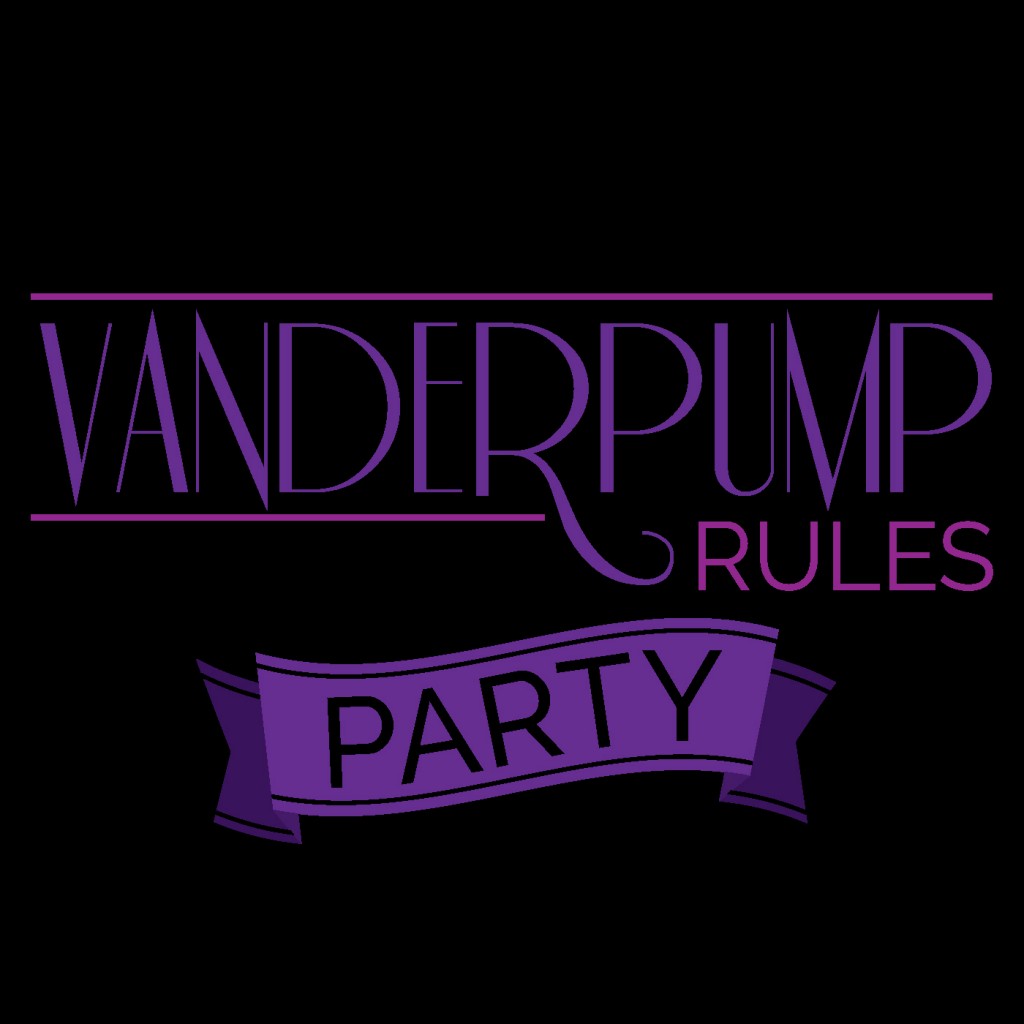 Listen to this episode
Build your email list!
Use this section in Simple Podcast Press settings to allow listeners to opt-in to your email list
Vanderpump Rules: Season 5 – Episode 15
"Beads, Beers and Tears"
This episode was PACKED with tears & alcohol
At first we were so annoyed to NOT see the boys dressed up in drag- but it was OKAY!
We have a pool party #2 at Scheana's mom house ( can they shoot on the other side of the yard?)
The crew packs their bags and we get to see them close their doors.
They arrive in New Orleans.
Lisa Vanderpump feeds biscuits to Rose and Diamond.
Stassi and Jax have a deep convo. Did you PUMPERS notice that Stassi was crying then when Jax cried…. her face was completely dry????
Check our Twitter @vprpartypodcast – for our poll questions and listen to our bonus episode this Wednesday the 15th! 
Email us at vanderpumprulesparty@gmail.com