Vanderpump Rules Party- S5-EP14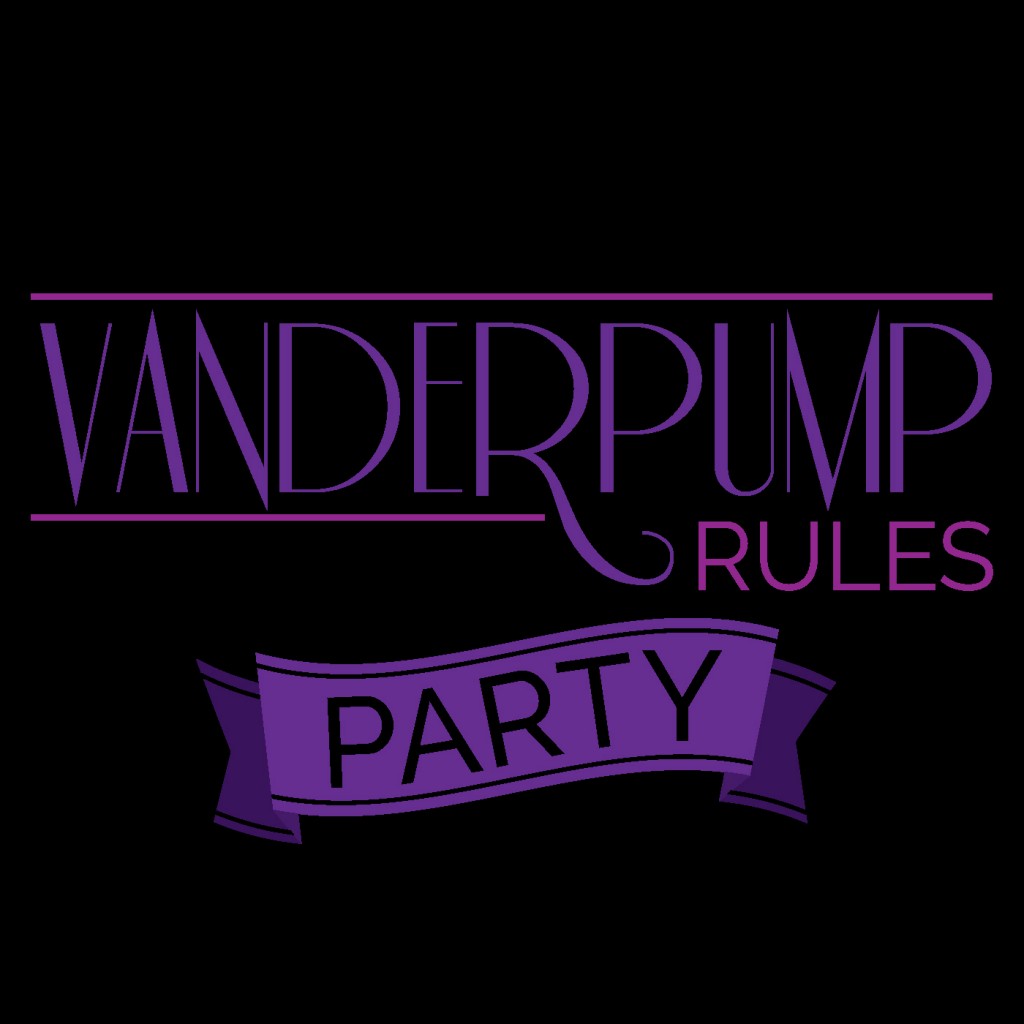 Listen to this episode
Build your email list!
Use this section in Simple Podcast Press settings to allow listeners to opt-in to your email list
Vanderpump Rules: S5-EP14
This episode was def frustrating. It looked good- but it a total filler episode!
Listen to us break it down!
Call and leave us your thoughts- we will play your message on our podcast next week!
Here is the number (805) VAN-DER8
                                      (805)826-3378
Thanks so much to listening!