Vanderpump Rules Party- BONUS- S5-EP15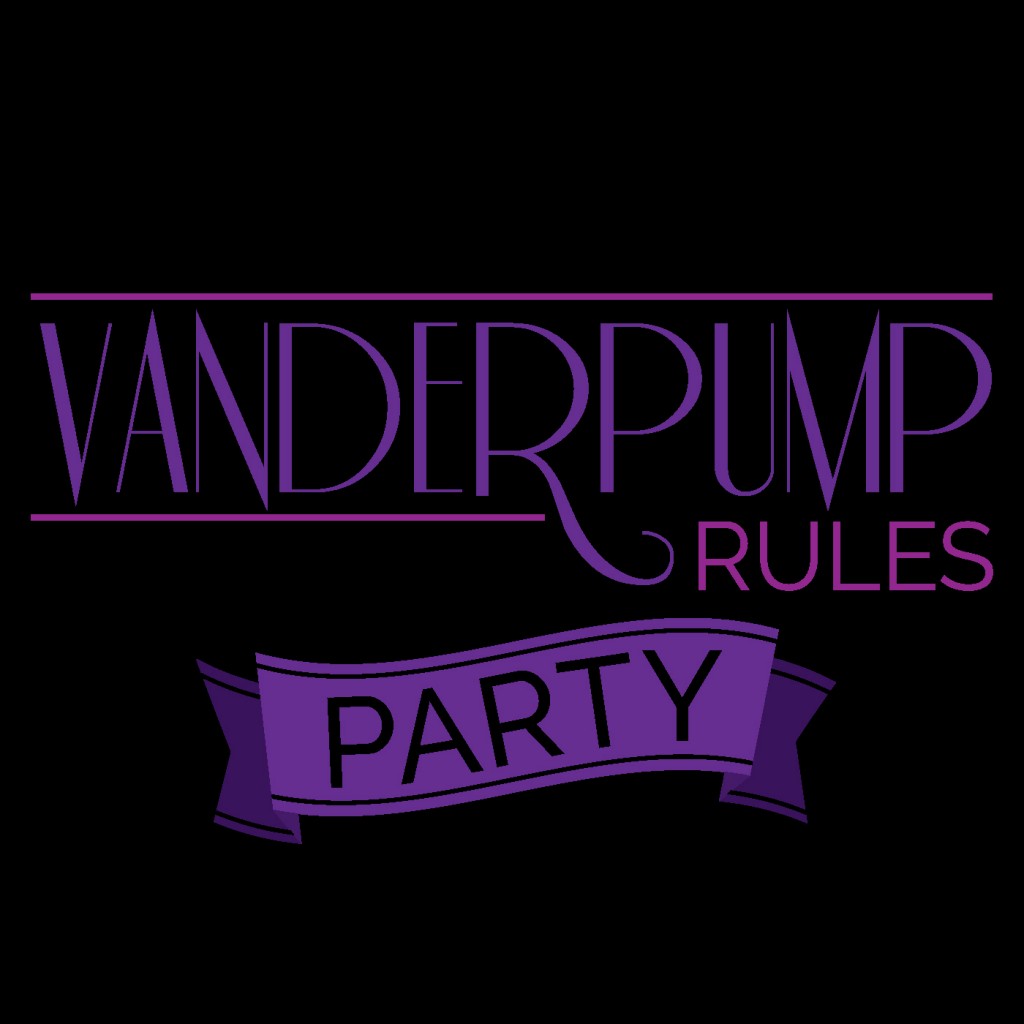 Listen to this episode
Build your email list!
Use this section in Simple Podcast Press settings to allow listeners to opt-in to your email list
As promised, here is our BONUS episode!
A special thank you to Michaela for joining us on this episode!
We talk about our twitter poll results and much more!
We love you, Pumpers!
Thanks for listening!