So Vain in Solvang! S7-EP10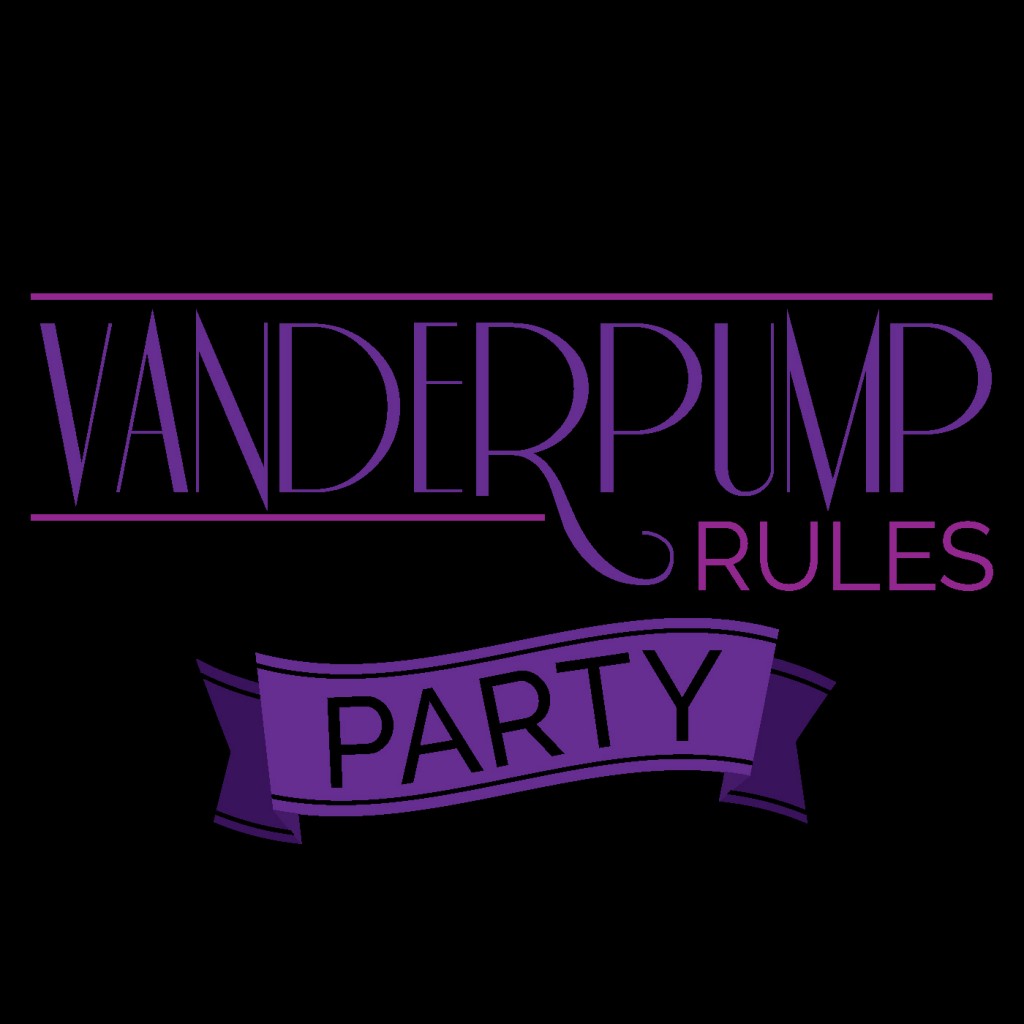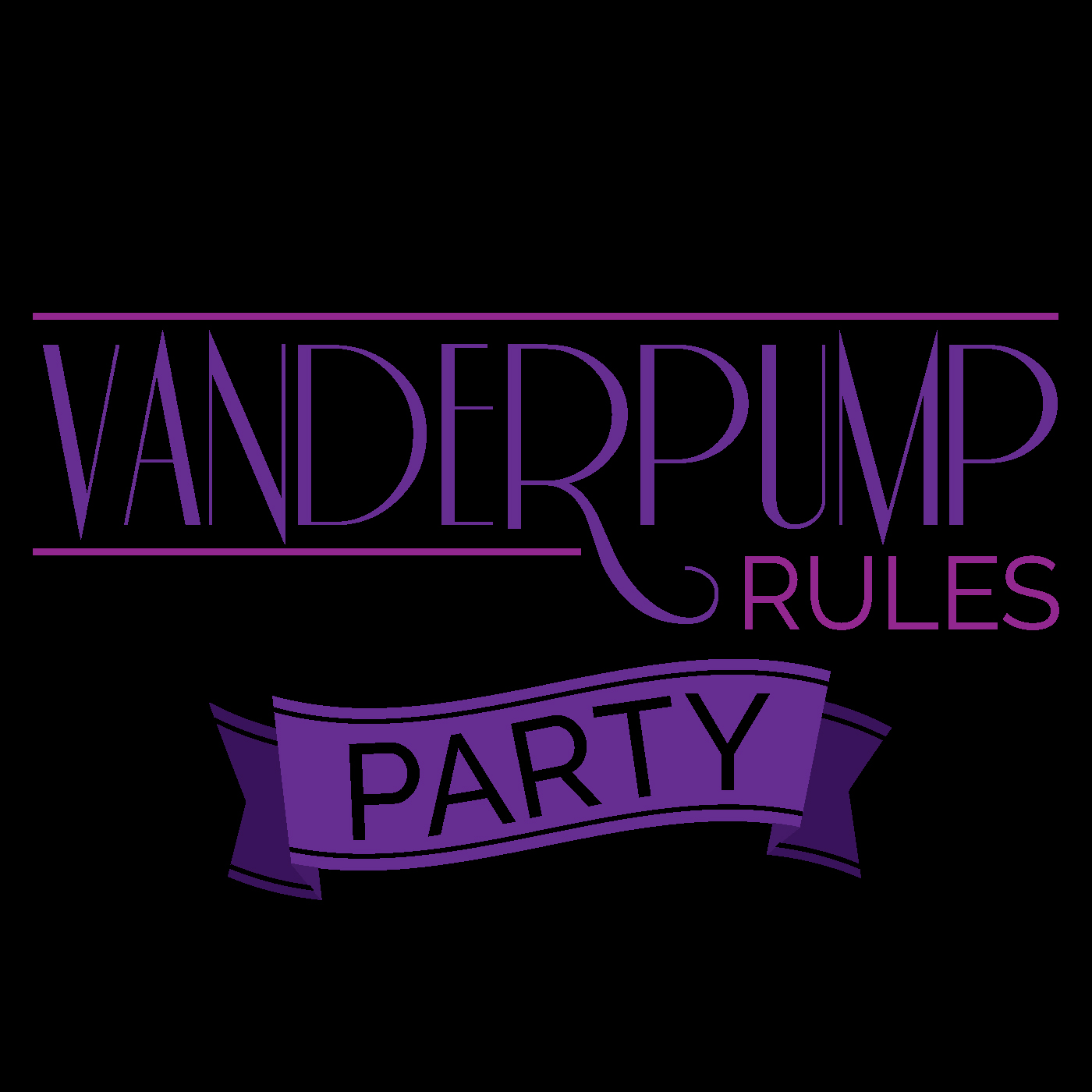 Listen to this episode
Build your email list!
Use this section in Simple Podcast Press settings to allow listeners to opt-in to your email list
So Vain in Solvang!
Season 7 Episode 10
Uggghhhh, why can NO ONE on this show say, Solvang!?
We have a girls trip and a boys night out and lots of therapy! 
Enjoy!
xoxo, 
Hollie and Sarah