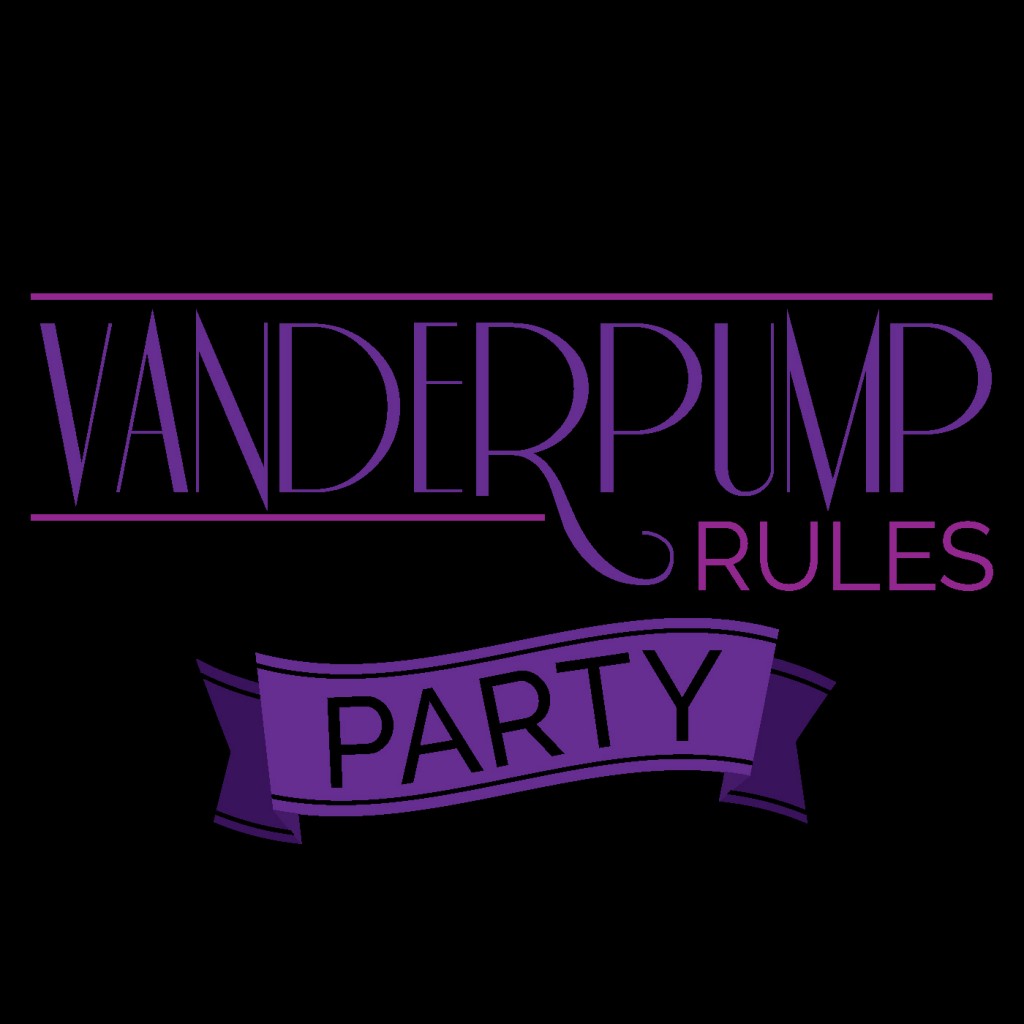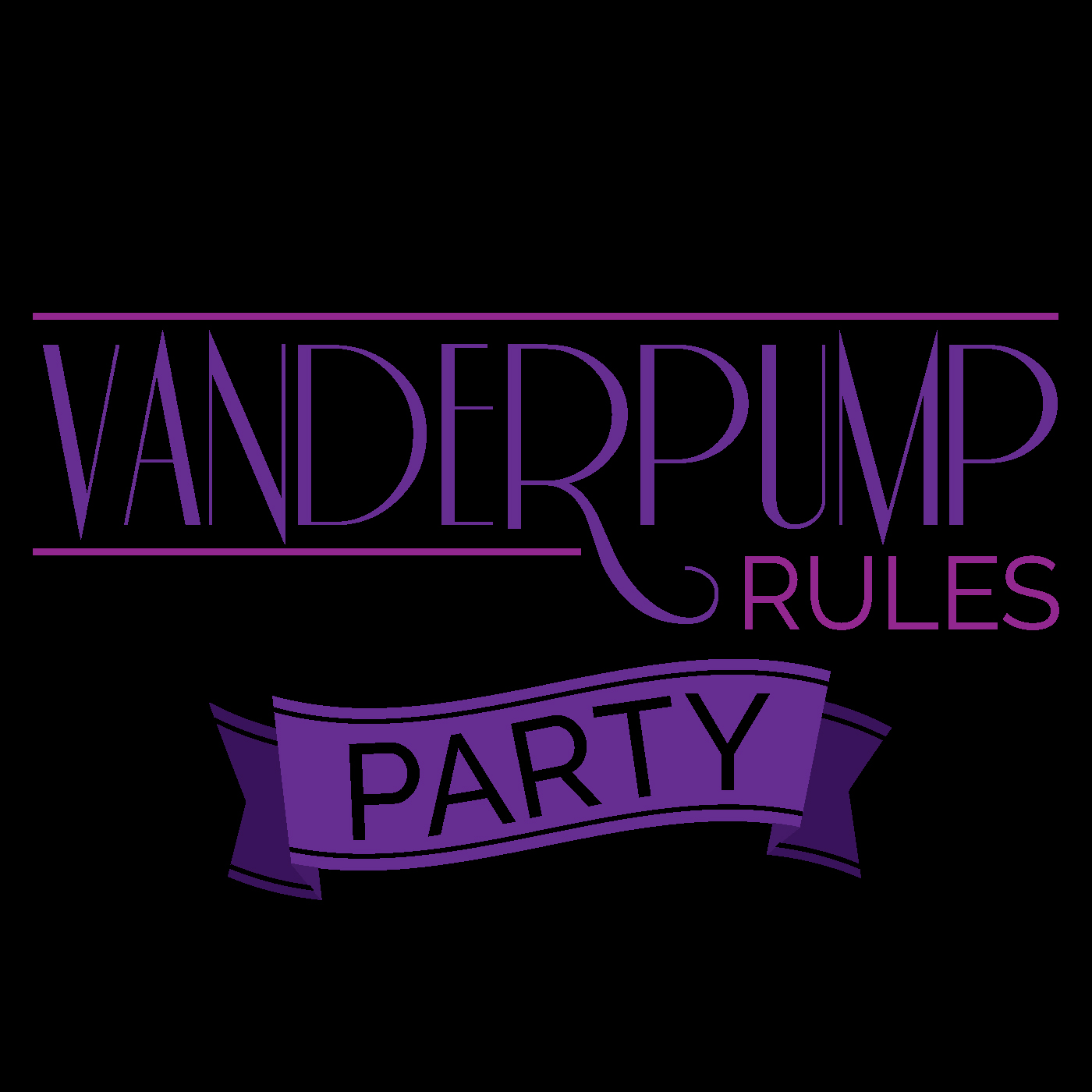 Listen to this episode
Build your email list!
Use this section in Simple Podcast Press settings to allow listeners to opt-in to your email list
We went to TOM TOM!!!!!
We give a full review of everything we drank/ate and saw!
It was such a fun night! Special shout out to Logan, our server! He was soooo amazing!
Check out our FB Group to see the pics!