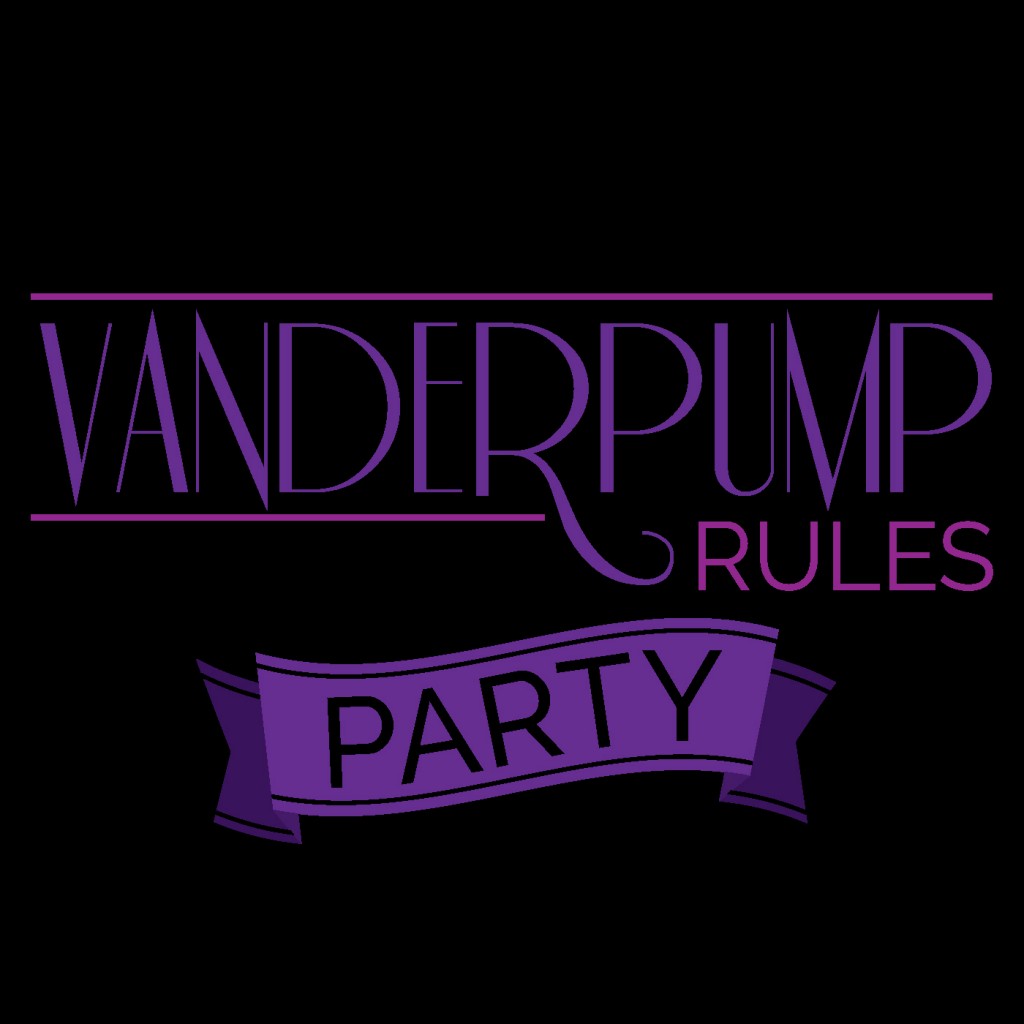 Listen to this episode
Build your email list!
Use this section in Simple Podcast Press settings to allow listeners to opt-in to your email list
Season 6 Episode 15
Tampa or Bust!
This week our beloved Jax Taylor is offered his "dream job" in Tampa.
Kelsey helps him work through this.
Brittany is not sure she is down w. Tampa.
The crew heads to Mexico and the fun begins!
Tune in w. us as we break it down!
Hope you have a great week!
Love, Hollie and Sarah