Southern Charm Recap with Sarah & Michaela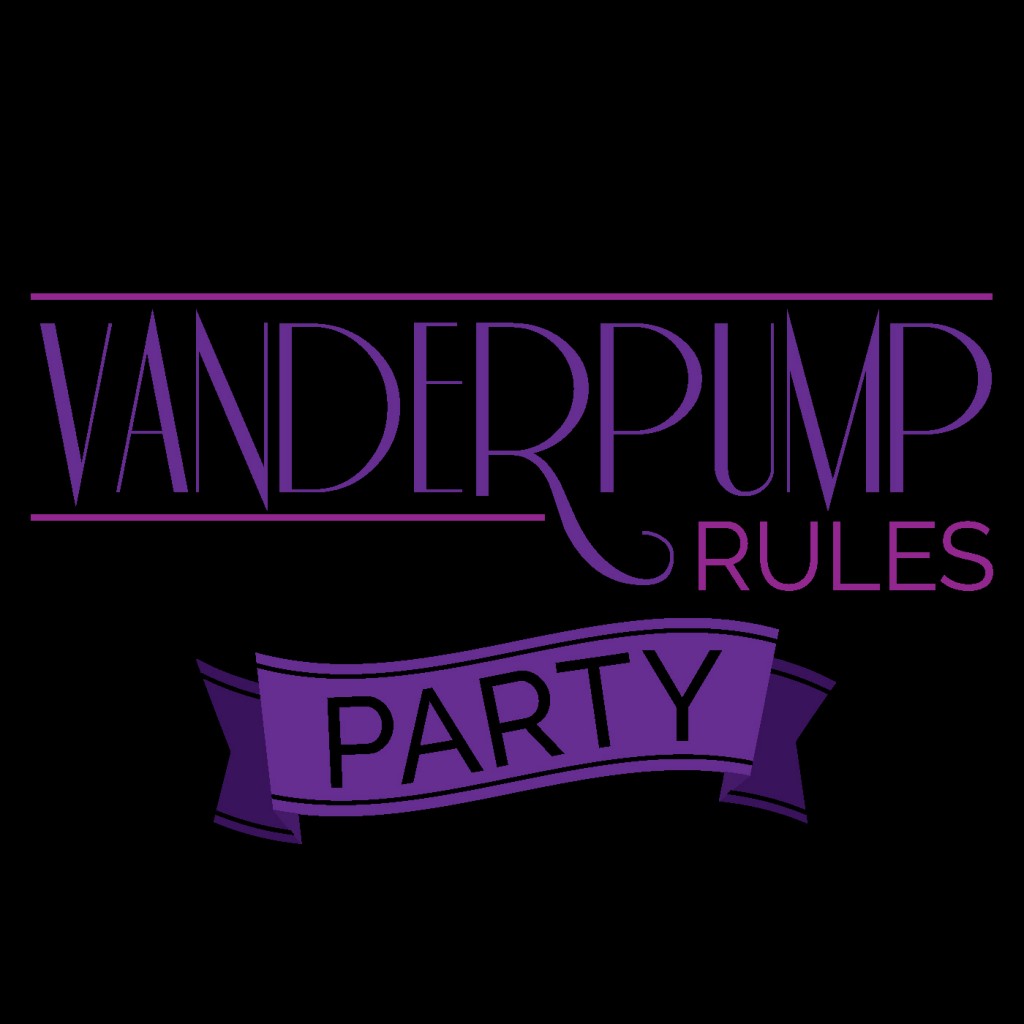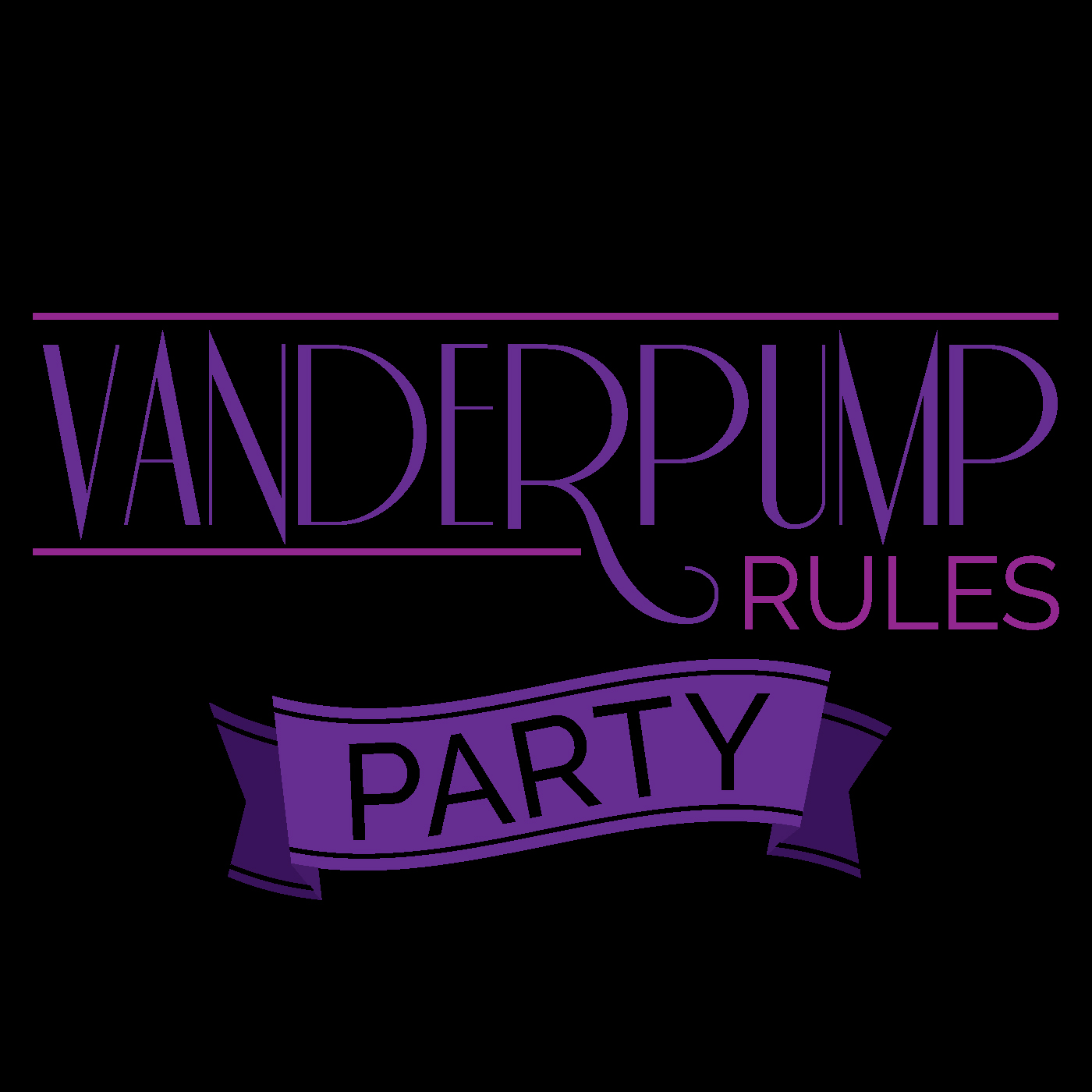 Listen to this episode
Build your email list!
Use this section in Simple Podcast Press settings to allow listeners to opt-in to your email list
Sarah and Michaela break down the last 2 episodes of Southern Charm!
They are recording in Big Bear, CA at Rob Valletta's cabin!!!
Tune in to hear their take on Southern Charm!
Make sure to join our Private/Closed Facebook Group!
Vanderpump Rules Party Podcast