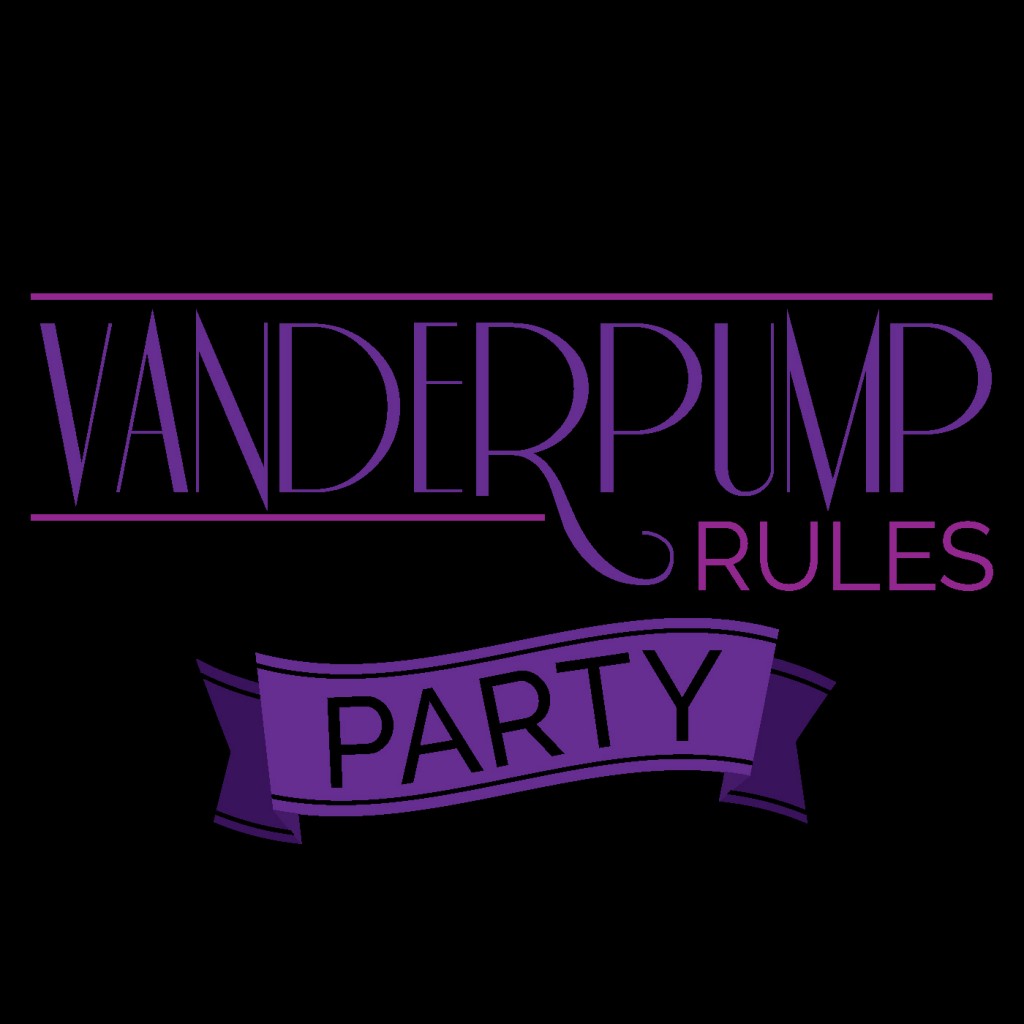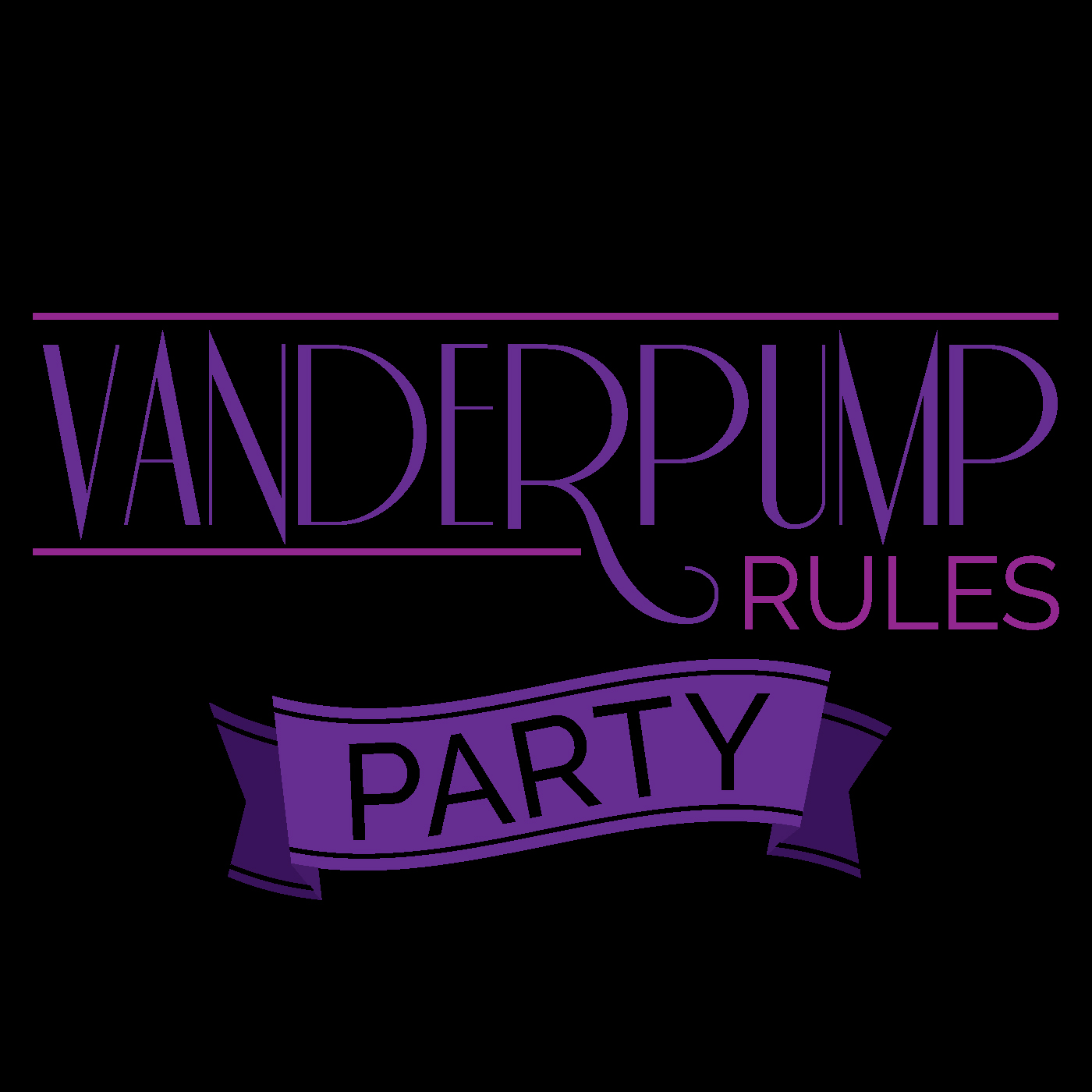 Listen to this episode
Build your email list!
Use this section in Simple Podcast Press settings to allow listeners to opt-in to your email list
Pumpers, we miss you sooo much!
So much has been happening on social media since the show has ended! We are here to break it down!
Come join our party of deep diving all things Vanderpump Rules.
Check back soon for a retrocast ( sorry, guys!)
Next up we are going to devote an entire episode to Brittany Cartwright!
TO ENTER OUR GIVEAWAY FOLLOW INSTRUCTIONS ON TWITTER (RETWEET & FOLLOW)
xoxo!!!