Social Media Recap & TomTomxSarah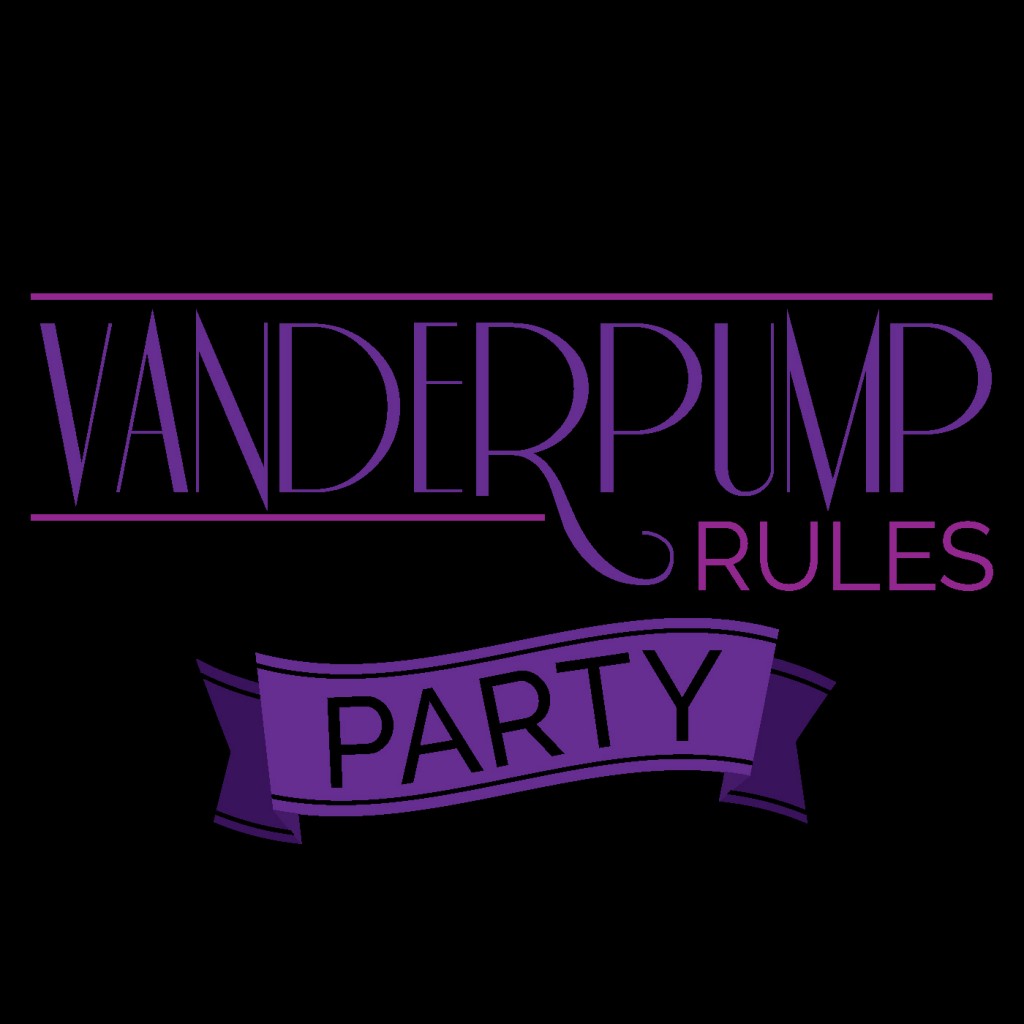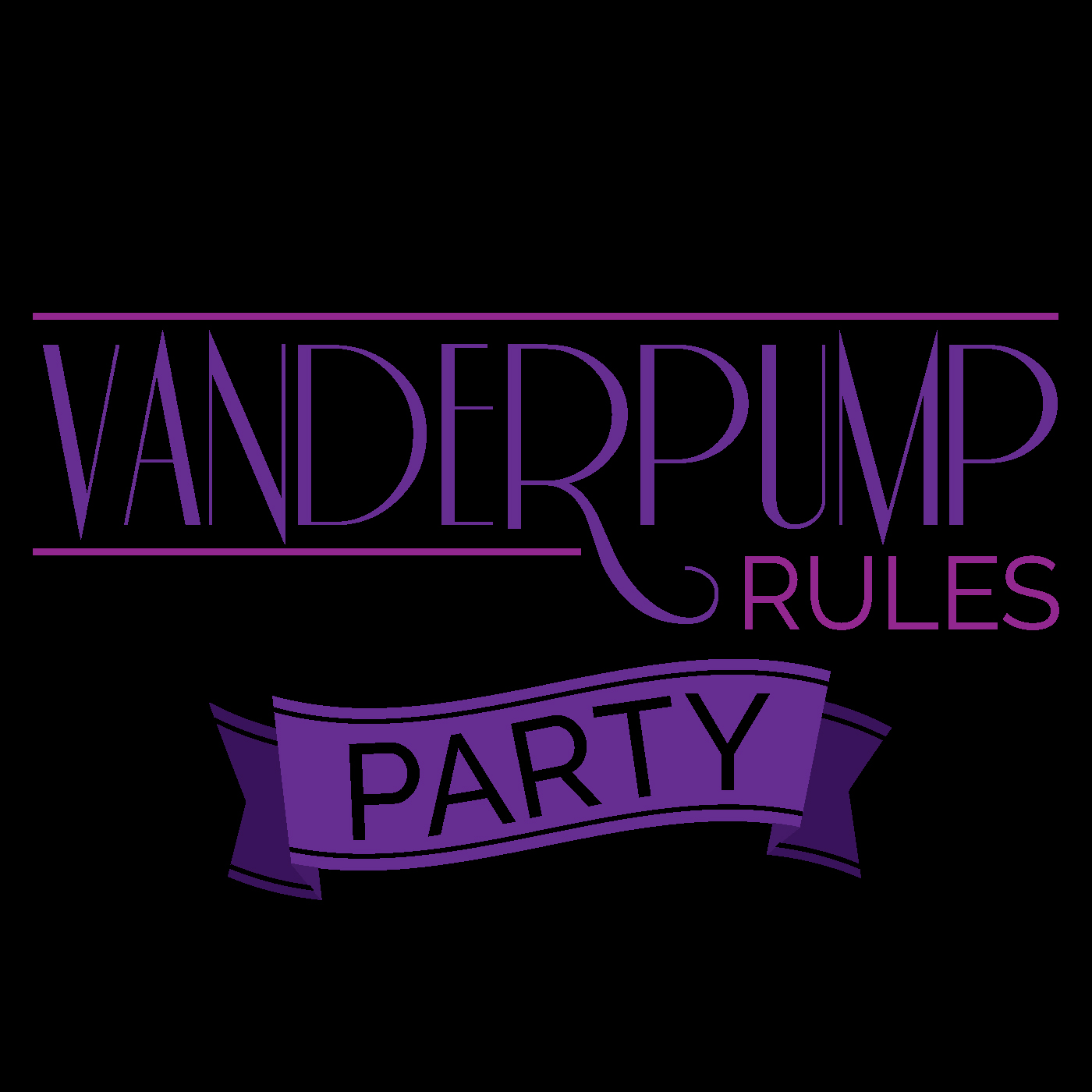 Listen to this episode
Build your email list!
Use this section in Simple Podcast Press settings to allow listeners to opt-in to your email list
Vanderpump Rules Social Media updates and TomTomxSarah
This week we started out thinking we would just TOUCH on social media re: VPR but as usual we took it too far!
This episode is all VPR- The next episode is covering PRETTY WILD Episode 4 and 5!
Enjoy!