Social Media Recap- All about Stassi!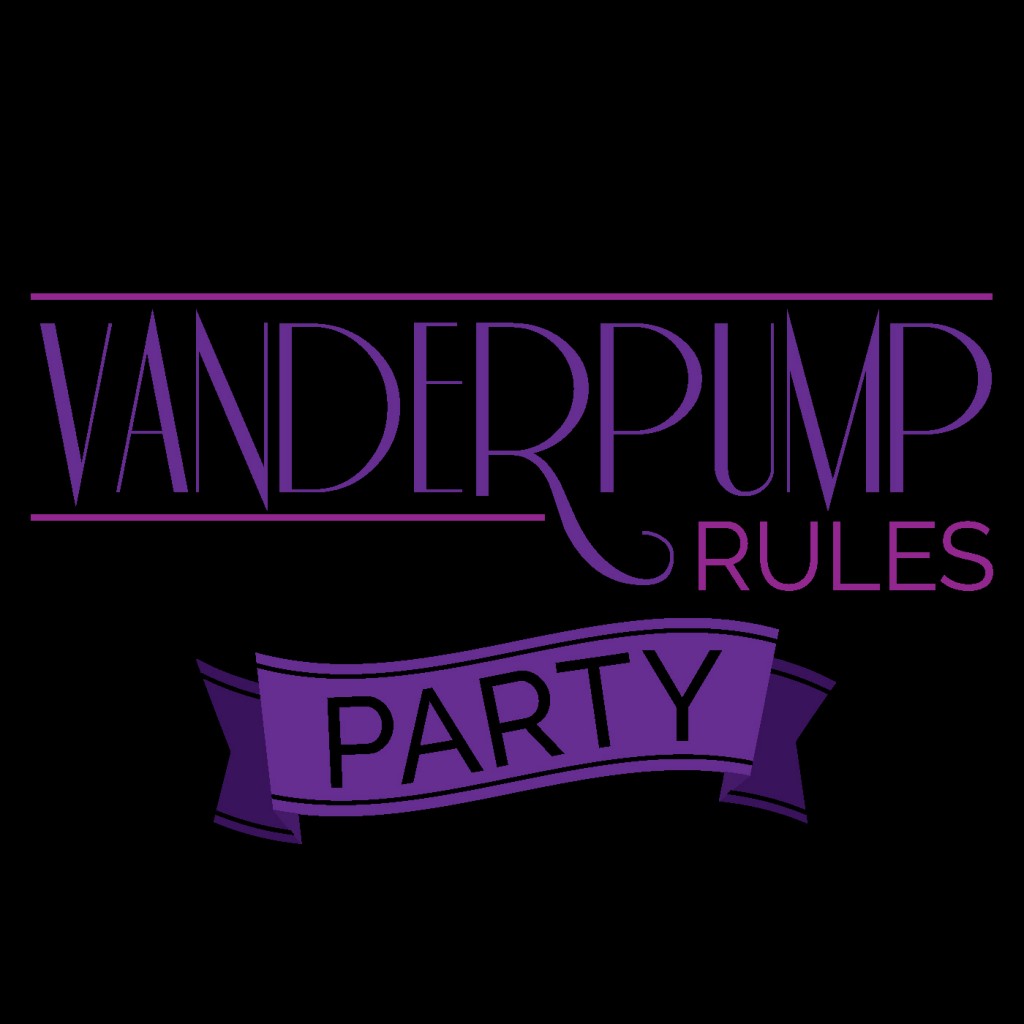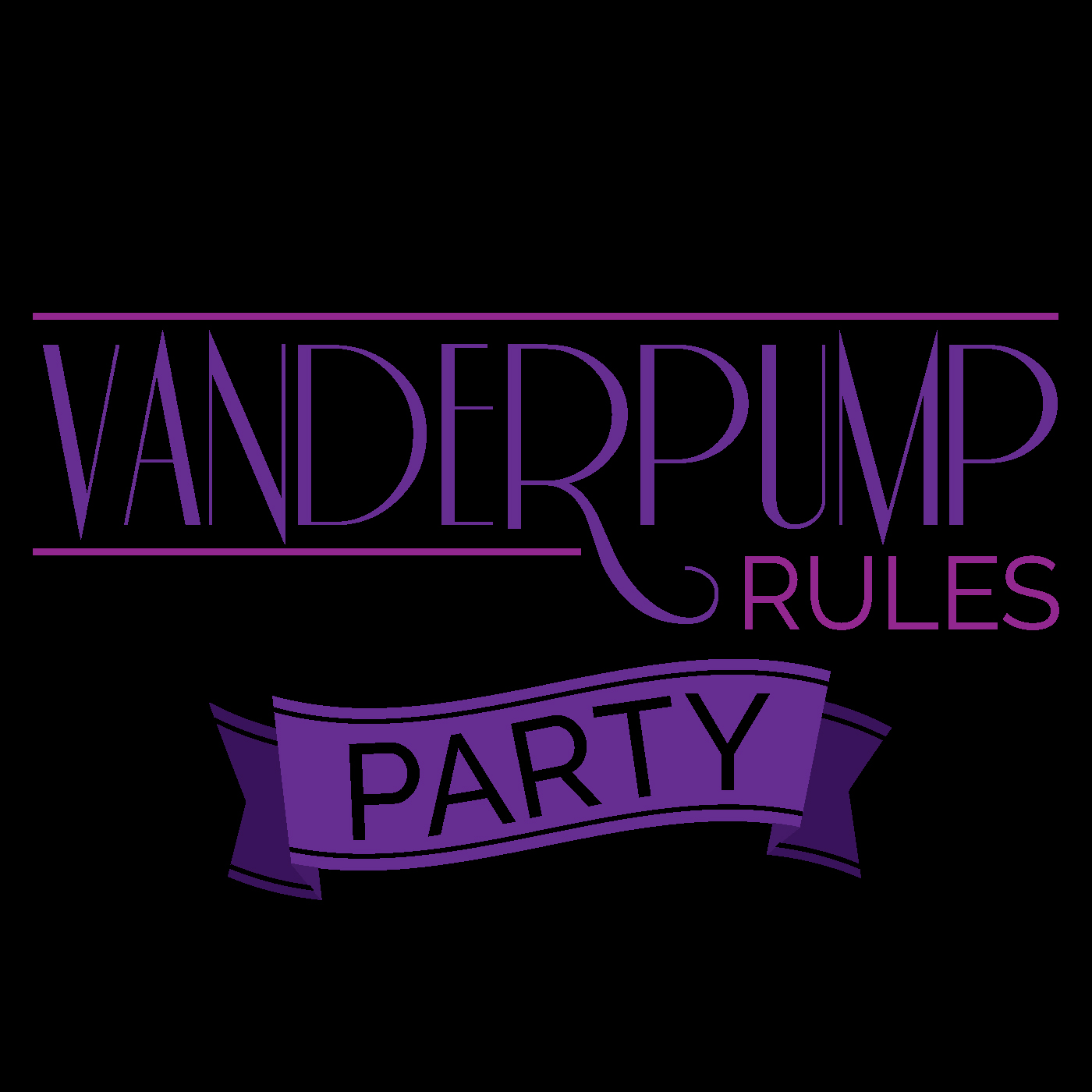 Listen to this episode
Build your email list!
Use this section in Simple Podcast Press settings to allow listeners to opt-in to your email list
Hi Everyone!!!
We missed you all so much!
We do a recap on all things going on w. the cast!!!
Email us any questions at vanderpumprulesparty@gmail.com or leave us a VM at (805)VANDER-8
Thank you!