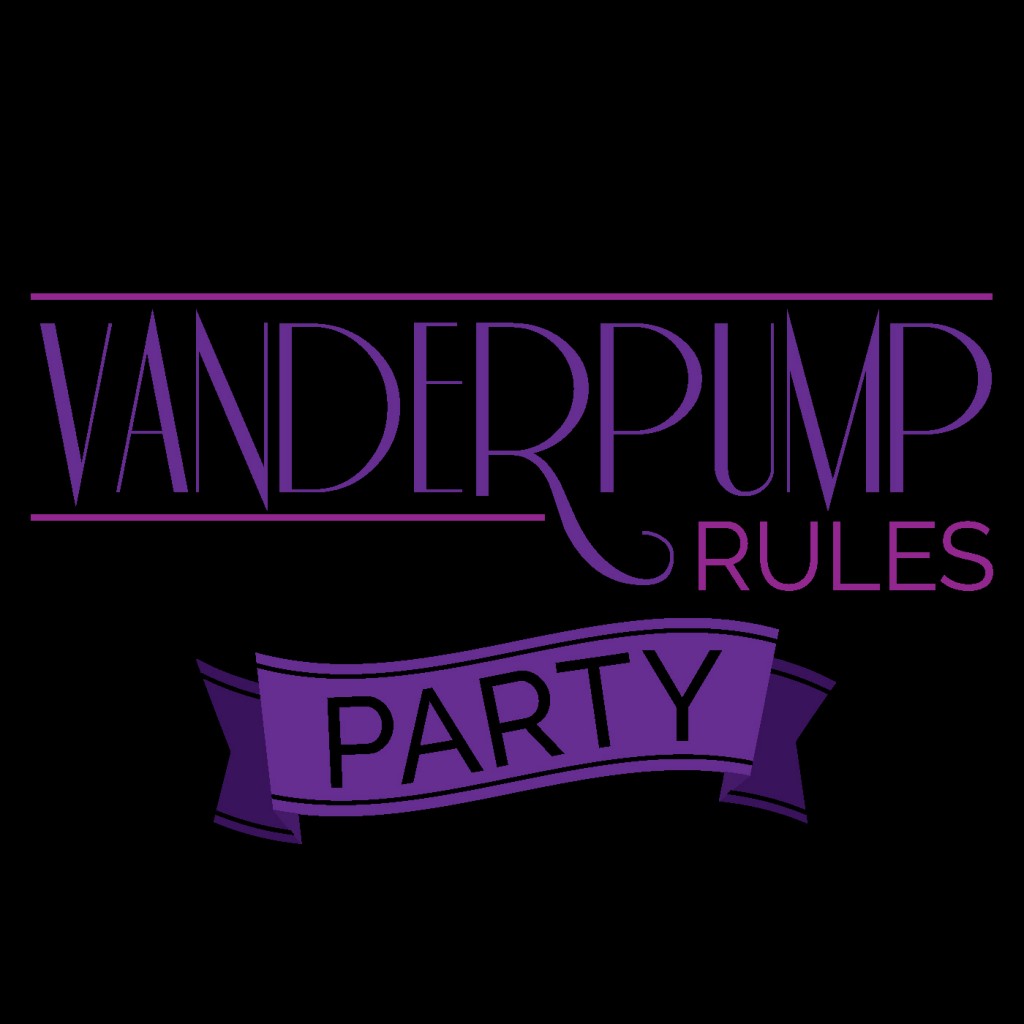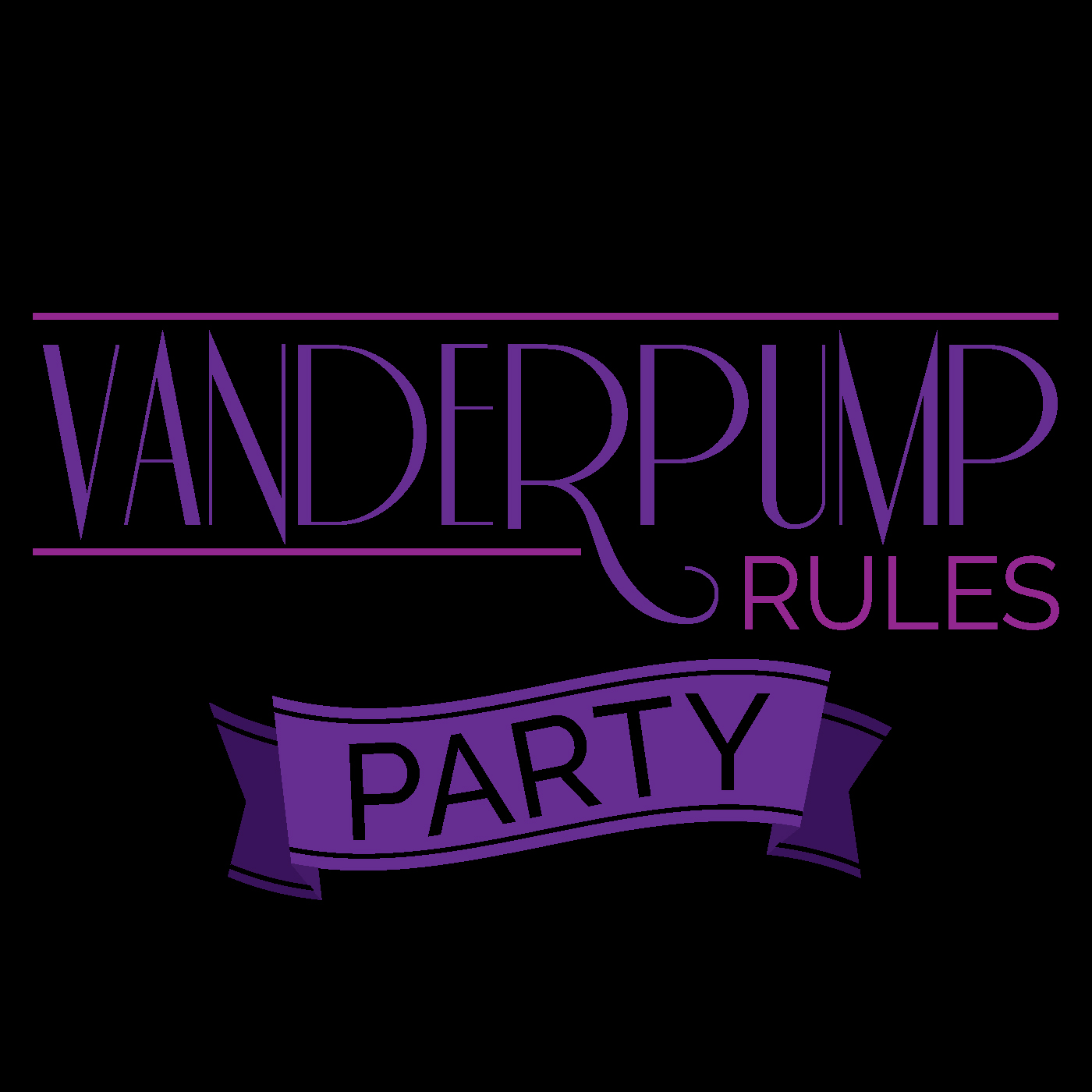 Listen to this episode
Build your email list!
Use this section in Simple Podcast Press settings to allow listeners to opt-in to your email list
Short Skinny Fries
This week we talk about some Vanderpump Rules gossip and social media.
We discuss skinny fries and crickets!
Have a great week!
Hollie and Sarah