Sex, Lies & NO Audio! S6-EP5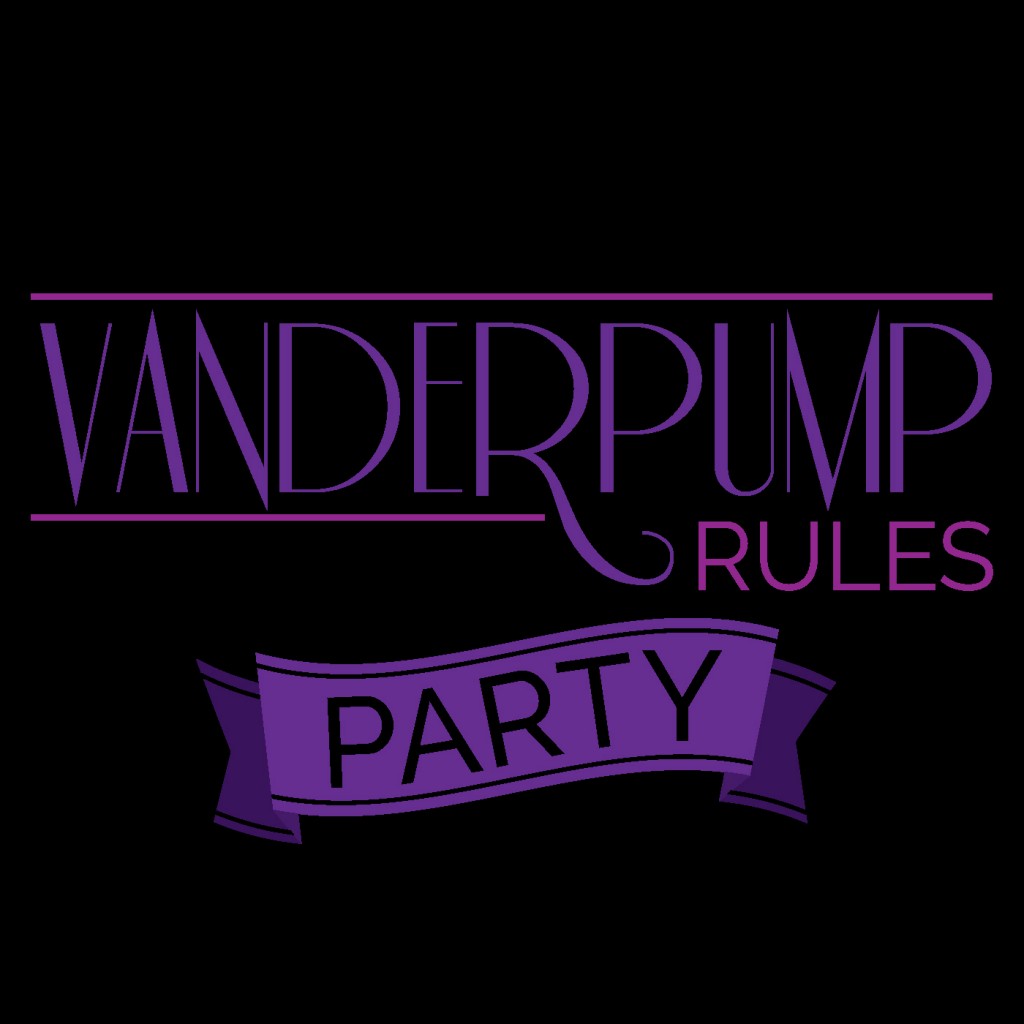 Listen to this episode
Build your email list!
Use this section in Simple Podcast Press settings to allow listeners to opt-in to your email list
Pumpers, Can you believe we didn't get to hear the audio this week!?!?!?!
Can we get a Hell Yes – to T. Sandy's overalls?
So much Vander= Goodness in this episode!
Email us at Vanderpumprulesparty@gmail.com
Thank you so much for listening!!!
Hollie and Sarah