See You Next Tuesday! S6-EP6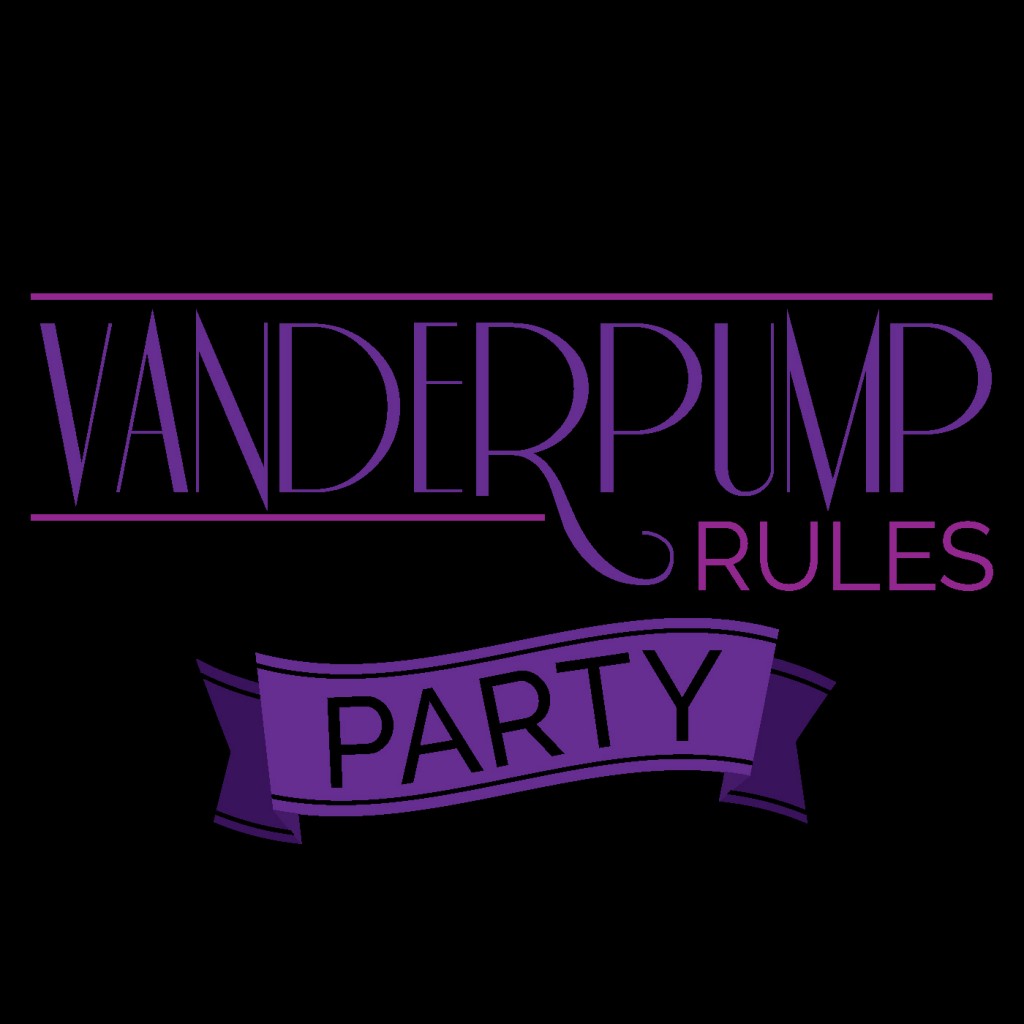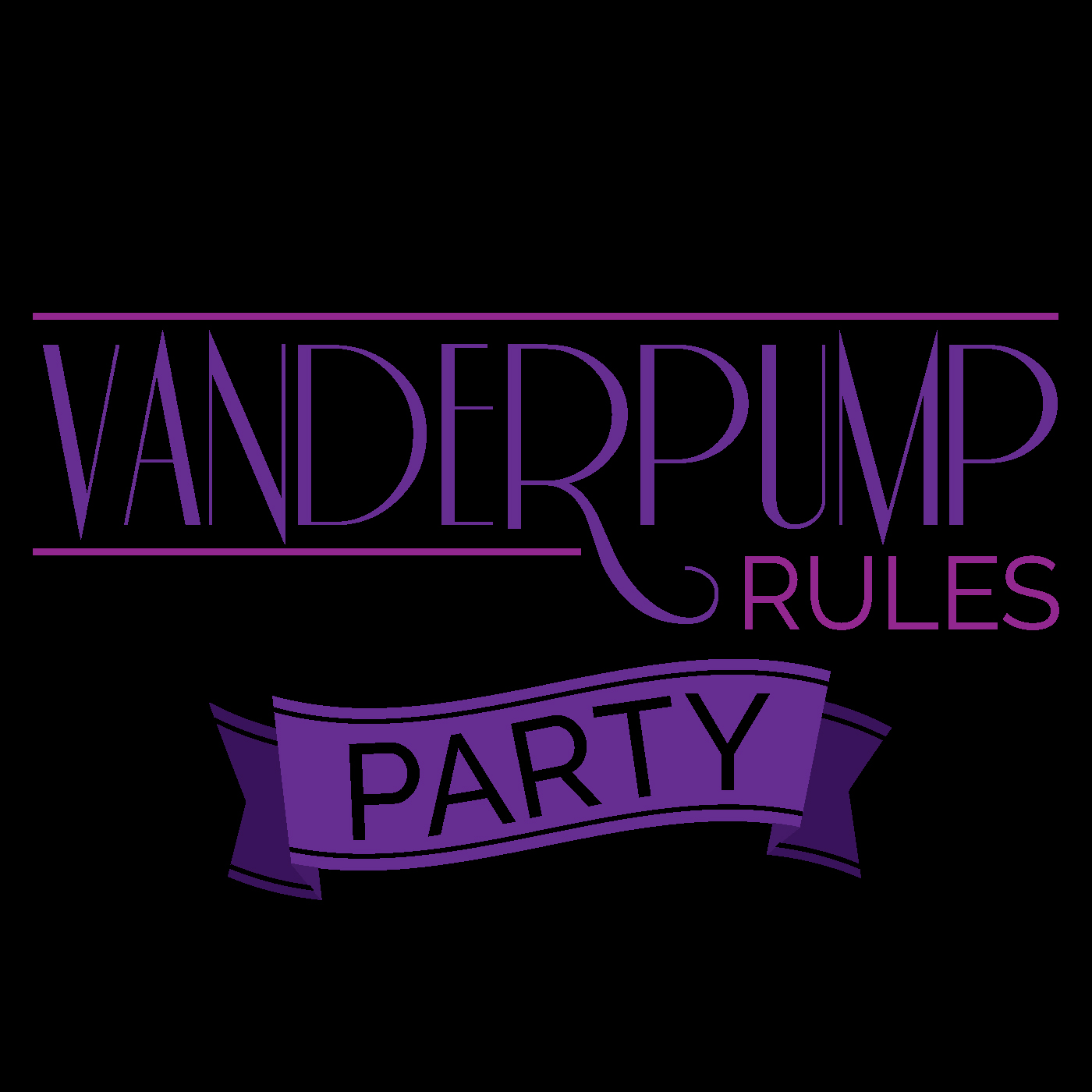 Listen to this episode
Build your email list!
Use this section in Simple Podcast Press settings to allow listeners to opt-in to your email list
Pumpers,
Another episode packed full of magic!!!!
We died at the black trench & DJ James!
Let us know what you think!!!
Email us at vanderpumprulesparty@gmail.com
Leave us a VM at (805)Vander-8
Thank you so much!
Hollie and Sarah!