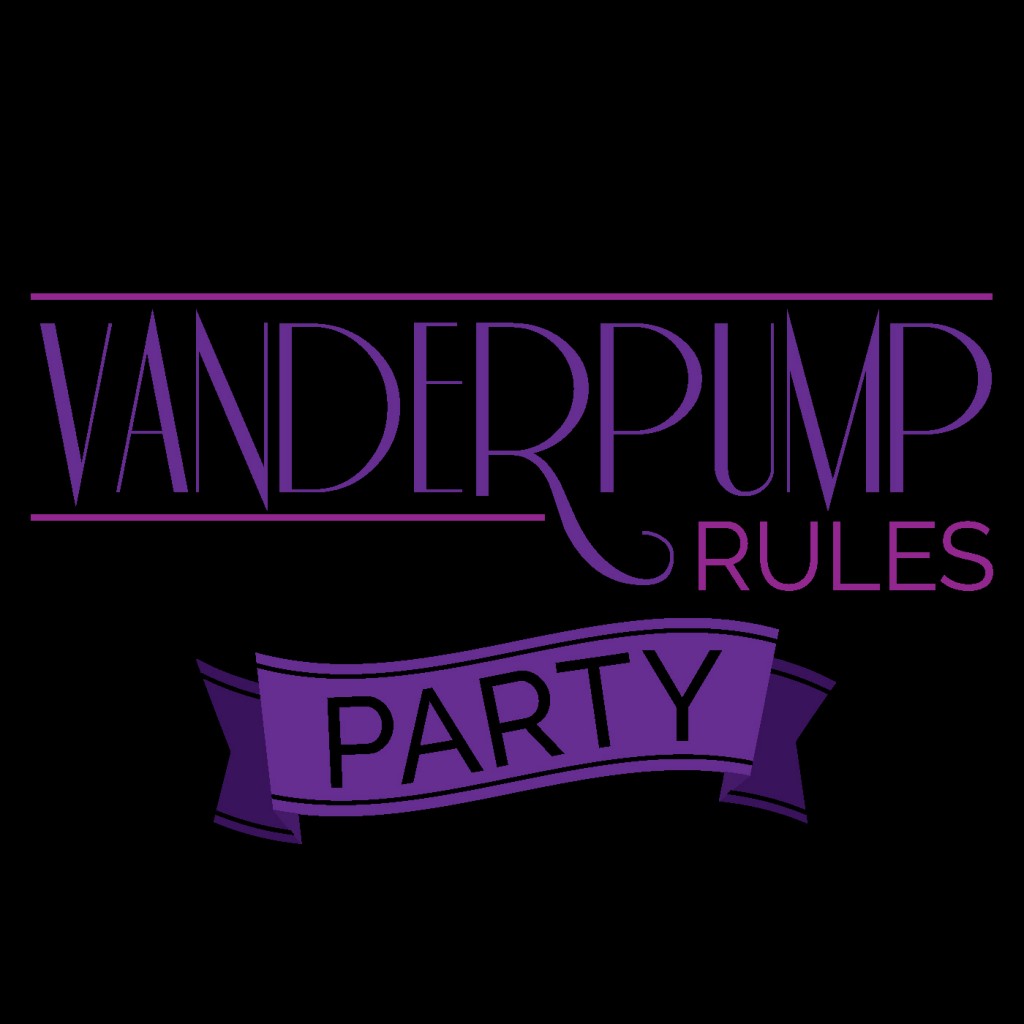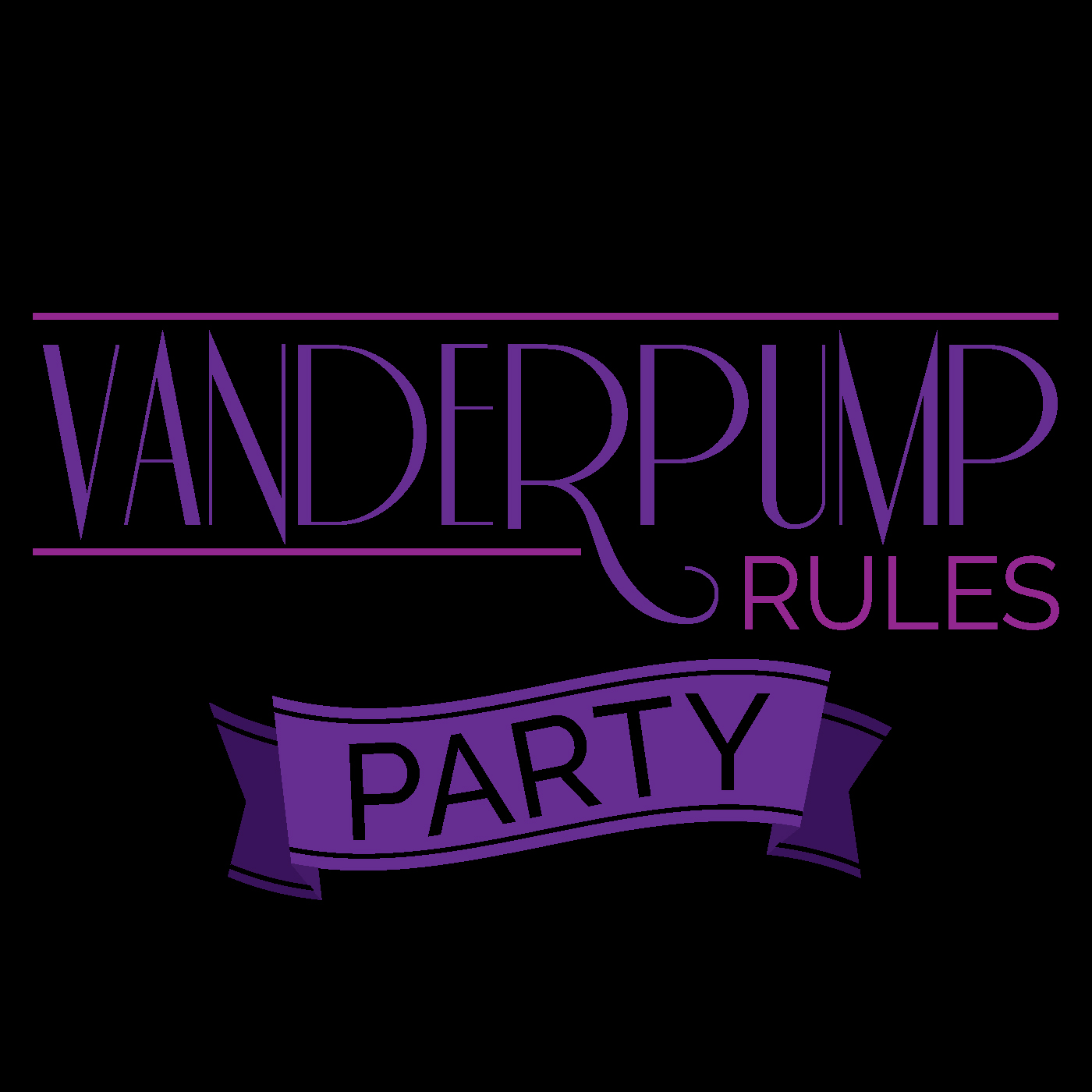 Listen to this episode
Build your email list!
Use this section in Simple Podcast Press settings to allow listeners to opt-in to your email list
Season Finale!!!
Season 6 Episode 21
We break down the Season Finale fresh off of talking with the King's of Bravo- Ben and Ronnie from Watch What Crappens!
Patrick and his trench coat love to watch Lisa Vanderpump… leave.
Scheana rocks a hard hat & the Tom's cut another check!
Stay tuned this weekend for lots of updates from us!
xoxo,
Hollie and Sarah
Vanderpump Rules Party