Season 6 Highlights! Episode 1-10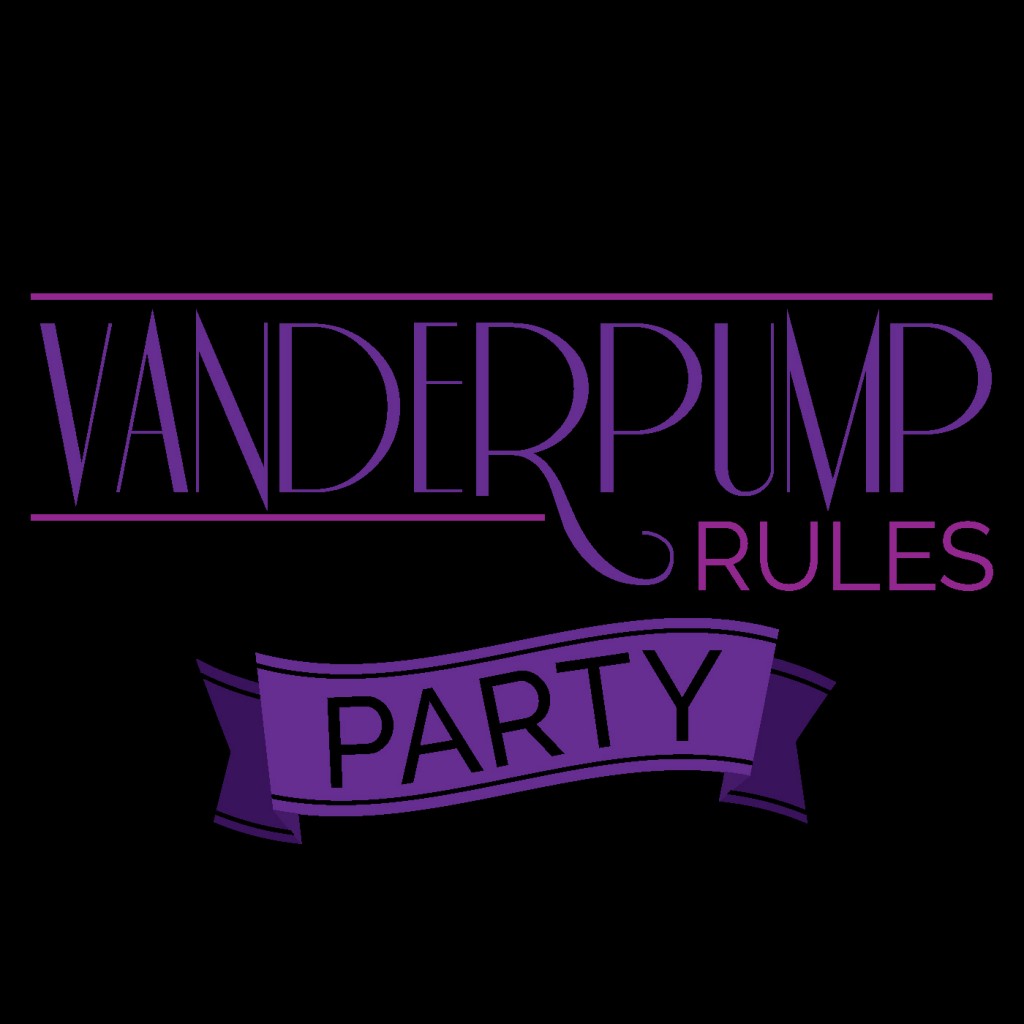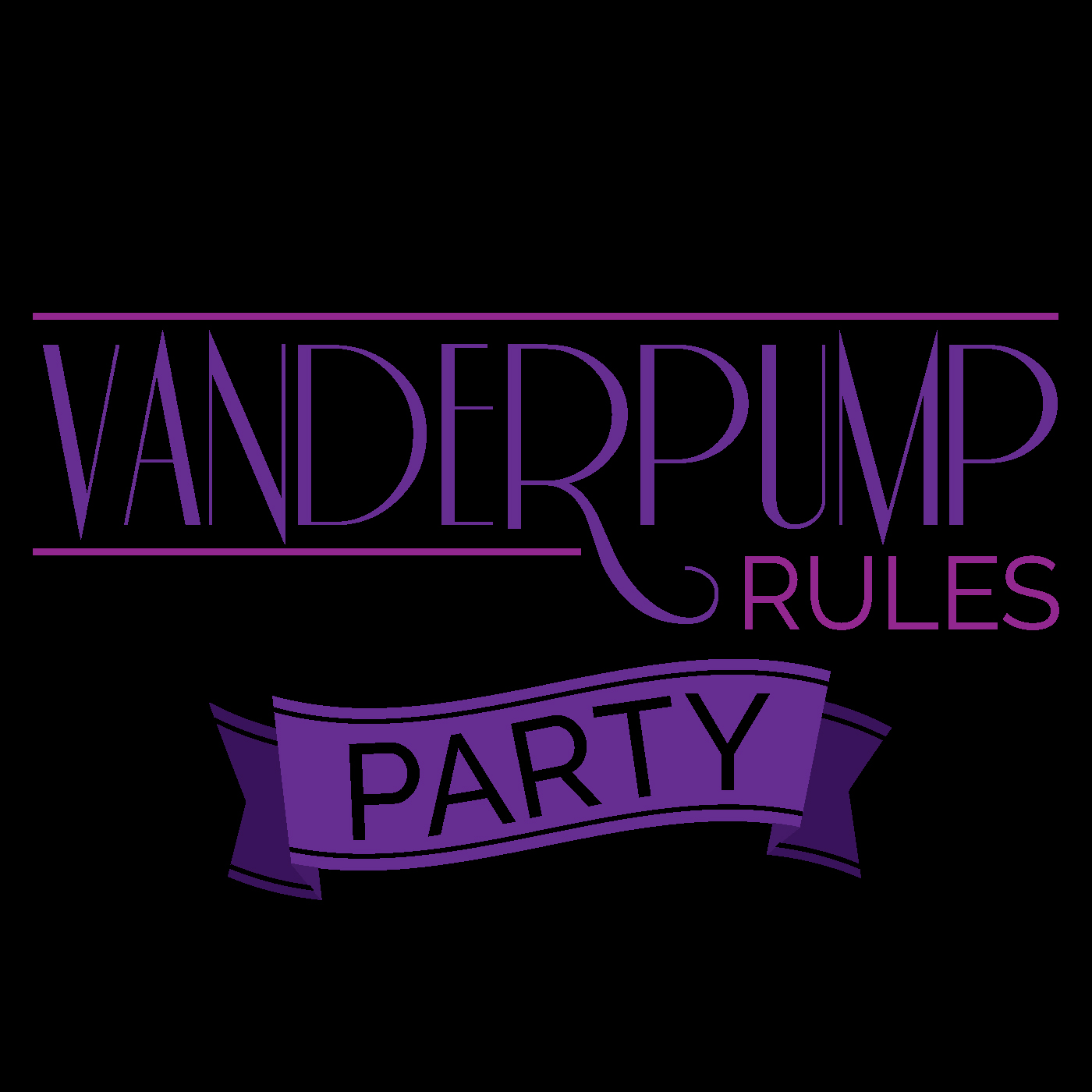 Listen to this episode
Build your email list!
Use this section in Simple Podcast Press settings to allow listeners to opt-in to your email list
Season 6 Highlights!
Episode 1-10
Join us as we give our highlights of season 6!
We jump back in and do a review of the season-
We def found it interesting seeing the timeline of events~
We are super excited to start planning the 1st annual Vanderpump Rules Party- Party! HAHAHAHAAHA!
Hope you guys have the best week ever!
xoxo,
Hollie and Sarah!