Season 5 Reunion **Part 3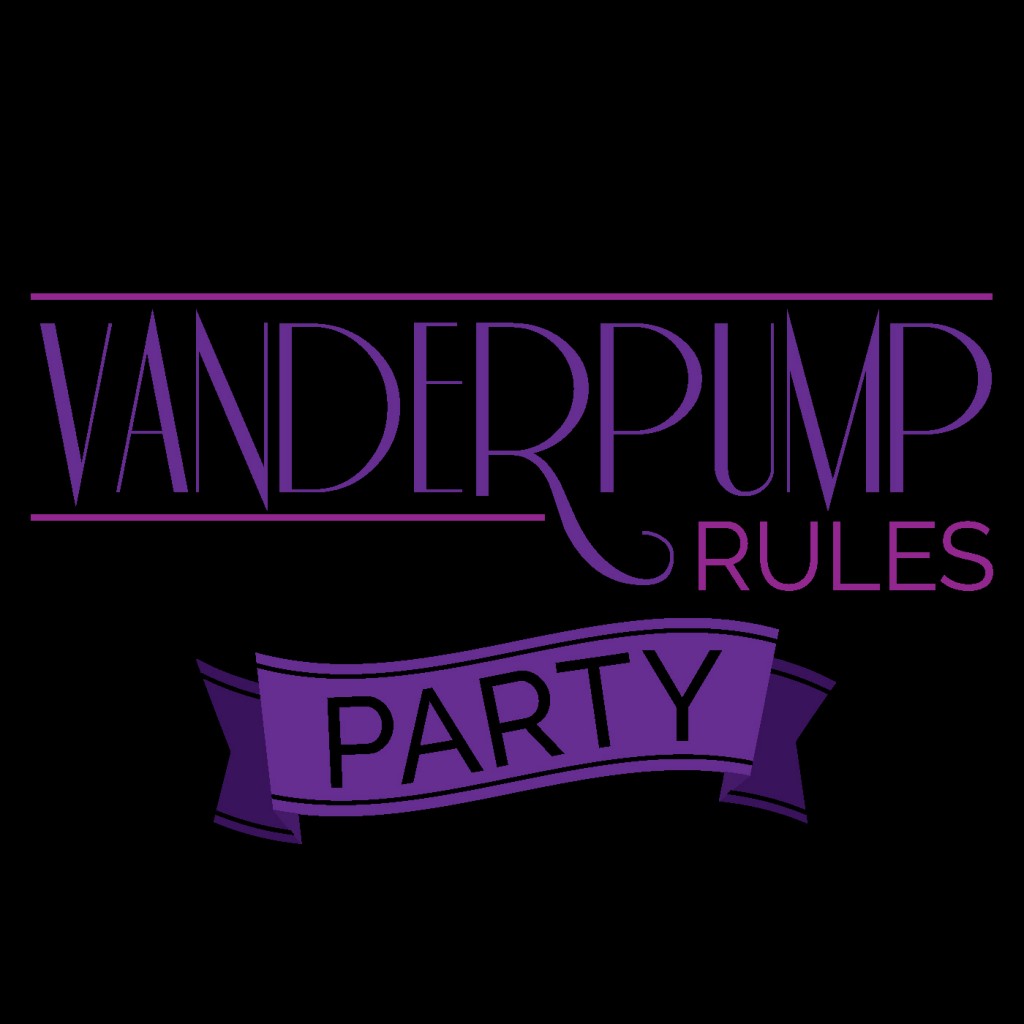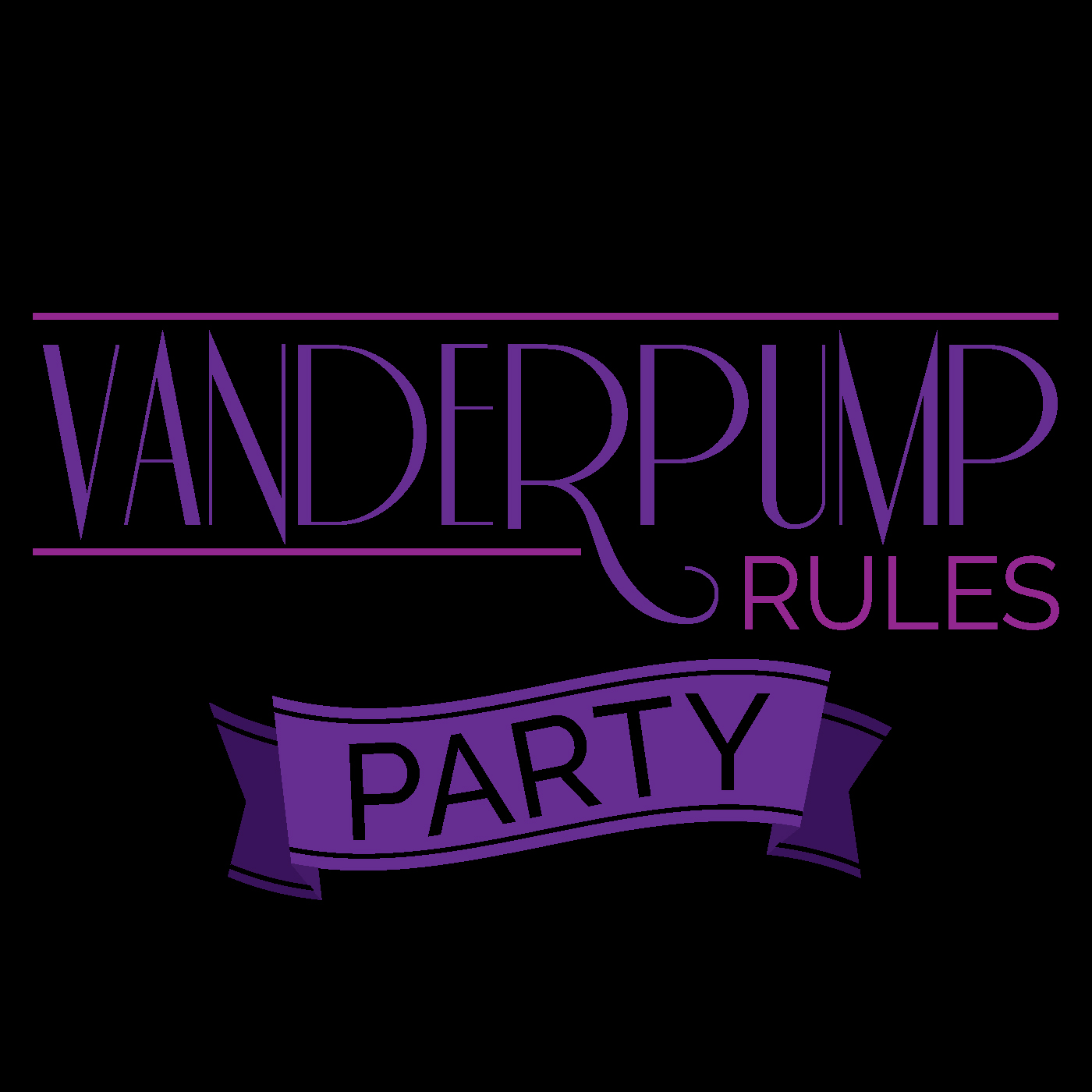 Listen to this episode
Build your email list!
Use this section in Simple Podcast Press settings to allow listeners to opt-in to your email list
Season 5- Reunion Part 3
Pumpers, this is not goodbye!
We will be here for you during the summer! We plan to talk about everything!
The Scheana and Shay scene was so awkward.
What did you guys think?!?!?!!??!
xoxo, 
Vanderpump Rules Party