Season 5 Reunion ** Part 2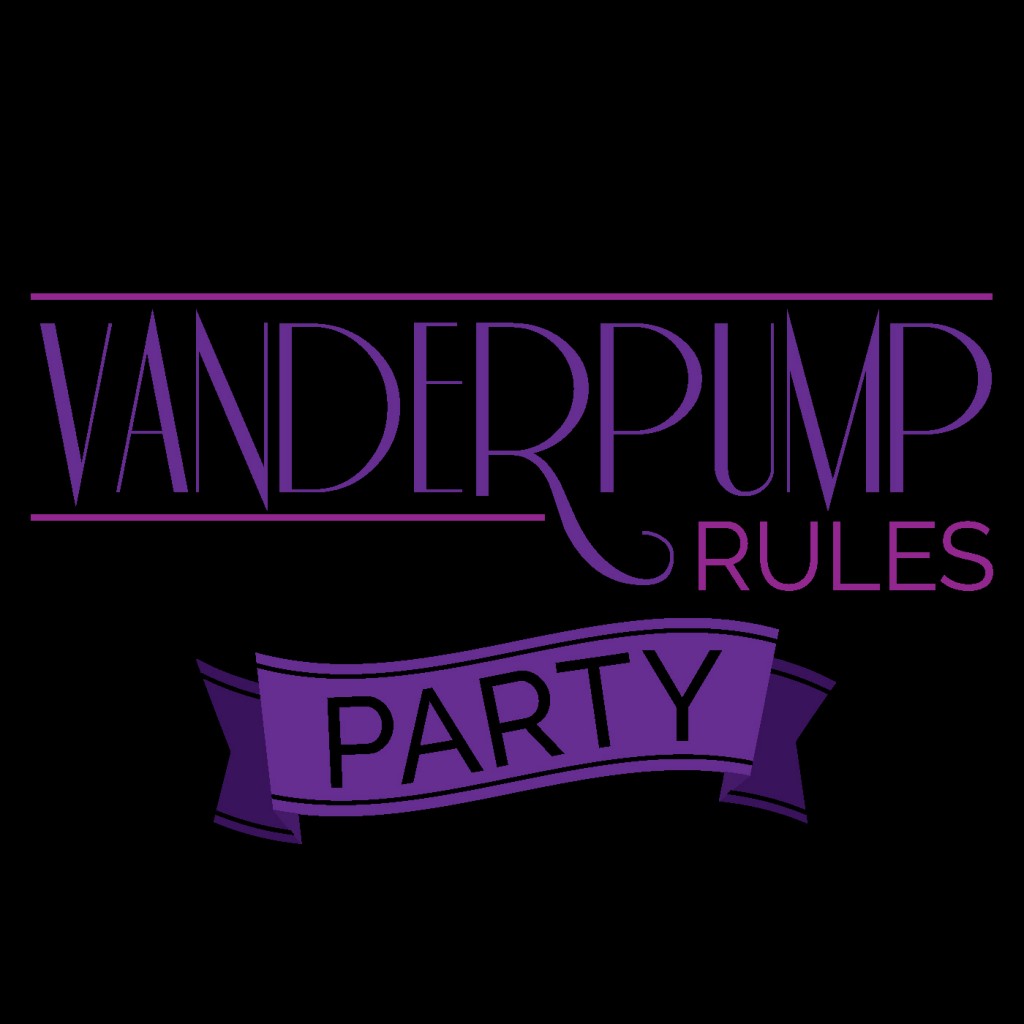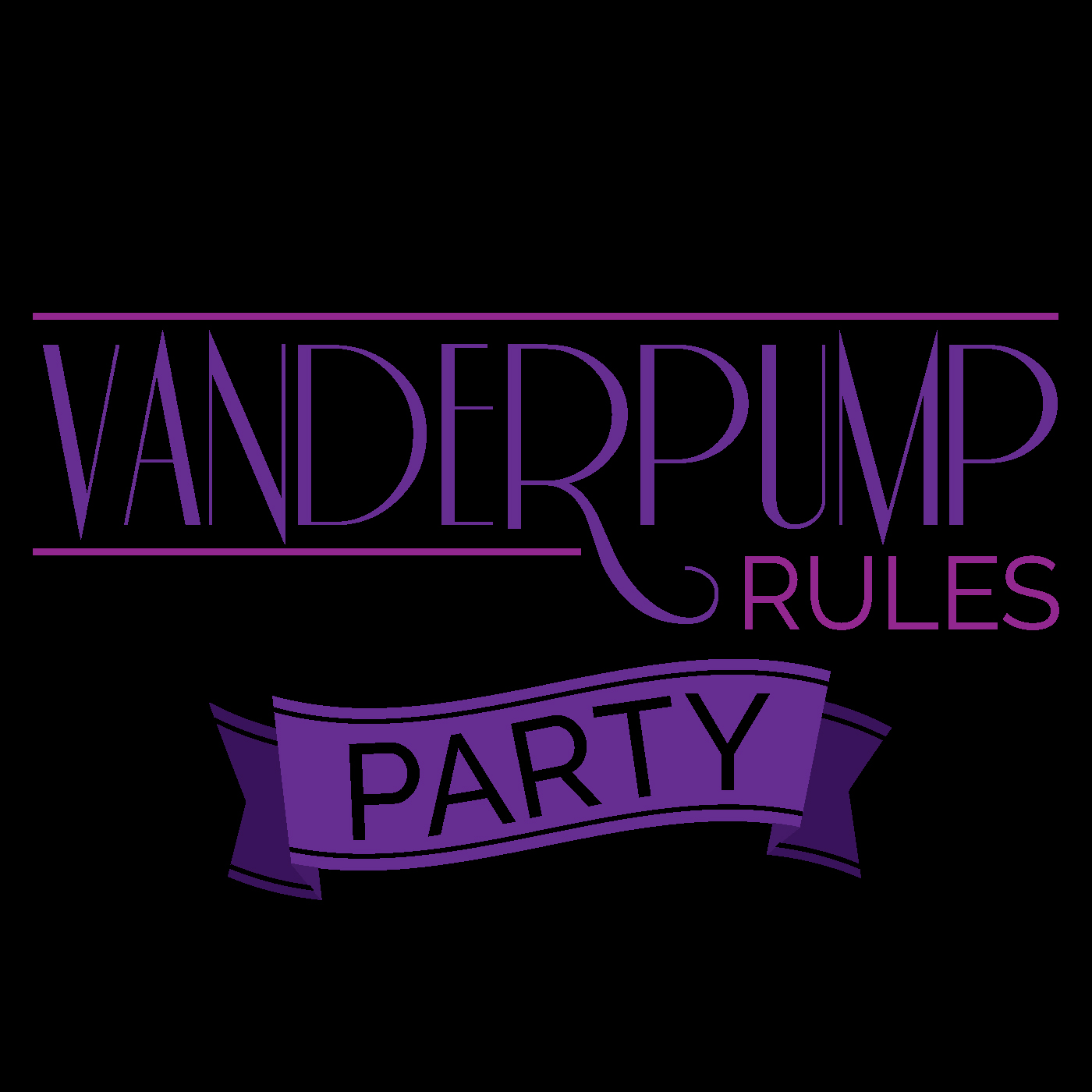 Listen to this episode
Build your email list!
Use this section in Simple Podcast Press settings to allow listeners to opt-in to your email list
Pumpers, here it is!
Our recap of the Season 5 Reunion- Part 2~!
It was soo sooo good!
Make sure you listen to our BONUS episode about our visit to Sur!
We love you, Pumpers!
xoxo