Season 5 Reunion ** Part 1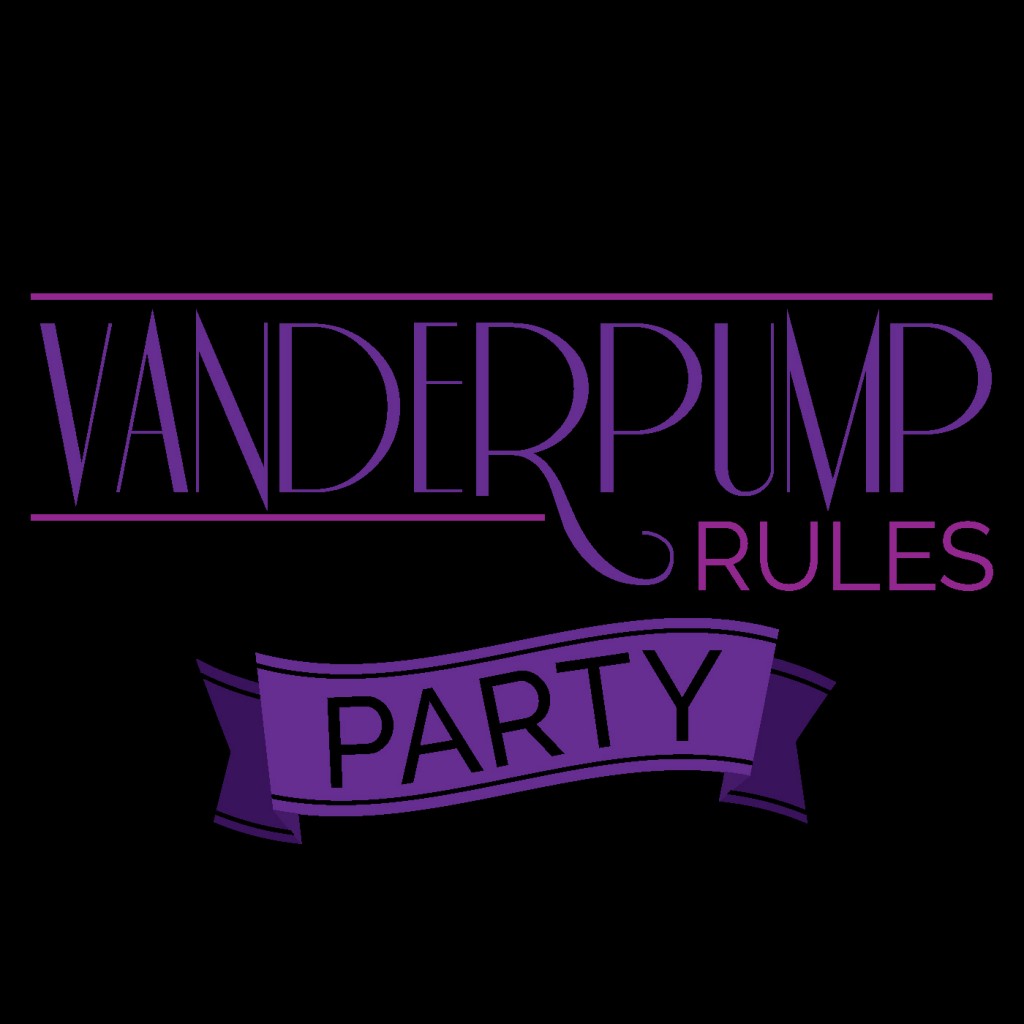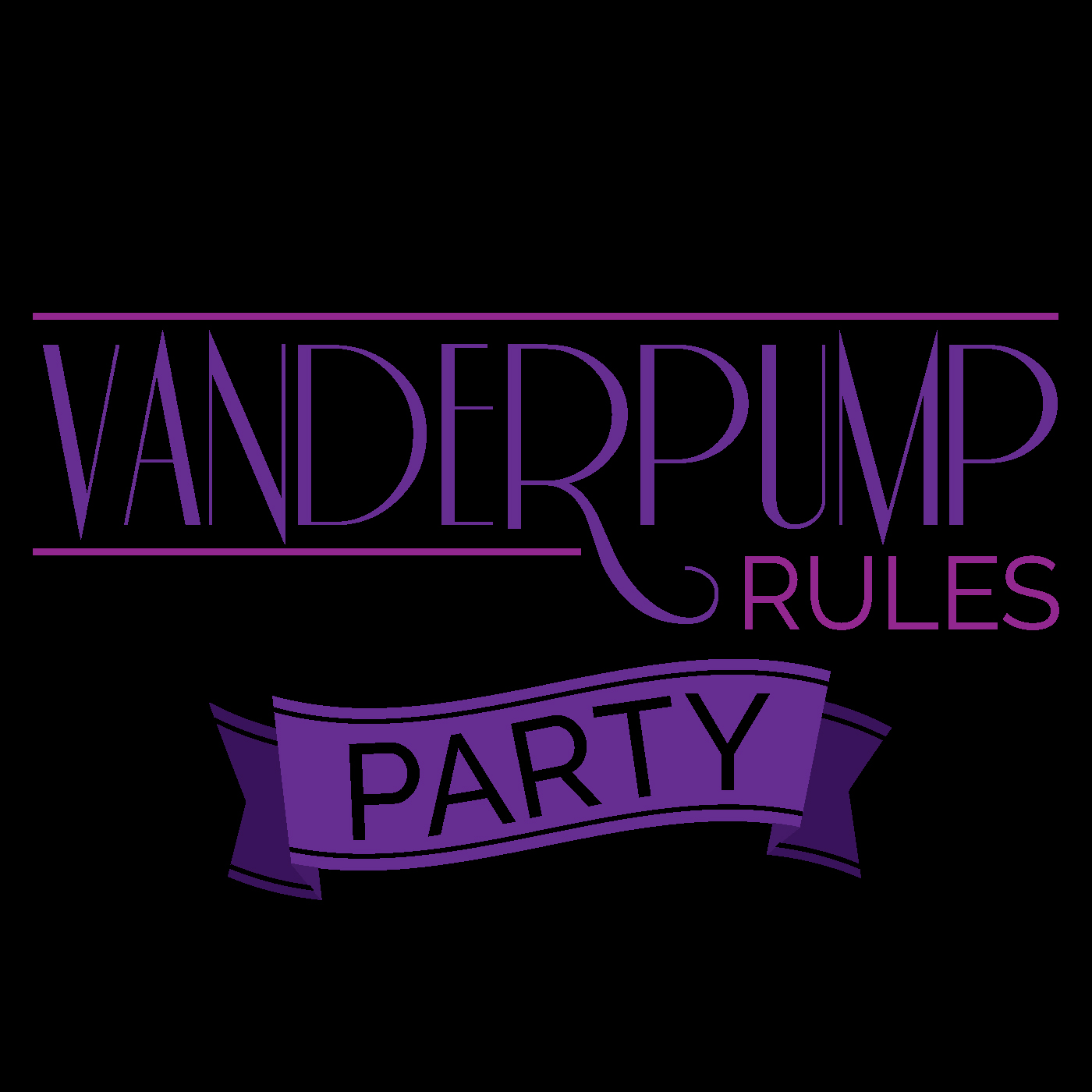 Listen to this episode
Build your email list!
Use this section in Simple Podcast Press settings to allow listeners to opt-in to your email list
Season 5 Part 1 Reunion!
Pumpers!
How amazing was this reunion show?!?!?!!? And it was only part 1!
We have so many comments!!!!
Can't wait for part 2 and 3!
Leave us a VM at (805) VANDER-8
Email us at vanderpumprulesparty@gmail.com