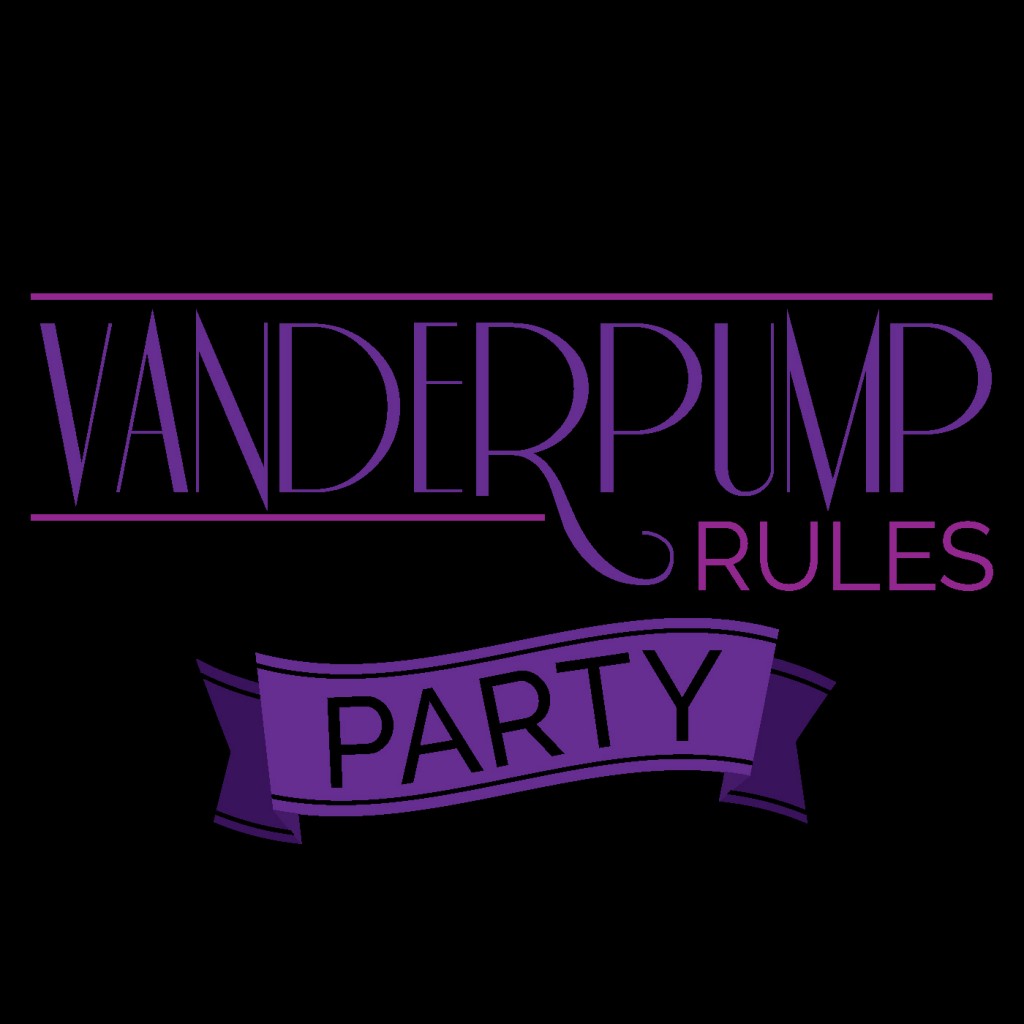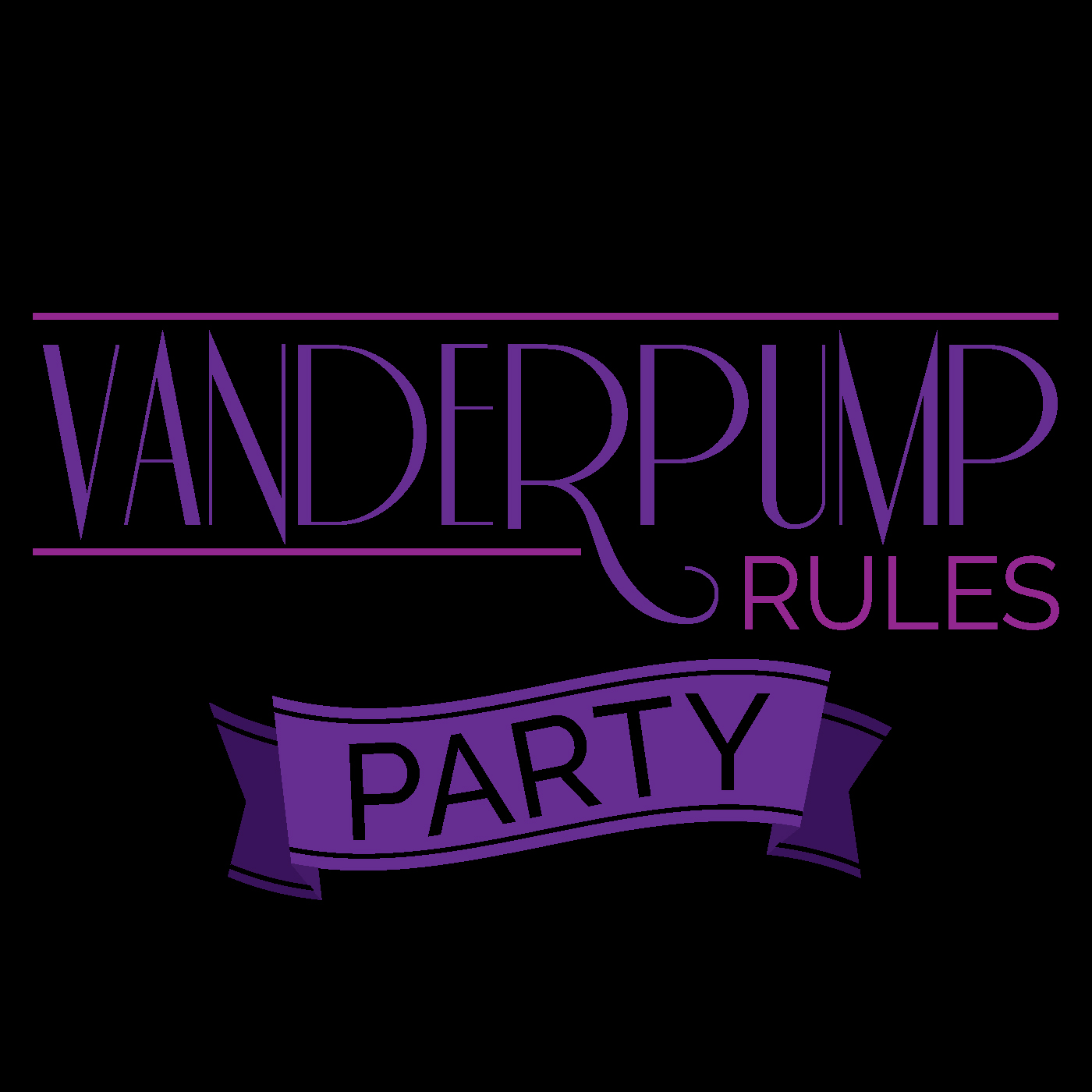 Listen to this episode
Build your email list!
Use this section in Simple Podcast Press settings to allow listeners to opt-in to your email list
Season 5 Episode 21
We finally have made it to the END!
Although we are so sad this season is over… we are SO SO SO SO HAPPY that Katie and Schwartz are FINALLY married!
I mean, right!!?!?!?!?!
Join us as we break down this episode!
xoxo, 
Vanderpump Rules Party