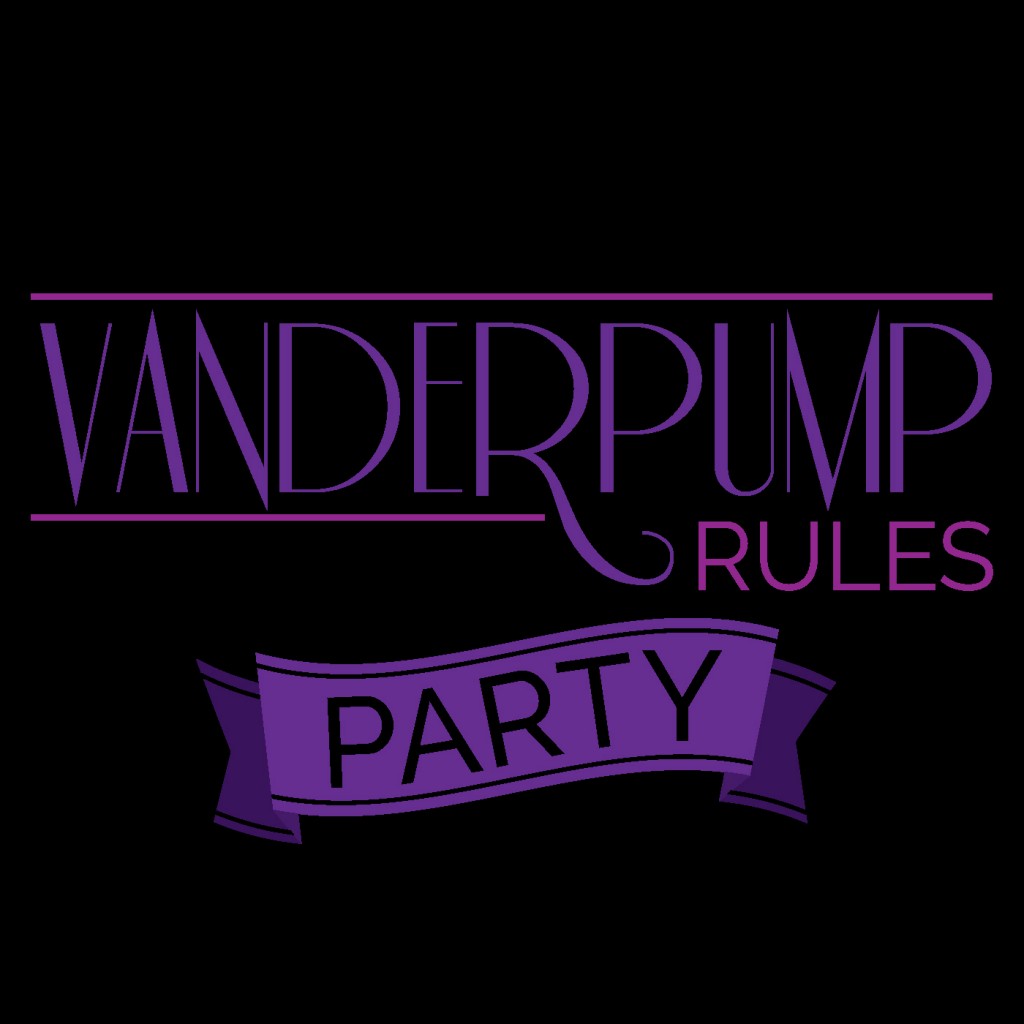 Listen to this episode
Build your email list!
Use this section in Simple Podcast Press settings to allow listeners to opt-in to your email list
Season 5 Episode 20
Taco Tuesday, Wednesday Wedding
Pumpers, here is an extra long episode!
We got it all in this 1 of 2 part wedding episode!
The triplets gave us life and we talk about it all!
Thanks so much for listening!
xoxo