Vanderpump Rules Party S5-EP17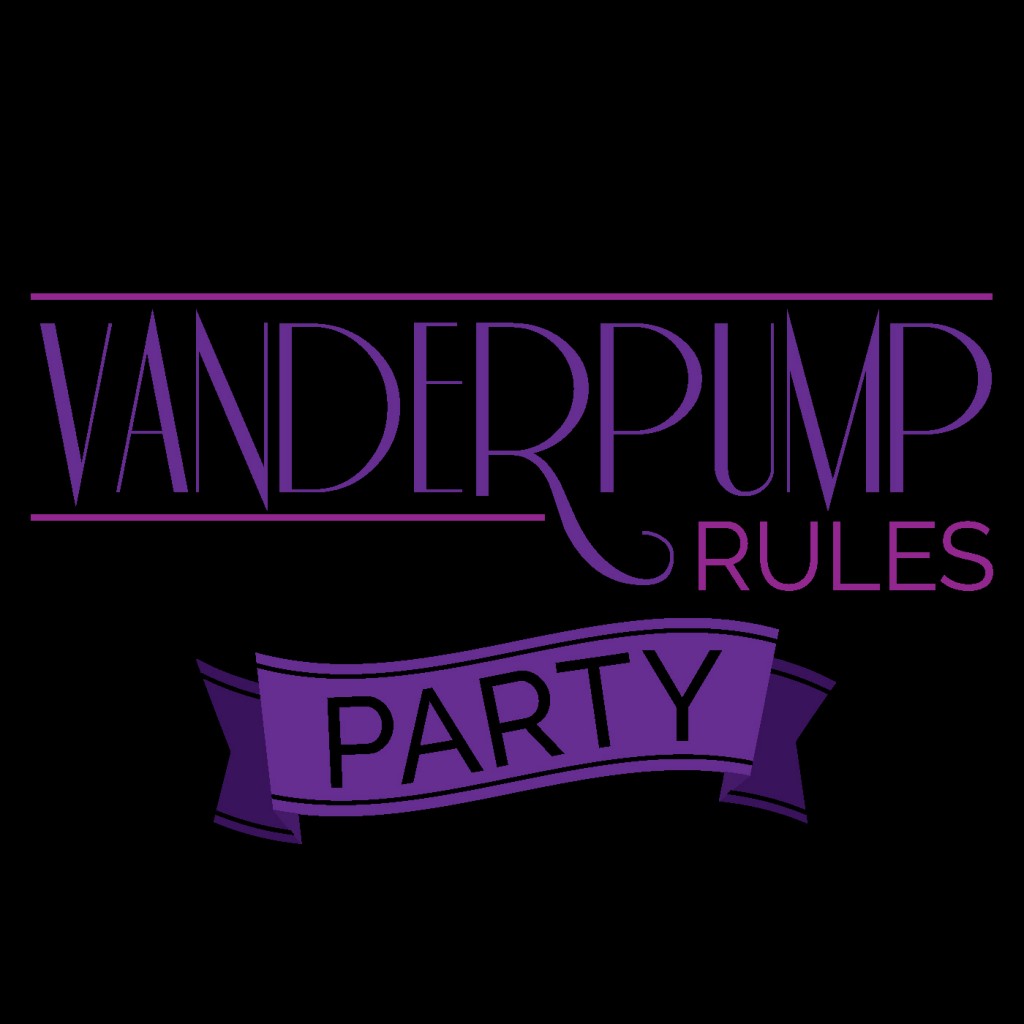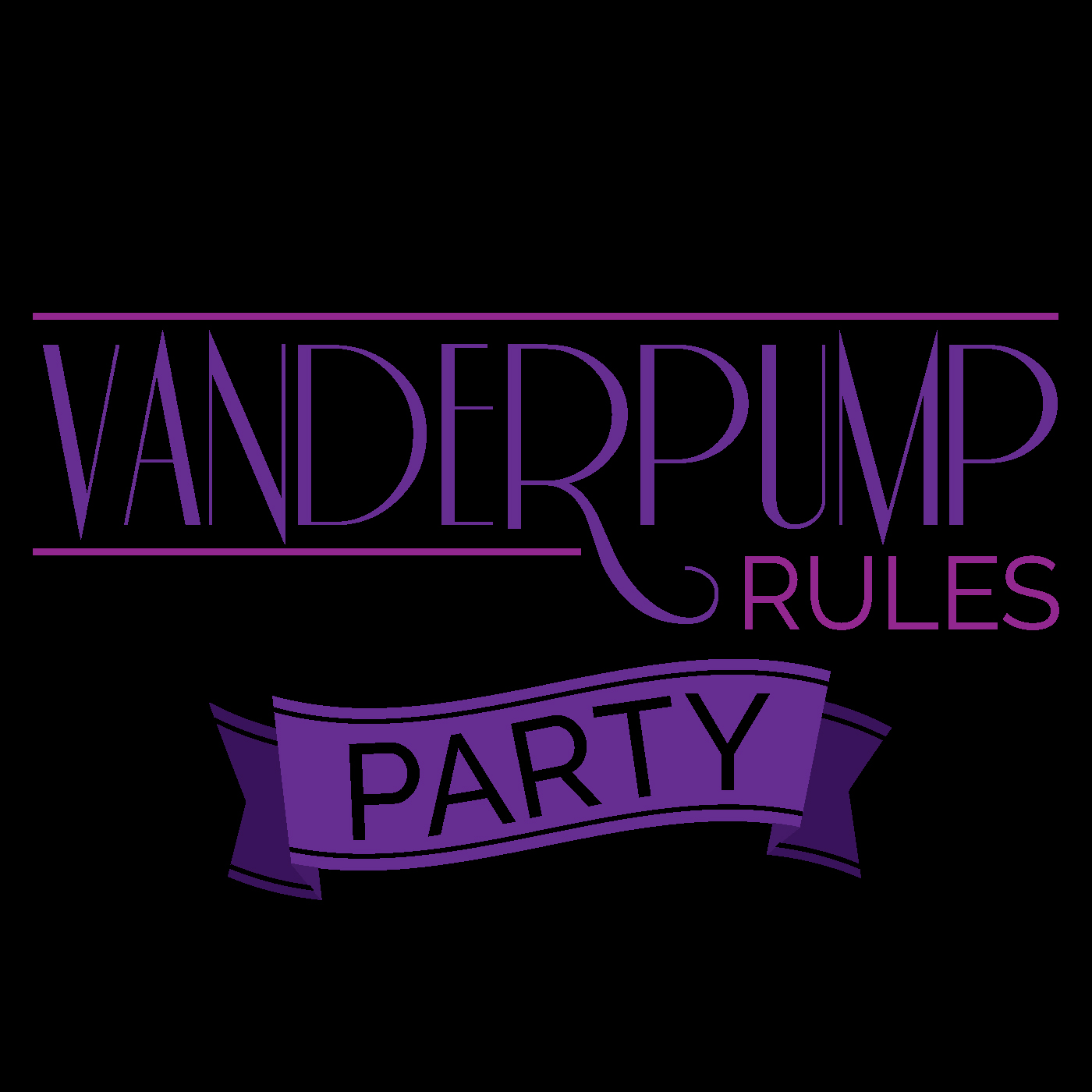 Listen to this episode
Build your email list!
Use this section in Simple Podcast Press settings to allow listeners to opt-in to your email list
Season 5 Episode 17
"Drag Battle"
Hello Pumpers!
Hope you all had a great week!
We are back bringing you a play by play on this weeks episode!
Hear our poll results from last week and be sure to check our twitter @vprpartypodcast for new polls this week!
Leave us a VM at (805)VANDER-8 or email us at vanderpumprulesparty@gmail.com
Talk to you all soon!