Riddle me this?? Season 7 Episode 2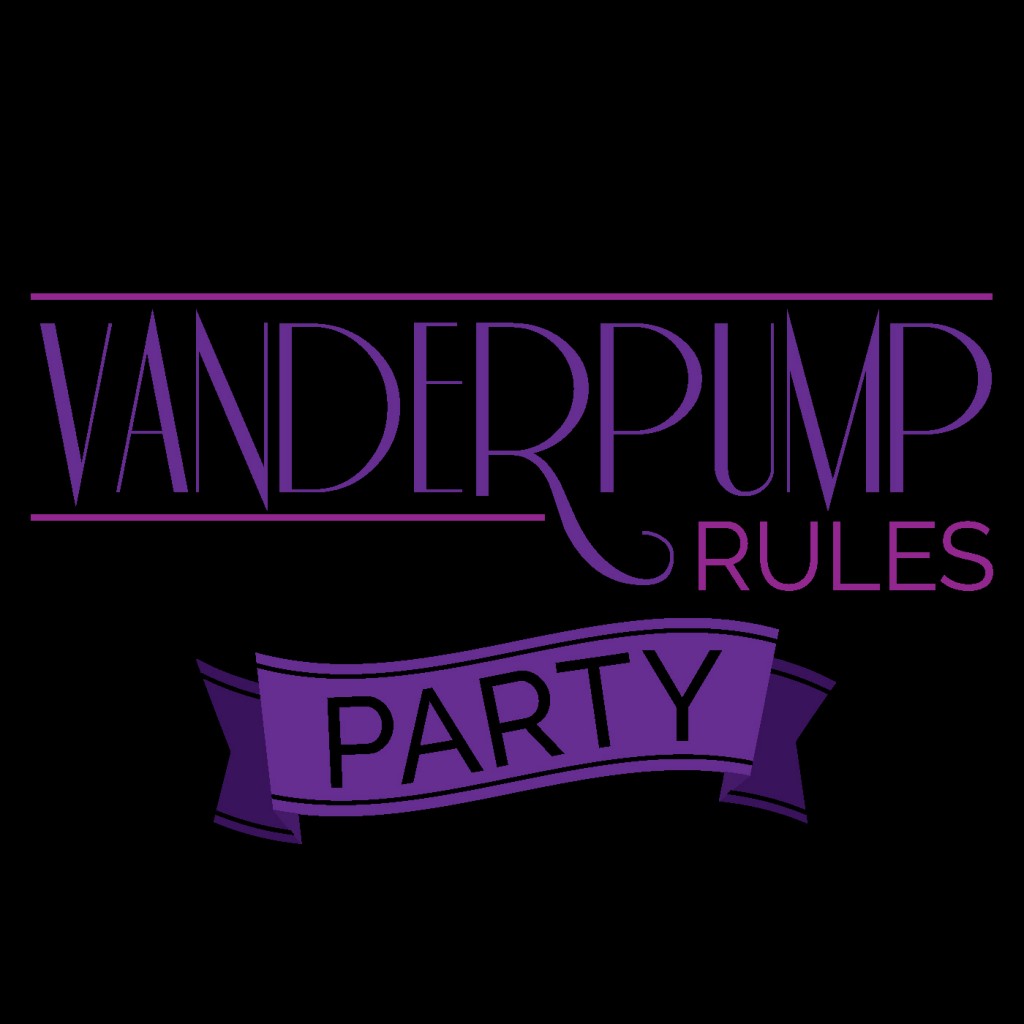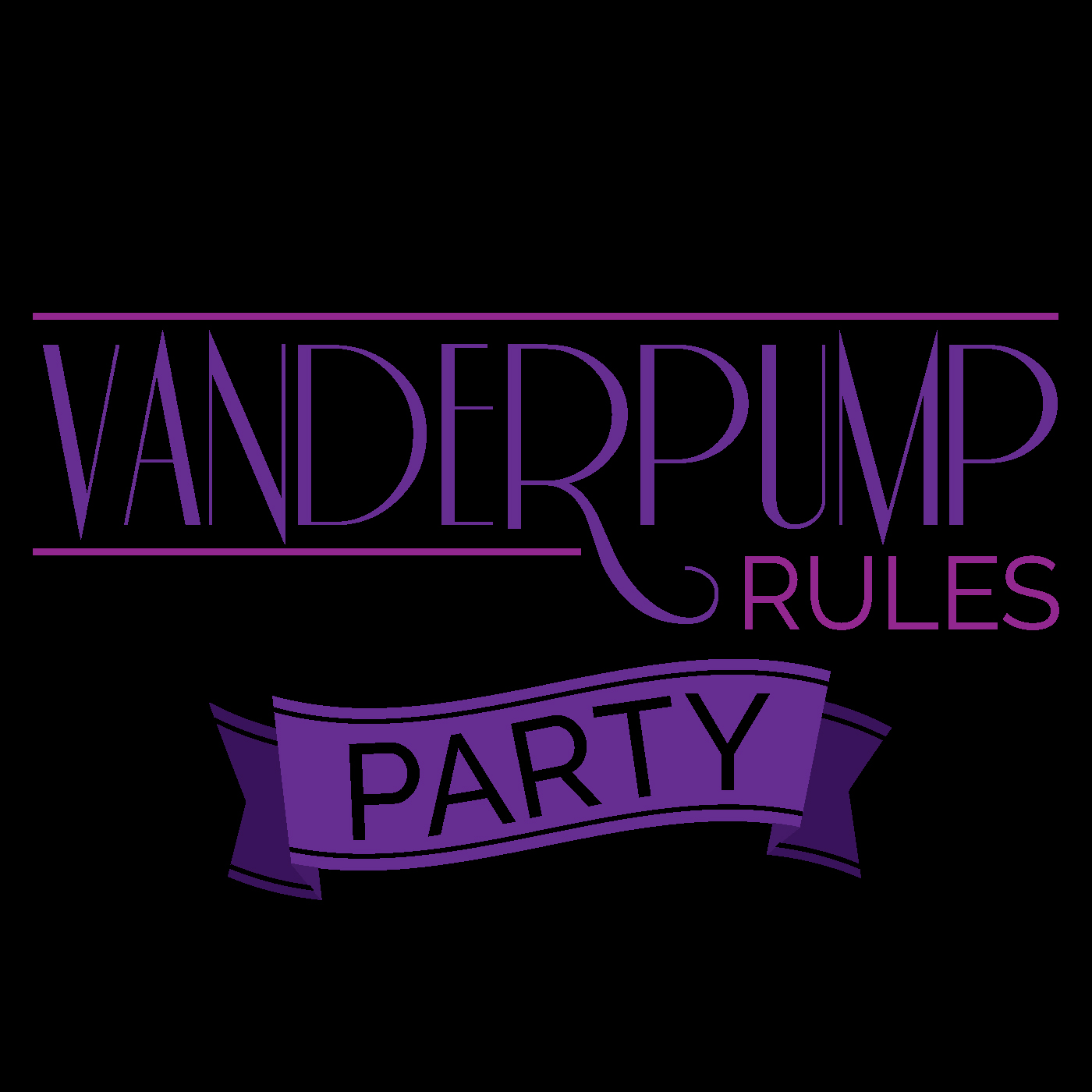 Listen to this episode
Build your email list!
Use this section in Simple Podcast Press settings to allow listeners to opt-in to your email list
Riddle me this???
Season 7 Episode 2
Pumpers:
Episode 2 was all about HOPE – What did you think?????
We catch up on social media and podcast news and have a special guest call in!
Shoutout to Pamela! Wait till you guys hear how amazing she is!!!!
Thanks again for messaging and calling in!
Hope you guys enjoy!
xoxo,
Hollie and Sarah