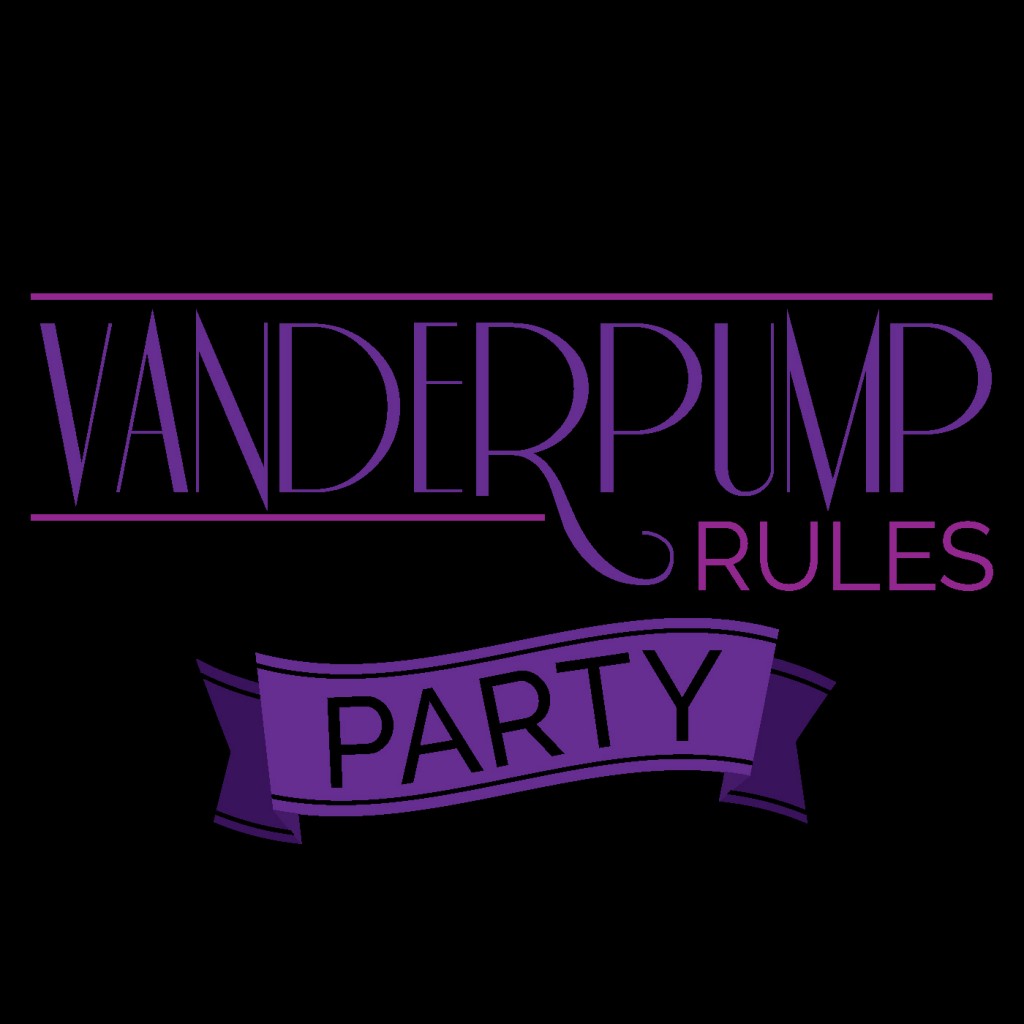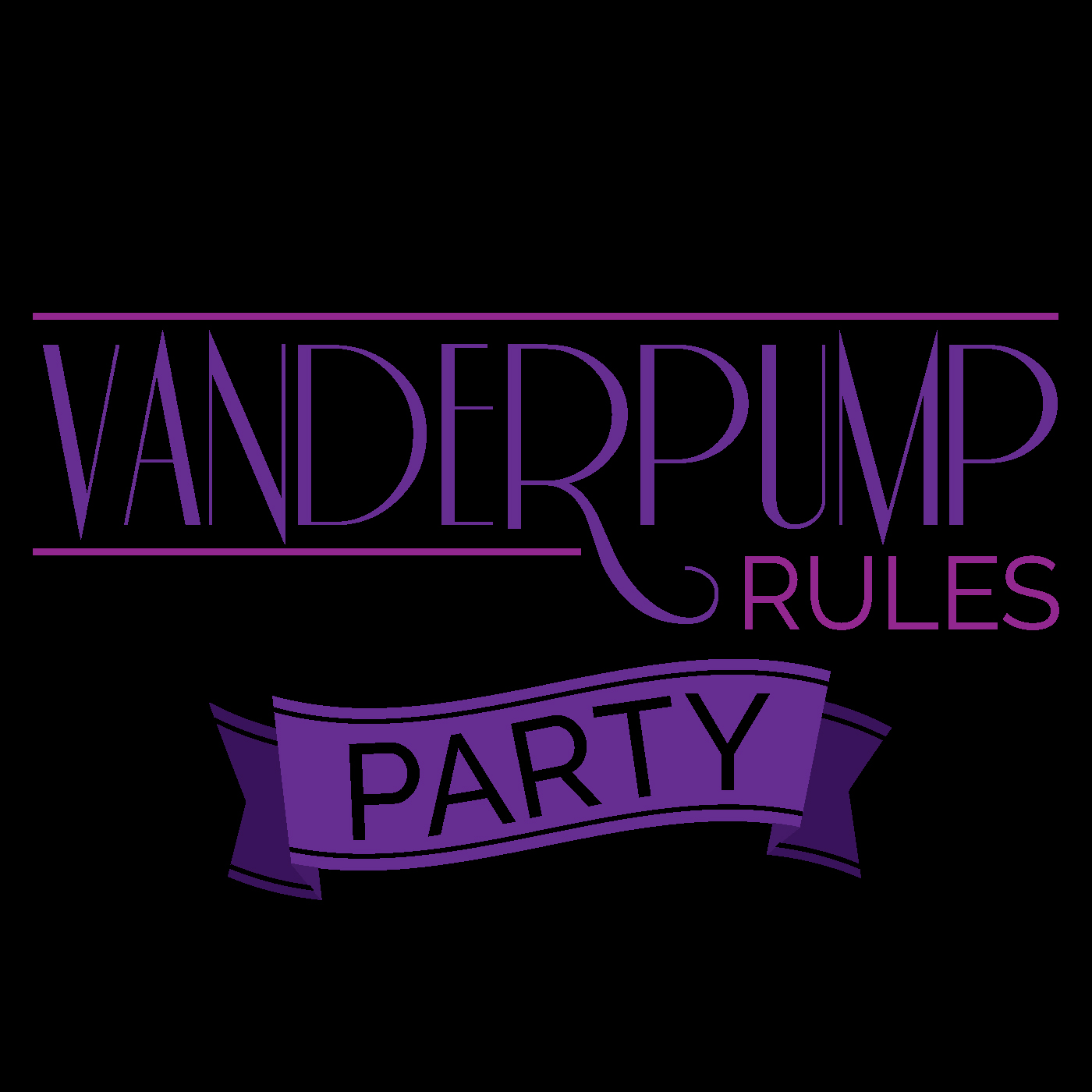 Listen to this episode
Build your email list!
Use this section in Simple Podcast Press settings to allow listeners to opt-in to your email list
Reunion Part 3!
We are soooo happy to welcome our friend Heather Johnson to our podcast! 
We talk all things Reunion Part 3!
What a season this has been!
Enjoy!
Join our closed group on Facebook!!!!
vanderpump rules party